Dating when you already have children is always a challenge. If you're lucky enough to find "the one," that person has to meet and get to know your kids, too. It's tricky, but when it works, it's a beautiful thing.
One mom captured the hilarious moment when she tells her four year-old son that she just got engaged. Let's just say, he wasn't exactly thrilled with the idea when he first heard mom's good news.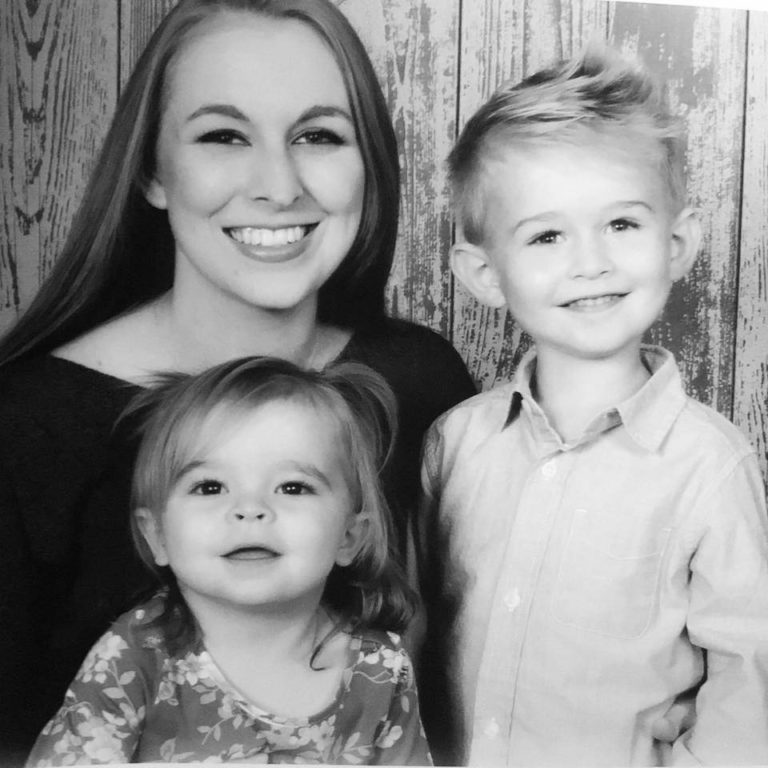 Jasmine Nicole Brannans of De Soto, Missouri has two adorable children from a previous relationship. After dating and falling in love with her boyfriend, Ian Faulkner, she was thrilled when Ian got down on one knee and asked her to be his wife.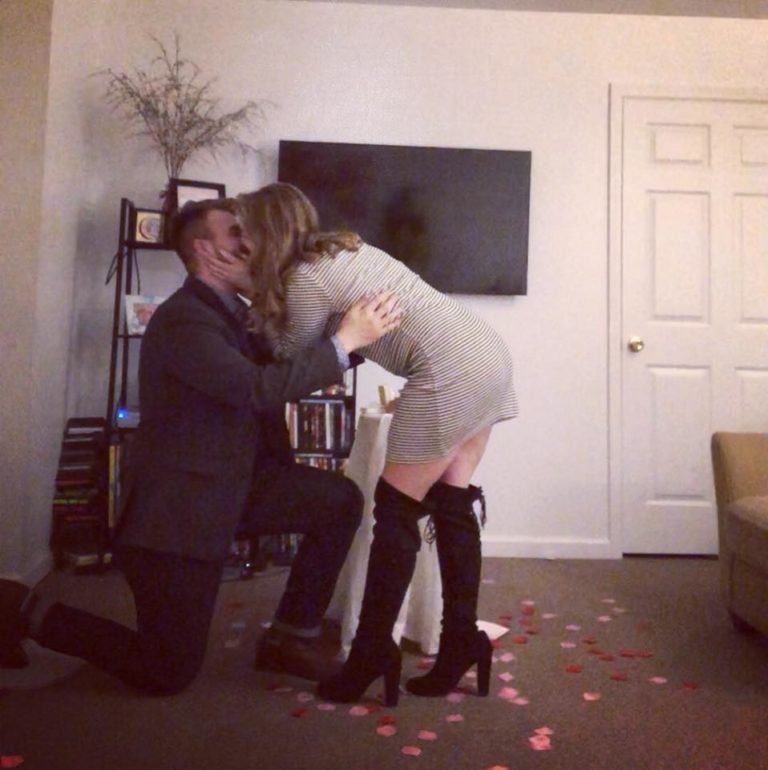 She said yes! Ian and Jasmine were so excited, they decided to tell the two most important people — Jasmine's kids — right away. Thankfully, they had a friend nearby taking a video of the moment, because little Asher's reaction is flat out hilarious.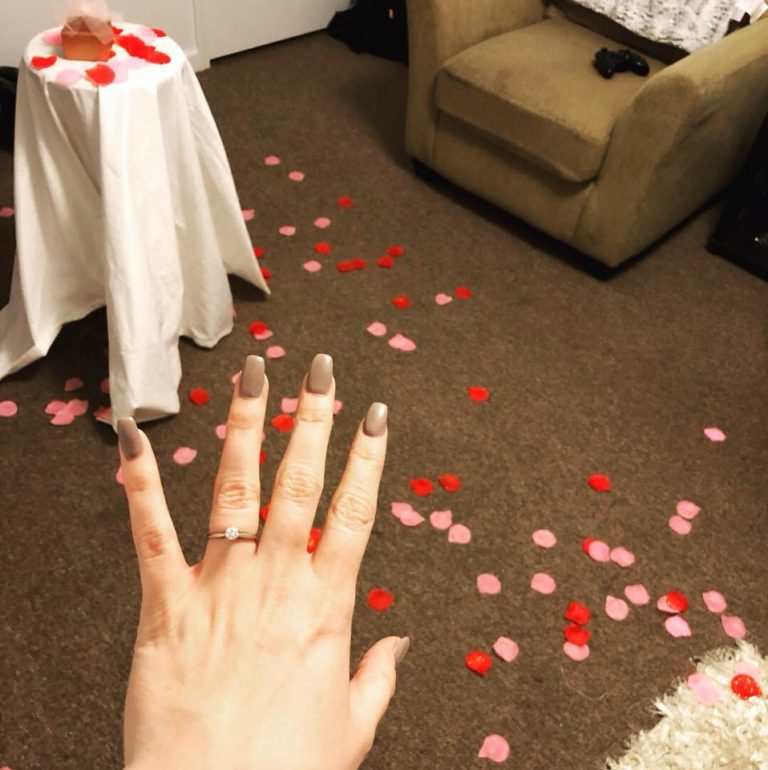 The happy couple sat down in the living room (which was still strewn with the rose petals Ian had thrown down to create a romantic mood before popping the question) and asked Asher to come admire mommy's new engagement ring.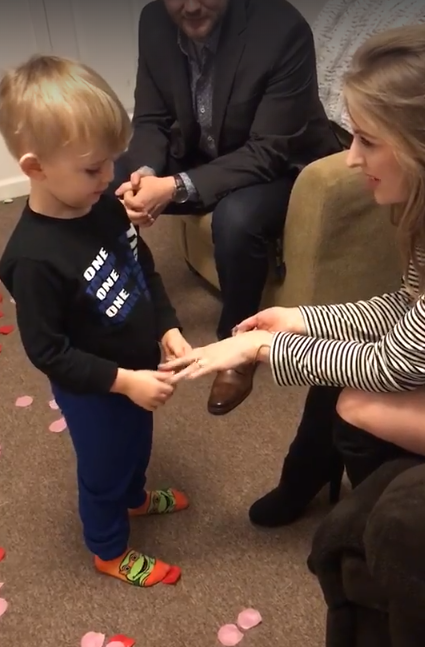 It became immediately clear that Asher was not a big fan of mom's new ring. After asking a few practical questions, like does she even have to wear the ring when she sleeps… It came time to tell Asher what the ring really signifies.
"Do you know what an engagement ring means?" Jasmine asks. "It means before you get married."
"I want to marry you," Asher says at once. Oops!
Even when Ian reminds the little boy that he treats Jasmine well, Asher is not convinced!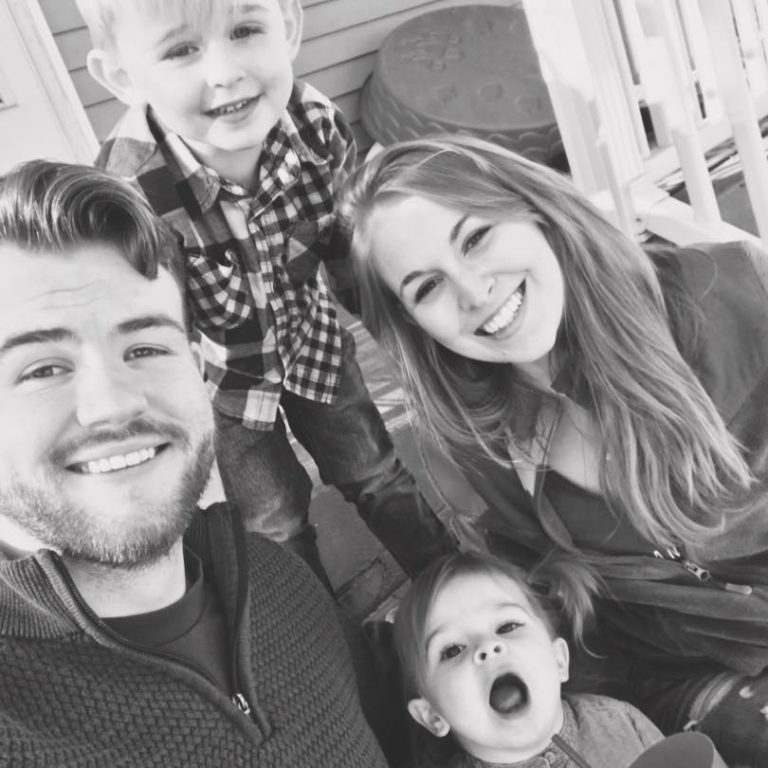 Asher follows up this declaration with some of the cutest sentiments ever spoken!
Check out his adorable reaction in the video below, and don't forget to share with a blended family who will appreciate this moment!
Asher wasn't very happy with the idea but I think he will get use to it. ??When I told him he could ask his girlfriend at school to marry him when they're older he said, "she already told me no!" ??‍♀️?#mommysgettingmarried #justengaged #ellen #ellenshow #ellendegeneres #dailymail #funnykids #goviralorgohome #mykidscuteDisclaimer: This video is exclusively managed by Caters News. To license or use in a commercial player please contact info@catersnews.com or call +44 121 616 1100 / +1 646 380 1615

Posted by Jasmine Nicole Brannan on Freitag, 12. Januar 2018