Meet Nyakim Gatwech! This amazing girl works as a model, and she teaches people not to be afraid of the dark! With her unusual dark skin, Nyakim breaks down the norms of conventional beauty and inspire other people to do the same!
The 24-year-old girl is a new sensation in the fashion industry.


But before this South Sudanese model became popular, her extraordinary beauty wasn't celebrated at all.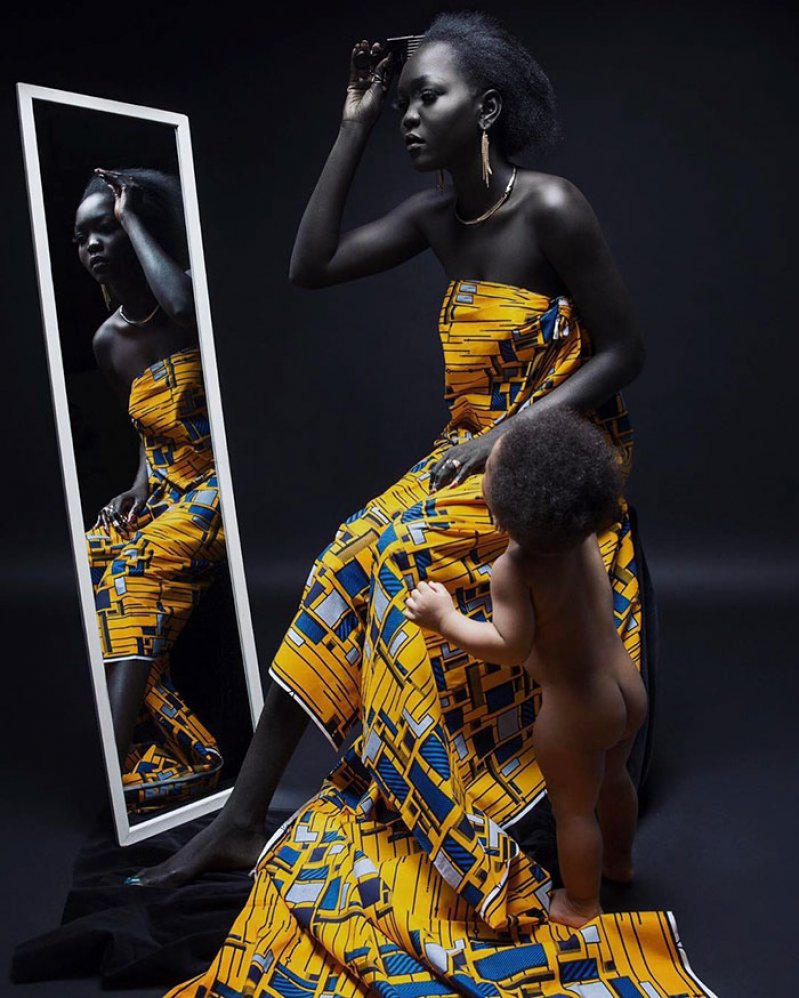 In 2016 one taxi driver told her to bleach her skin, implying that her complexion was nothing to love.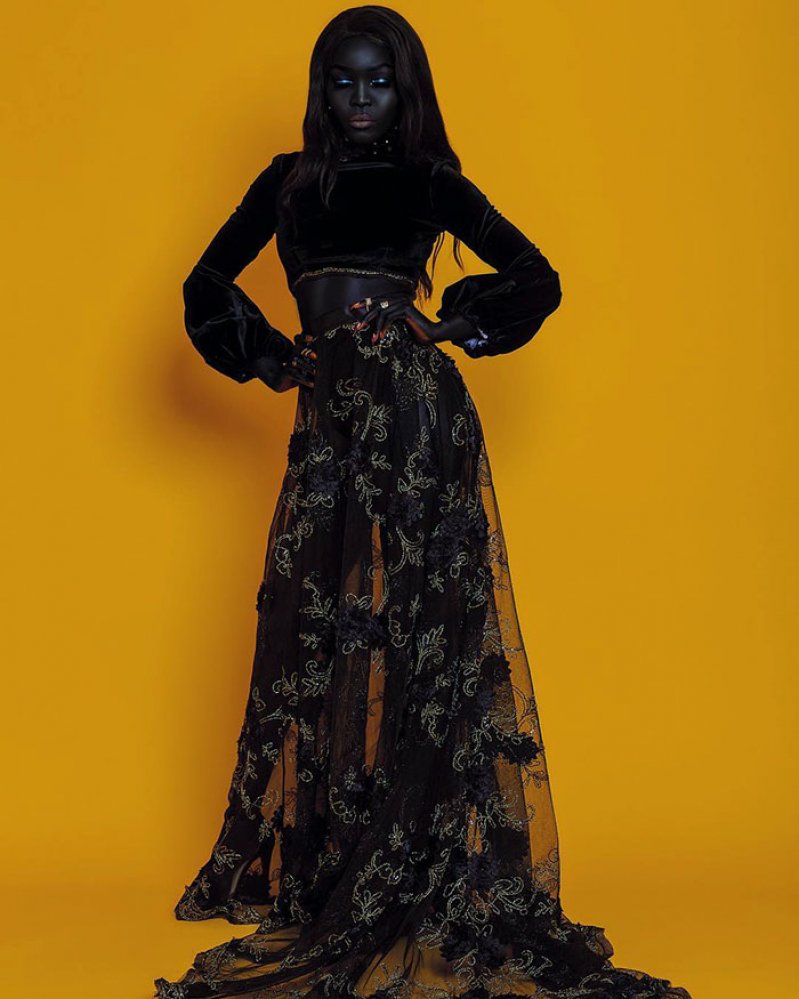 Nyakim responded with laughter because she loves her own appearance and encourages others to do exactly the same.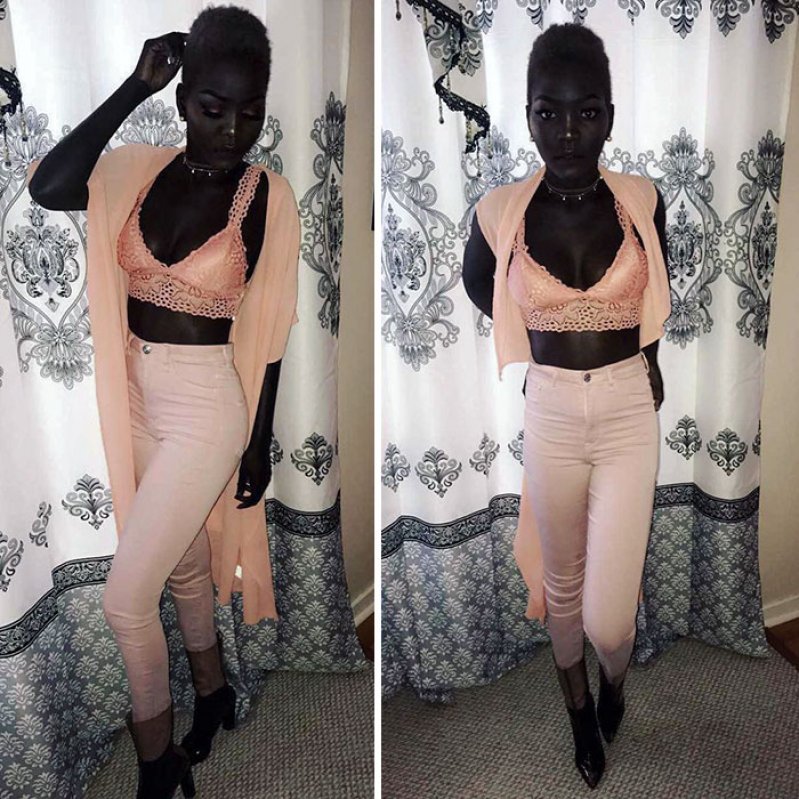 She wrote: "My chocolate is elegant. So is what I represent… A nation of warriors."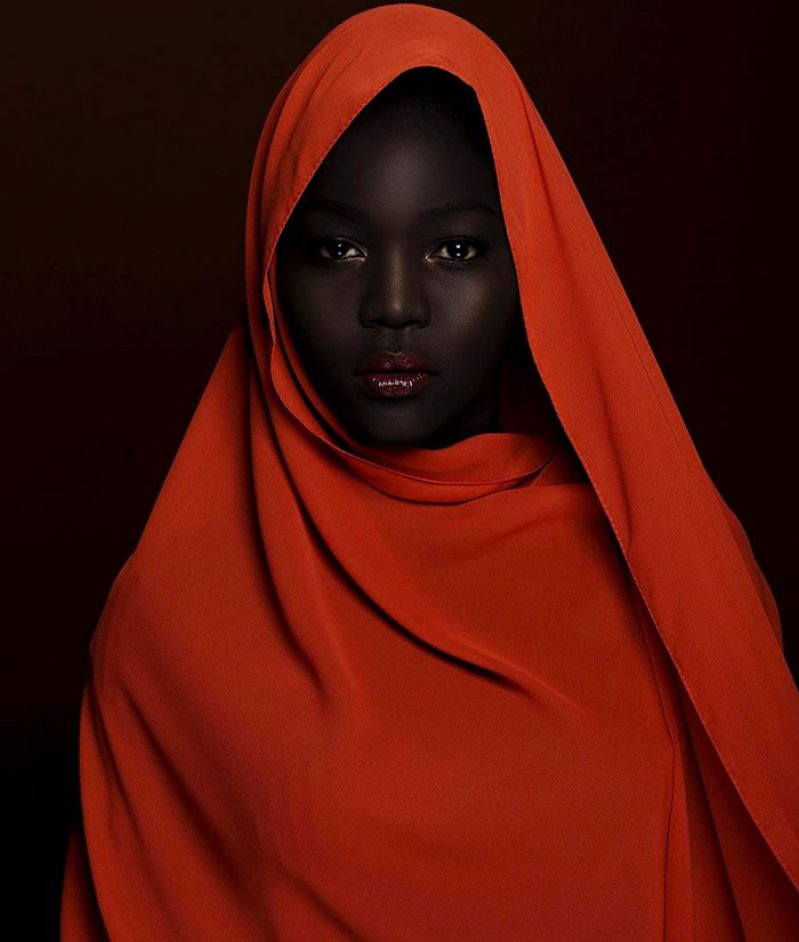 Now Nyakim lives in Minneapolis.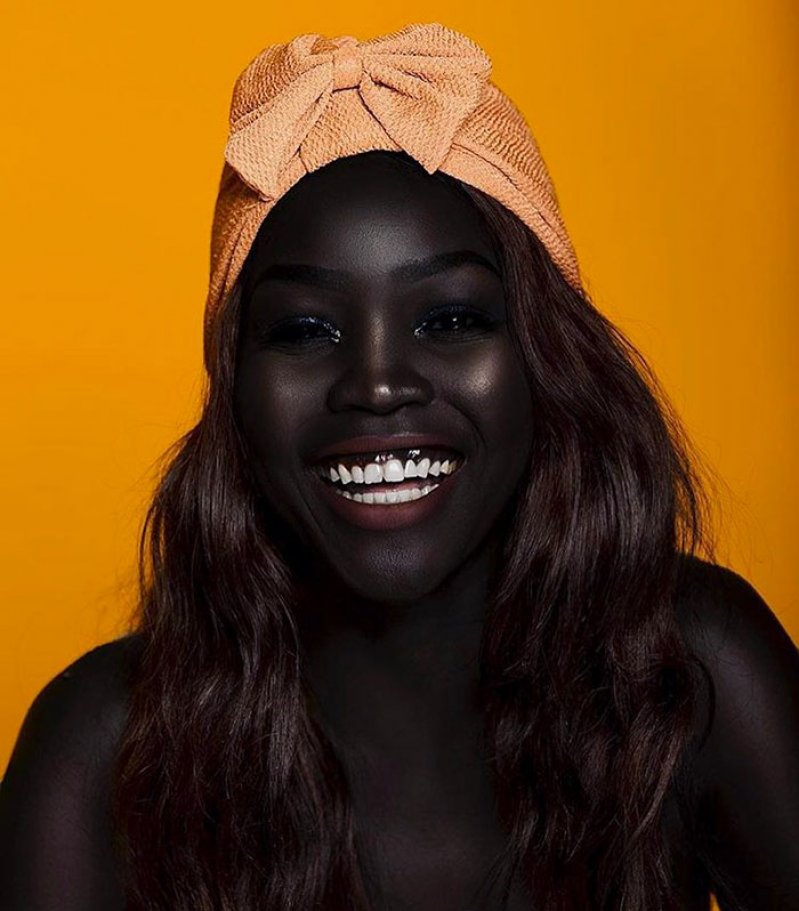 The girl added: "You are beyond beautiful and the love I have for you is unconditional because you are me."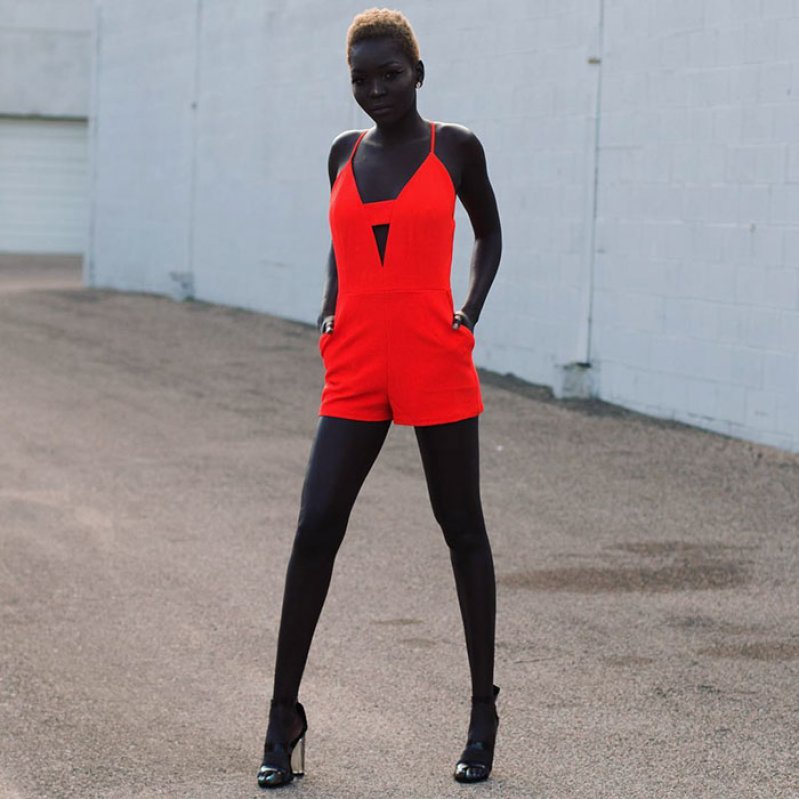 She looks gorgeous, doesn't she?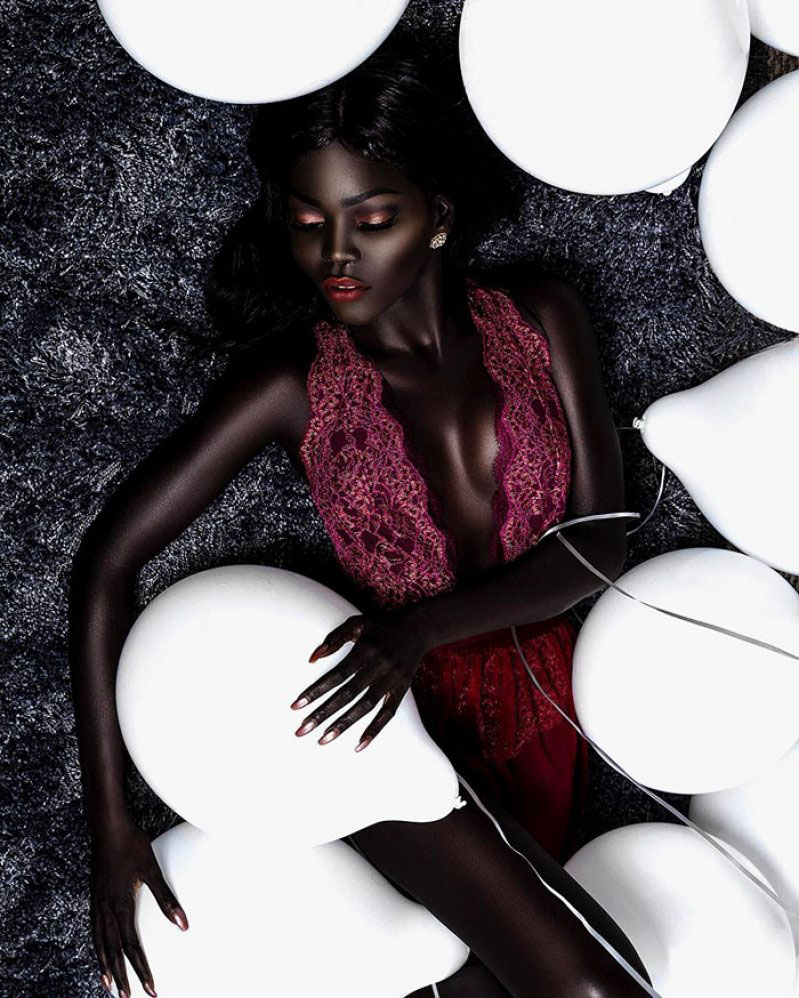 Now the model has more than 100 thousand followers on Instagram.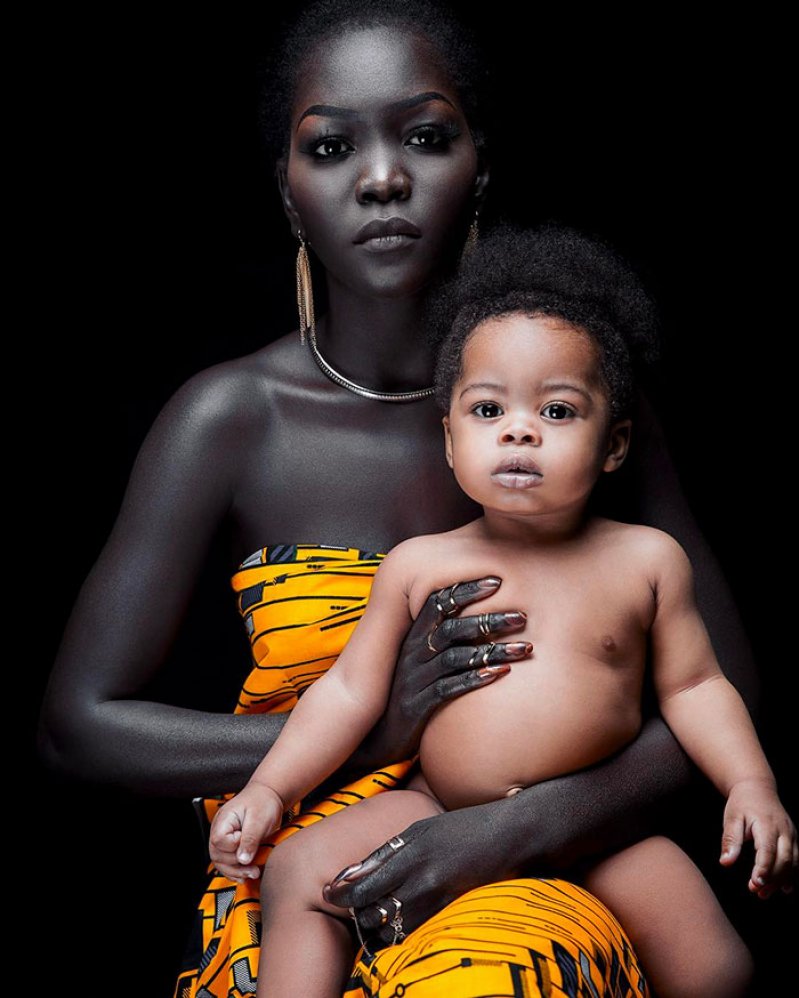 Even after a lot of discouraging messages, Nyakim refuses to give up her self-love.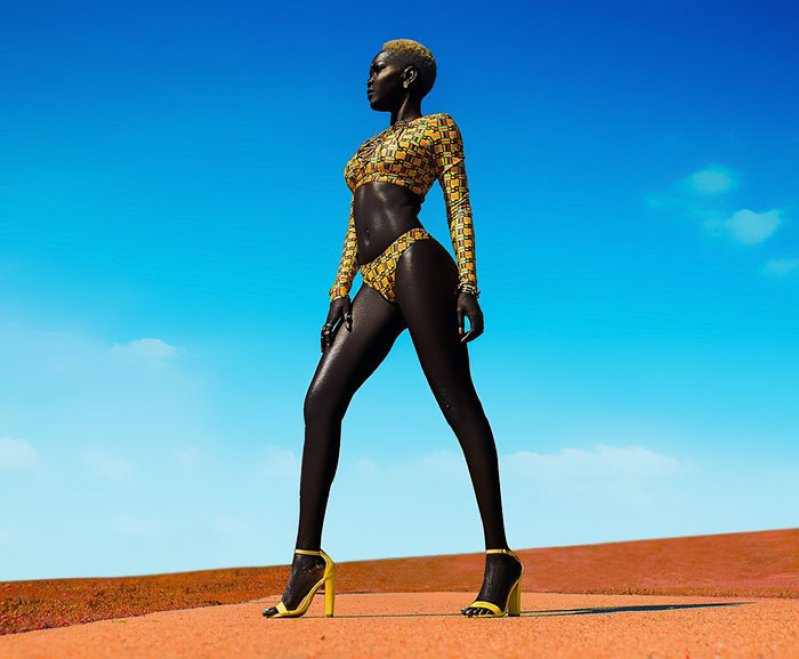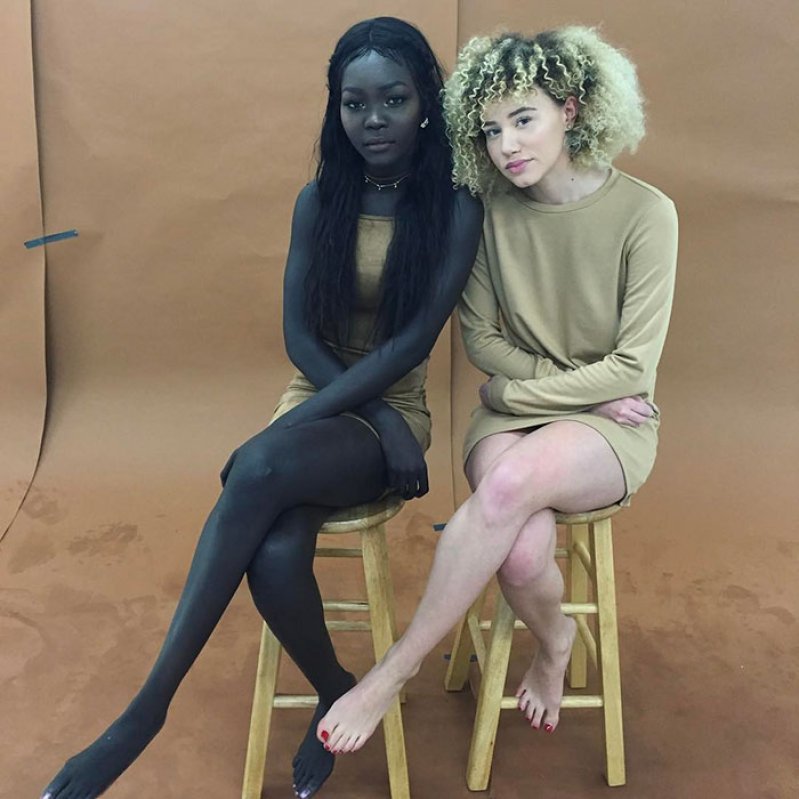 This story proves that everybody has unique beauty! Love your appearance no matter what color or shade your skin is!