When Virginia State Trooper D.C. Graham pulled a woman over for a suspected DUI, he was not prepared for what he found in the backseat: a 12-month-old baby covered in his own excrement.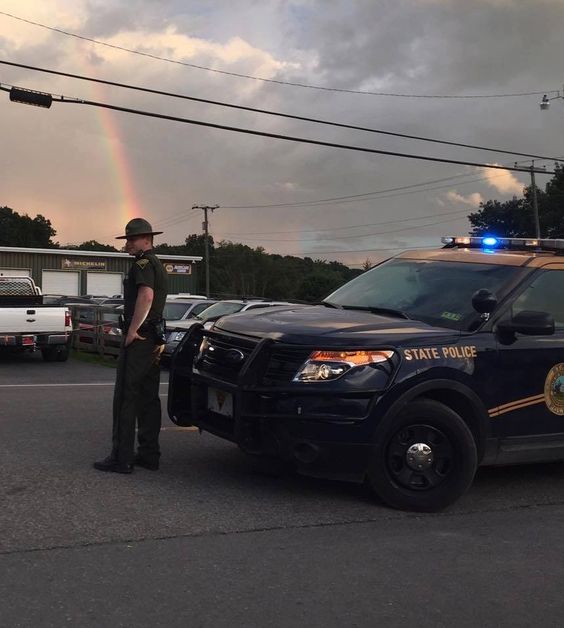 The sight of the neglected child broke the policeman's heart, and he took the little guy to the police station to clean him up.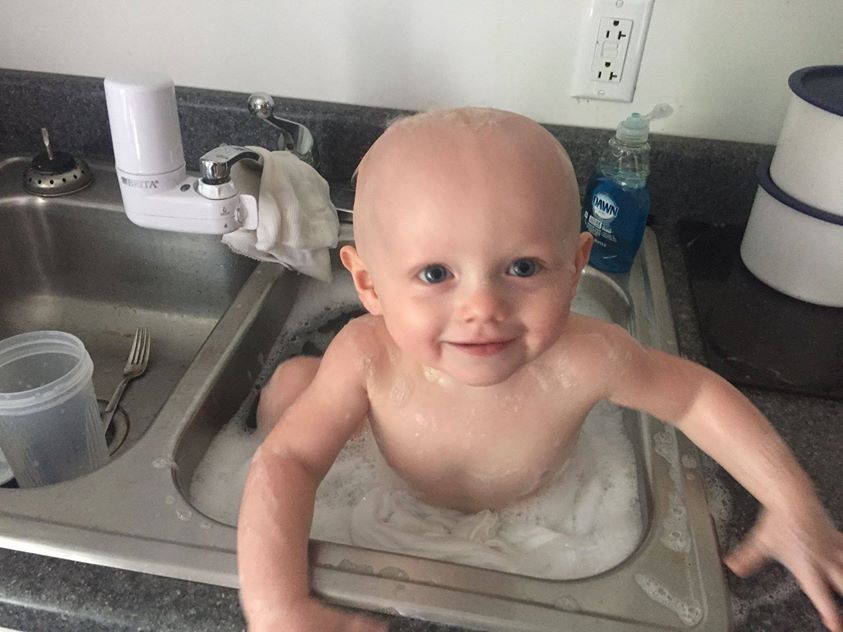 «As a father myself, I couldn't let it sit in its own urine and feces and vomit,» said the Senior Trooper. «So I went ahead and drew a bath in the sink of the detachment and was able to clean him up a little bit and get him feeling a little bit better.»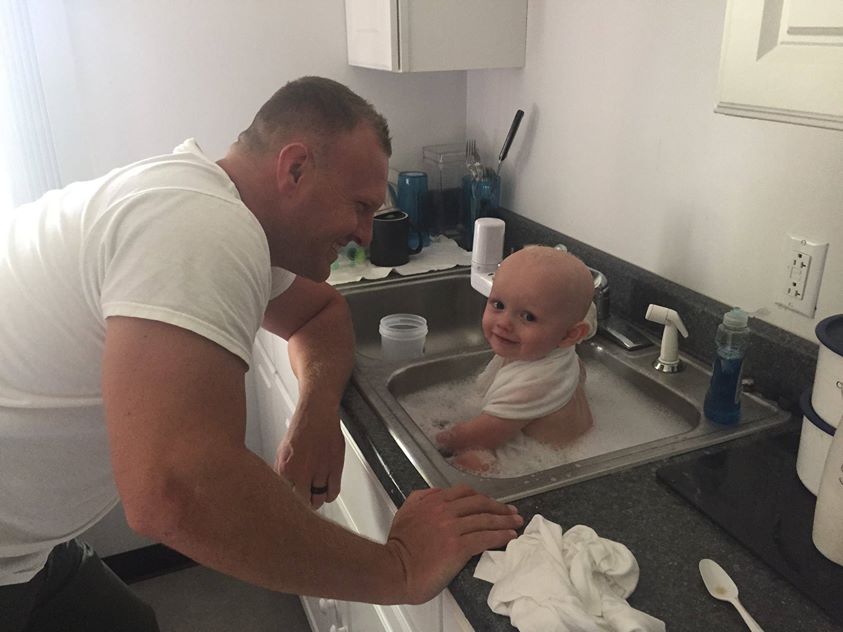 After a bath and some TLC, the baby was all smiles, charming everyone around him at the station. Soon after that, he was put safely in the care of a legal guardian under the supervision of CPS.
Hopefully he will never experience that again!