Fashion is ever-evolving, with trends in vogue one minute and totally out the next.
Whether you're polishing your nails to look like crackling marble or dying your hair a wild and crazy color, staying ahead of the fashion curve has always involved a bold move or two.
And nothing was quite so bold as the incredibly enormous hairstyles of the 1960s.
No matter if she was sporting Coke-can curls, a giant bouffant, or the Beehive, women of the era believed "The higher the hair, the closer to God."
Of course, creating hairstyles this ornate involved lots of time and effort, with ladies sitting under giant hairdryers for hours and taking great pains to maintain their perfected coiffures. But in the end, these amazing vintage photos show that it was totally worth the result.

Scroll through below for a nostalgic look at the incredible history of women's "highest" hairstyles.
Did you sport any of these styles growing up? Let us know in the comments!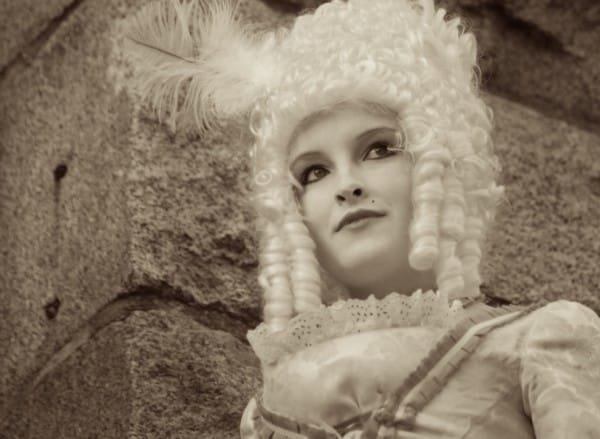 Though wigs played a large part in the history of hair, the focus in the 1900s turned toward using one's own natural coiffure to create amazing styles.
The bouffant itself is a hairdo that, according to Webster's Dictionary, is "styled so as to stand out from the head in a rounded shape." It's also derived from the French word for "swelling."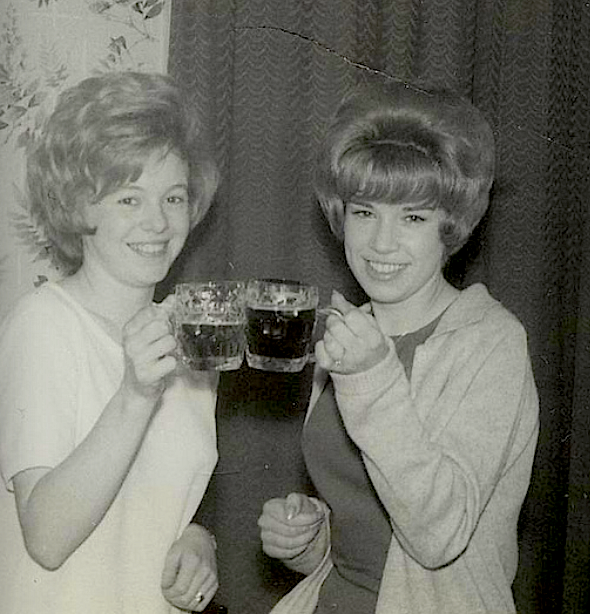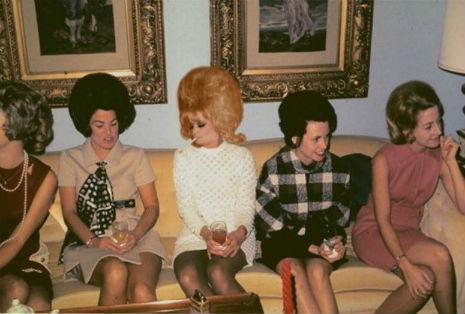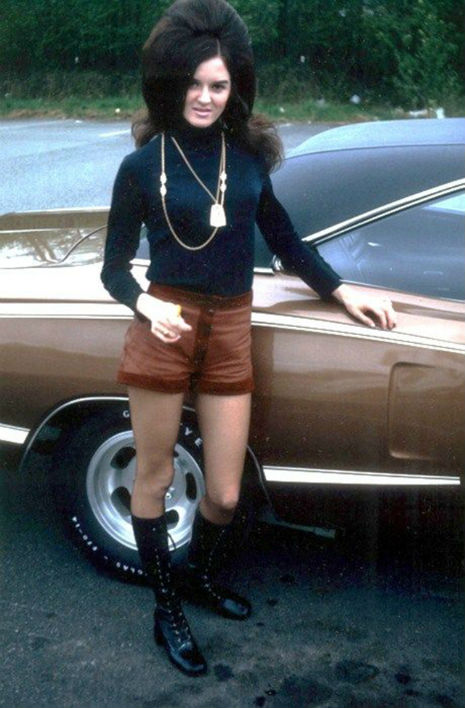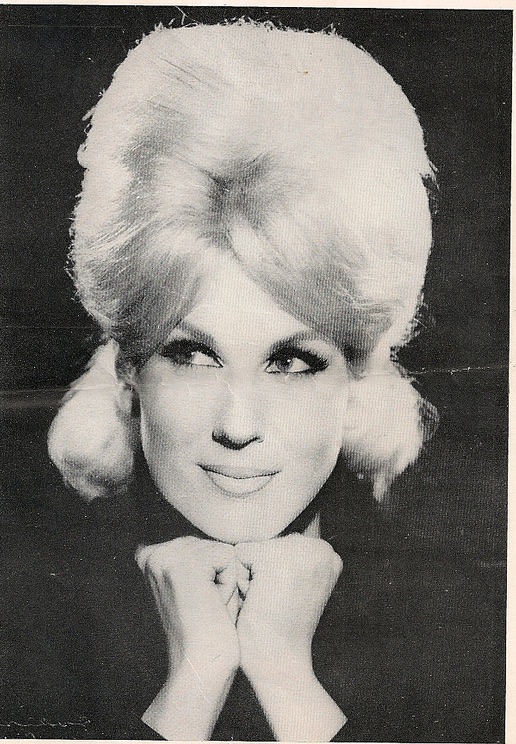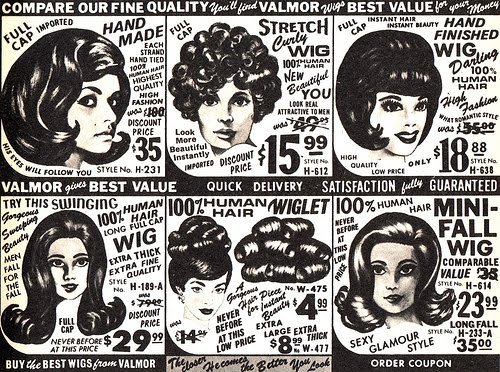 The Beehive was achieved by using a comb and running it back and forward down the hair to essentially create a giant tangle or knot.