Do you remember watching this wacky TV show back in the day? Even if you've watched every episode and listened to every song, chances are there are still plenty of facts about the Monkees you missed.
I say this as a huge fan myself, of course. While other girls my age were focused on more modern teen idols, I fell hard for the "pre-Fab Four" after stumbling upon a rerun of their series when I was in high school. I spent hours looking for every piece of information I could find on the show, the band, and each of the members: Mike Nesmith, Micky Dolenz, Davy Jones, and Peter Tork.
But after seeing a few of the tidbits listed below, I realized I didn't know nearly as much as I thought! Take a look to see some of the most surprising facts about the Monkees.
Did we miss any secrets or fun trivia about the group that you remember? Let us know in the comments, and be sure to Liked Video with your friends!
1. Yes, They Played Their Own Instruments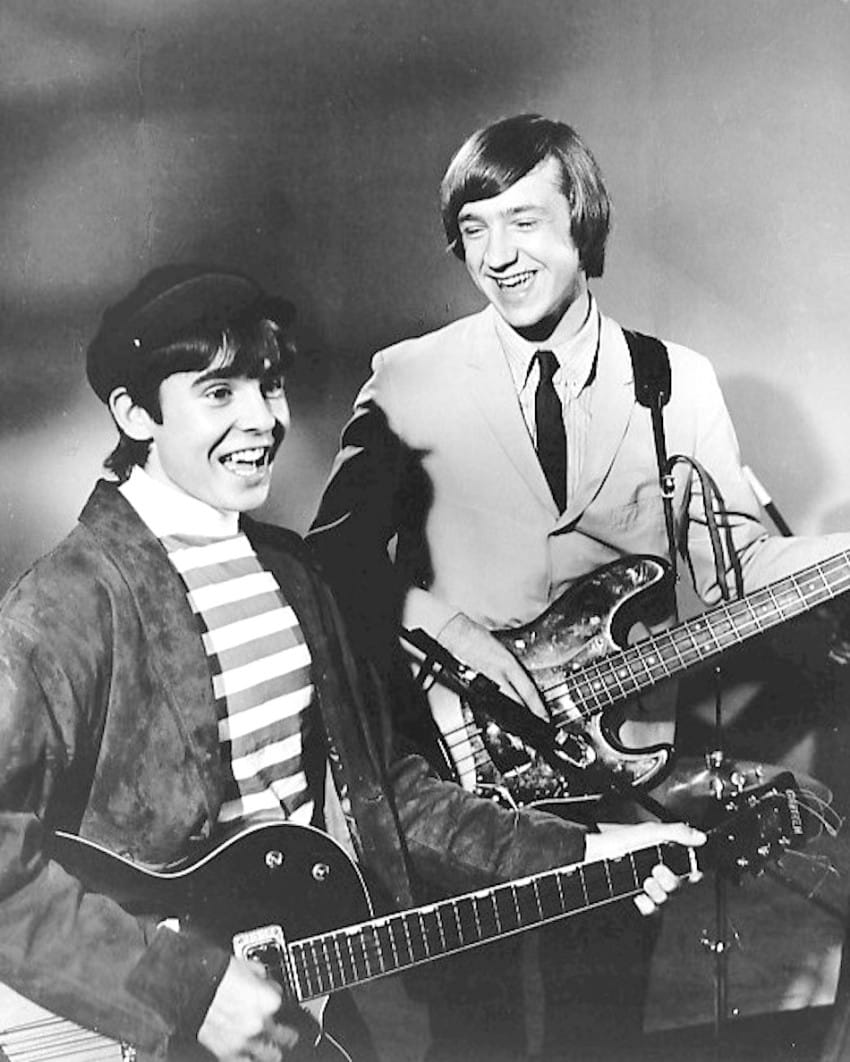 2. They Had A Huge Black Box On Set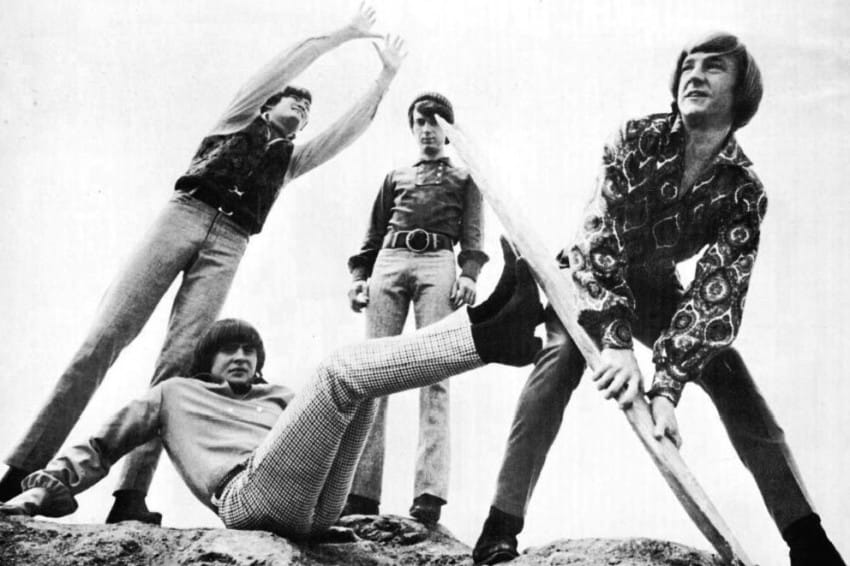 3. Mike Brought His Laundry To His Audition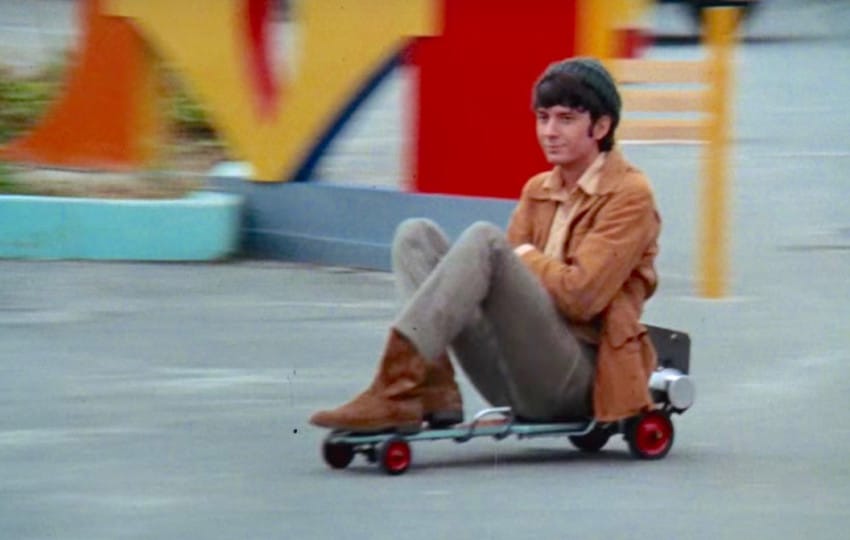 The producers were not only baffled by the Texan showing up for his interview in the middle of the hot California summer wearing his trademark wool hat, but that he had his laundry bag in tow, too.
His casual demeanor and quick wit sealed the deal.
4. Davy's Nickname Was «Frito»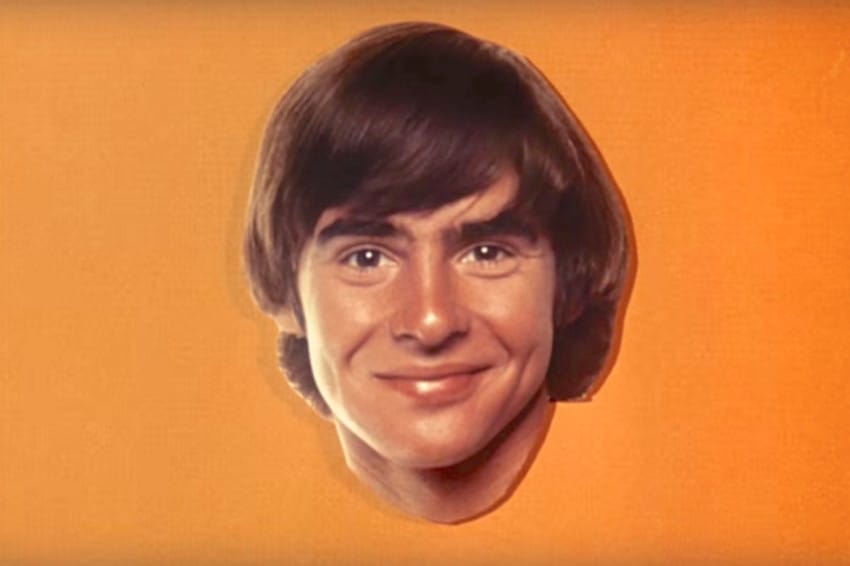 5. Micky And Peter Directed Episodes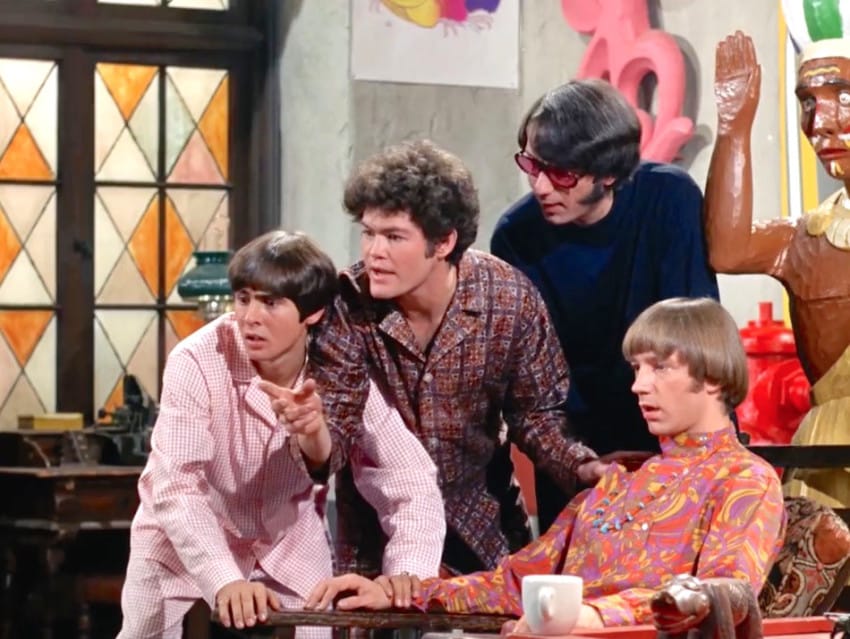 6. Mike Wrote Linda Ronstadt's First Hit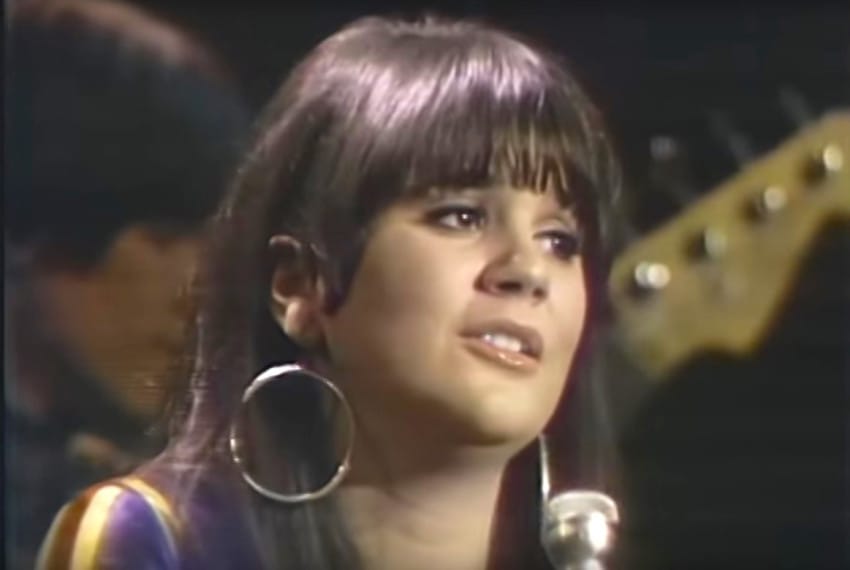 Before the series, Mike recorded a solo album under the name Michael Blessing which featured a tune that would later become a hit for Linda and the Stone Poneys, "Different Drum."
You can hear Mike sing a few lines from the song in the season one episode, "Too Many Girls."
7. They Outsold The Beatles And The Rolling Stones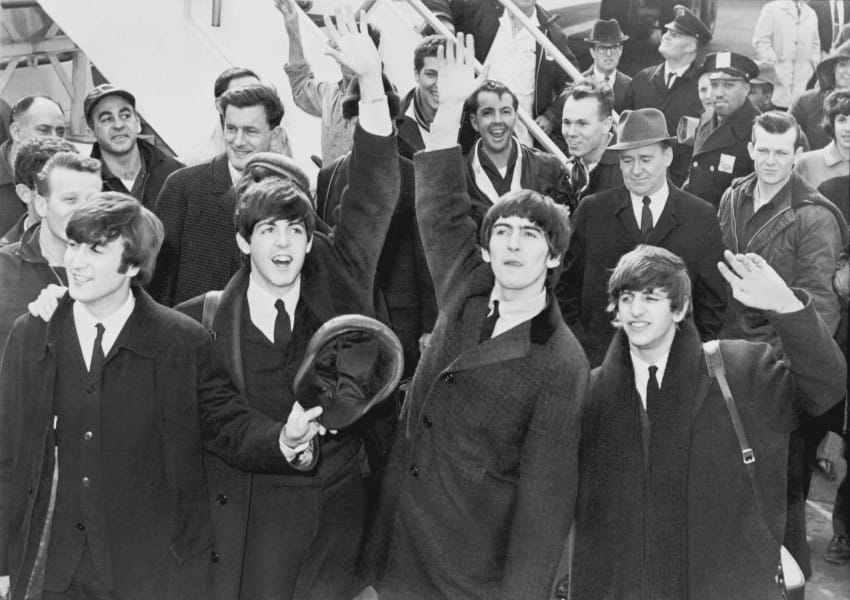 8. Davy Was Almost Drafted By The U.S. Army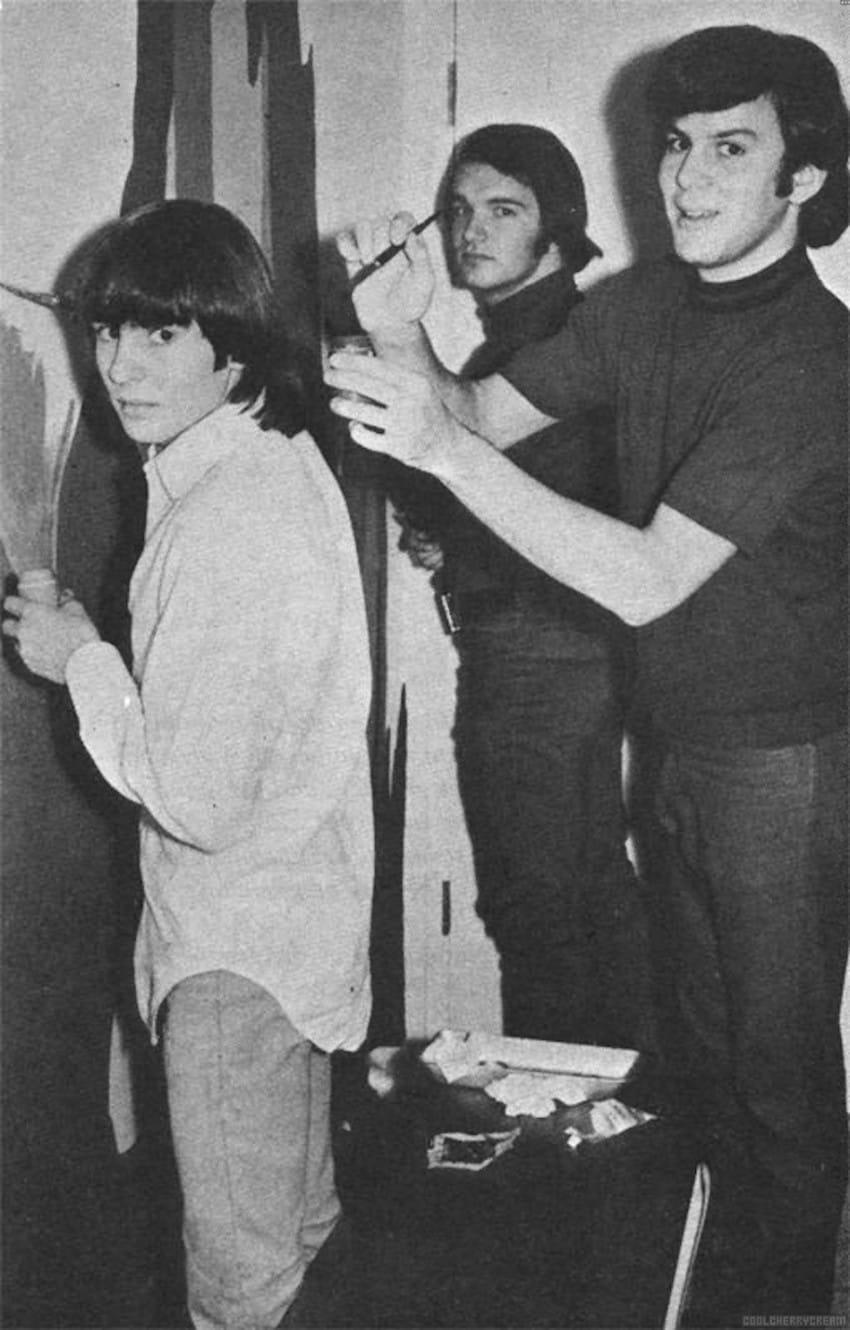 9. Charles Manson Did Not Audition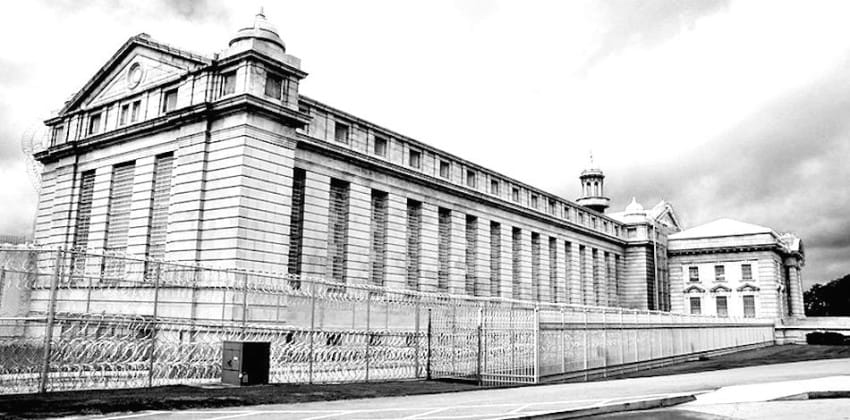 10. Jack Nicholson Made A Cameo In Their Movie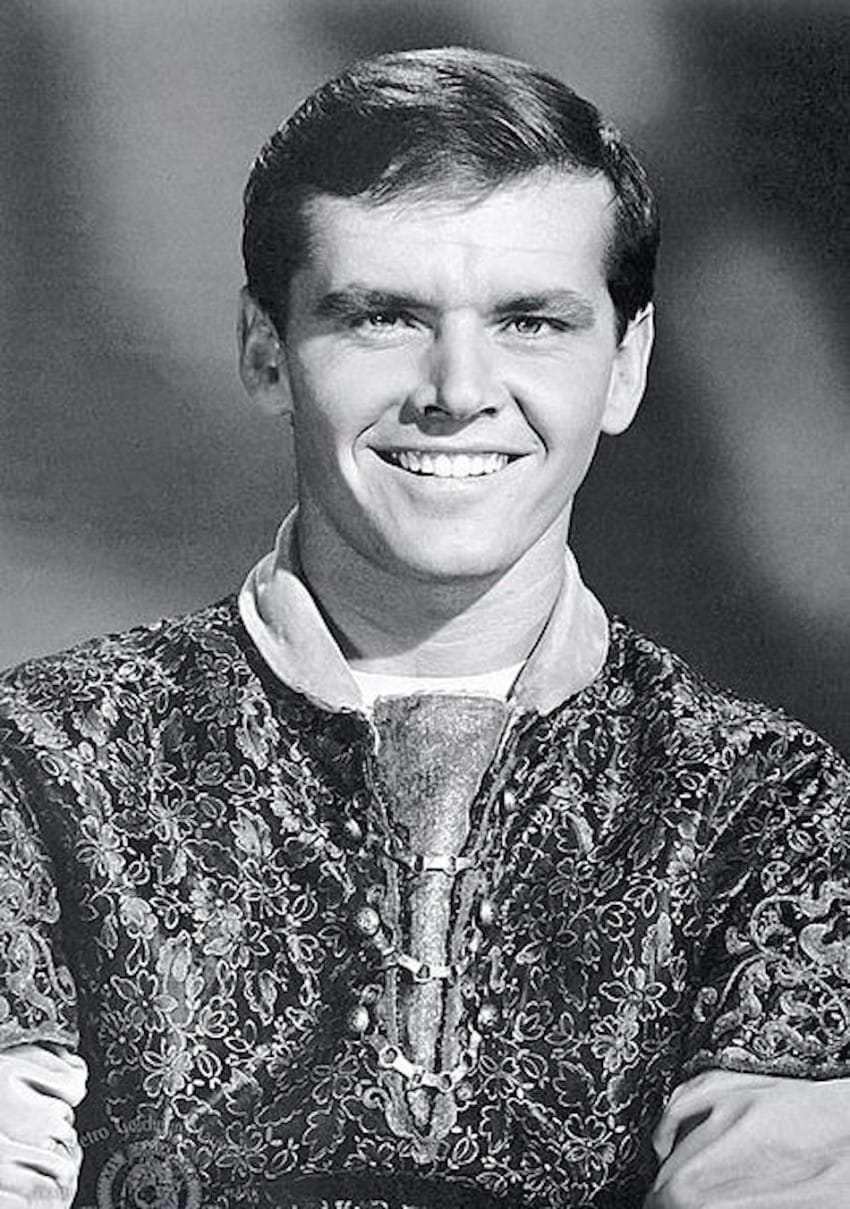 11. They Hated Their Musical Director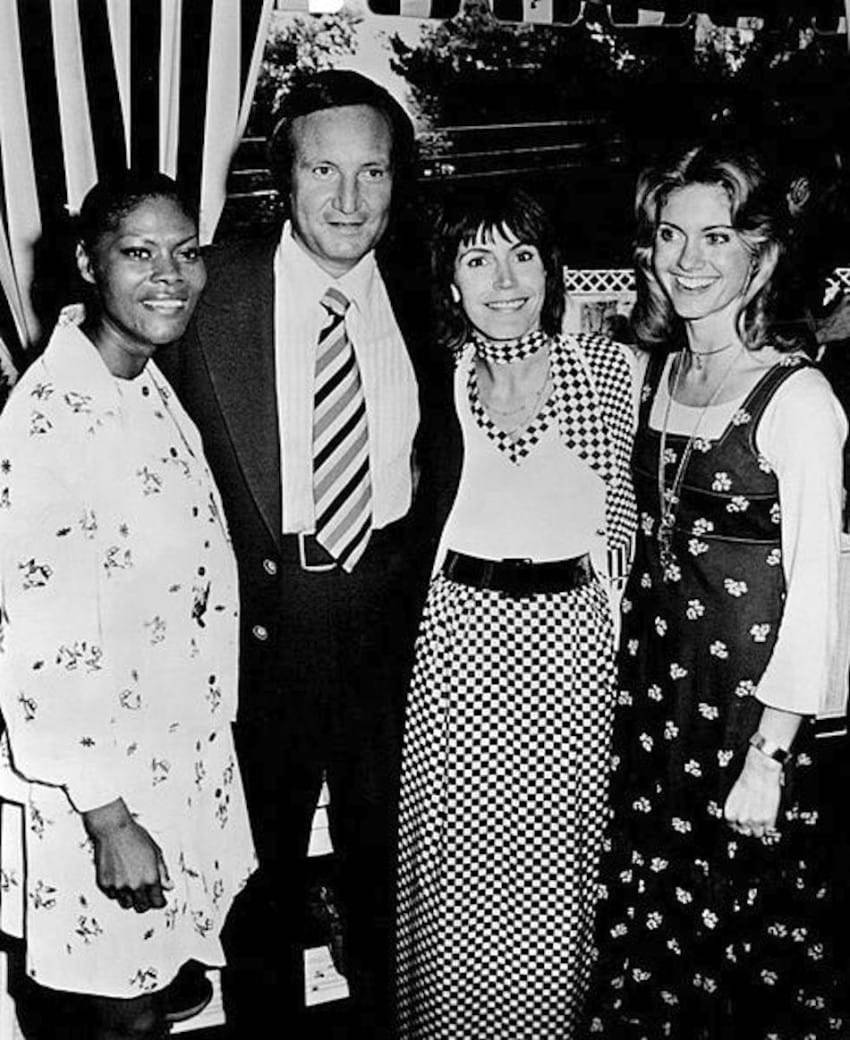 12. They're Banned From The Rock And Roll Hall Of Fame