Engaged and planning your big day? If you have a really adorable niece and/or nephew and are debating whether or not to include them in the wedding party, there are a few pros and cons to consider.
Pros:
1. Flower girl dresses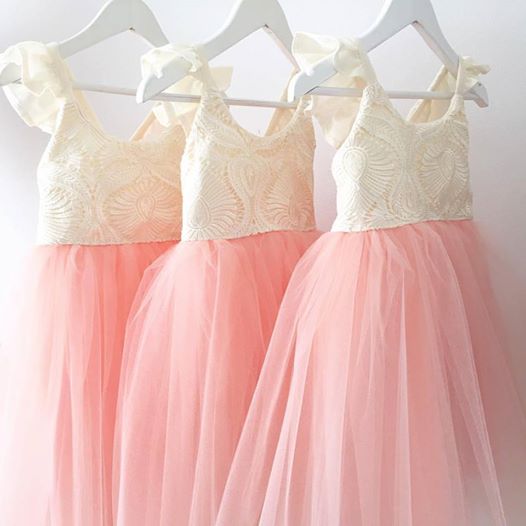 2. The bows! The hairstyles!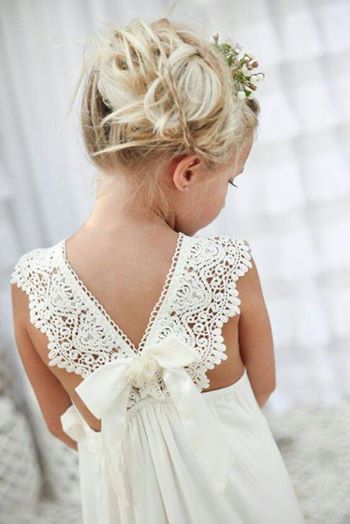 3. Pictures like these… awwwwwwwwww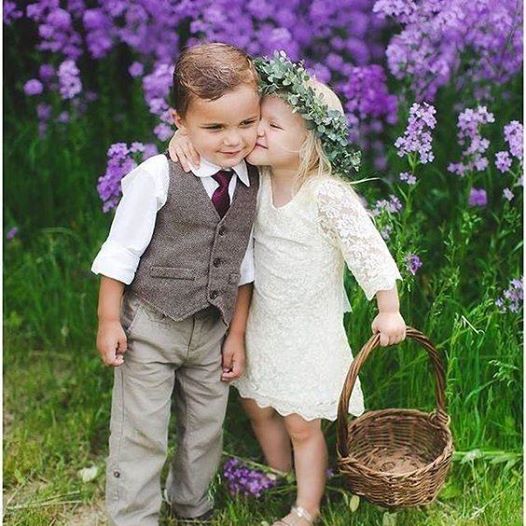 And then there are the Cons:
One way or another, you can always count on the smallest guests (wedding party or not) to make your day utterly unforgettable. And if you're lucky, the wedding videographer will preserve it all so you can relive any side-splitting moments like these again and again!
Best wishes, dear brides… may your day be perfect and tantrum free!