Pretty soon the whole world will freeze for one minute to commemorate the 20th anniversary of Princess Diana's death, who passed away after the car crash on August 31st, 1997.
As we all know, Lady Di was not only a great woman and mother of Royal Heirs: William and Harry; she was also a style icon. When it came to fashion the Princess of Wales knew exactly what she was doing. That is why when the Princess showed up at the Serpentine Gallery summer party (1994) wearing extravagant, black, silk dress with open decolletage, people began wondering about a story behind Diana's deed.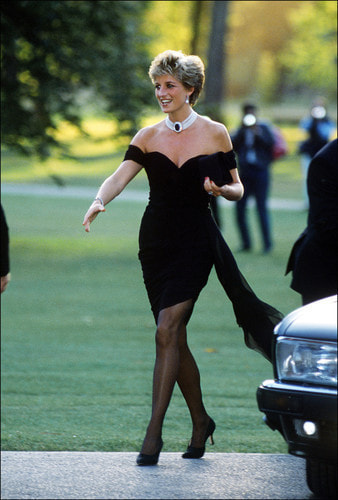 And people were right! There was the story!
That very day when Diana was getting ready for the party her husband, Prince Charles came clear about his affair with Camilla Parker Bowles. Apparently, Diana wore the dress as a kind of revenge! The betrayed woman wanted to look gorgeous and sexy and she fully succeeded!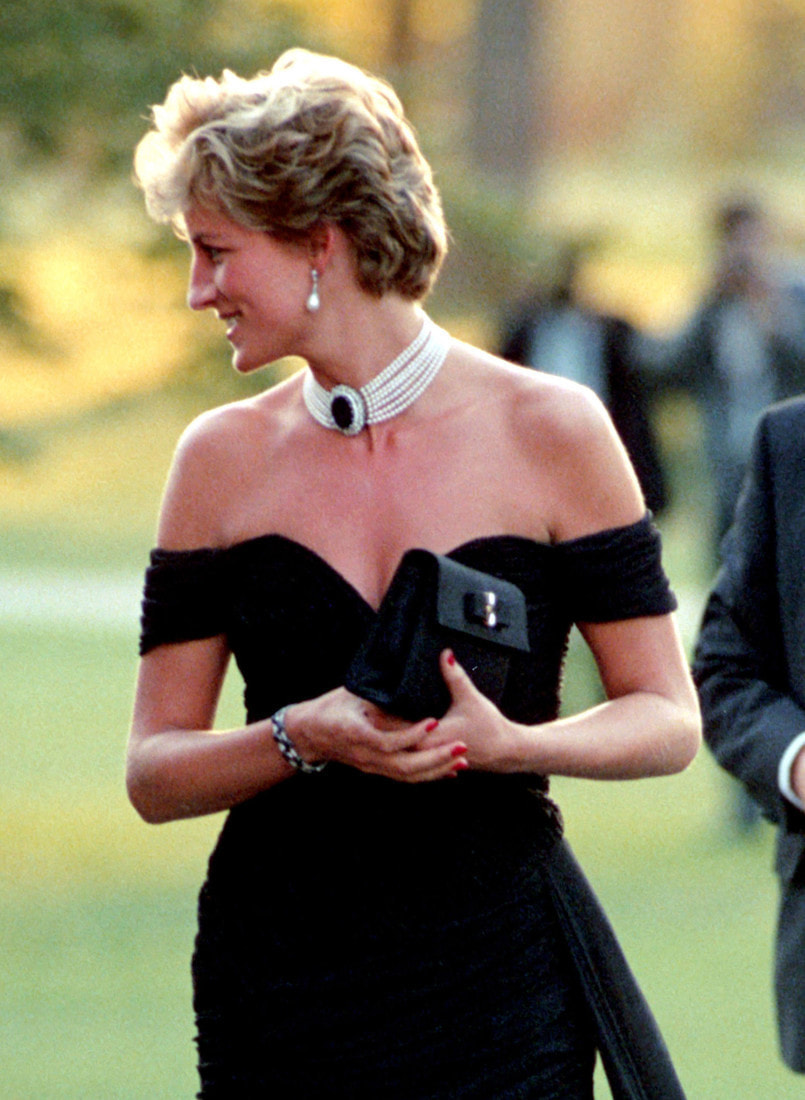 Diana looked simply wonderful in this stylish masterpiece created by Greek designer Cristina Stambolian and she made her statement quite clear: she 's a beautiful and desirable woman no matter what!