Remember how Forest Gump's mom always said, "Life is like a box of chocolates. You never know what you're gonna get". No doubt, we all have bad days, and sometimes troubles appear on a flat surface, but cats on this list are definitely having the toughest time ever. To make things worse, their humans have captured the embarrassing moments and posted them on media for the world to see. Yeah, it's dirty work, but these pics will definitely make you laugh harder than you should, make no mistake about it.
1. He's almost made it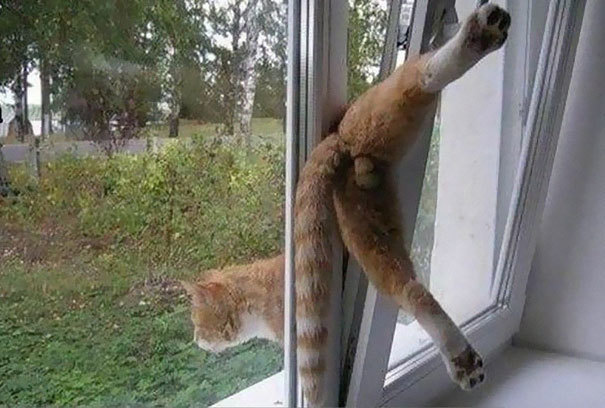 2. How did it get there in the first place?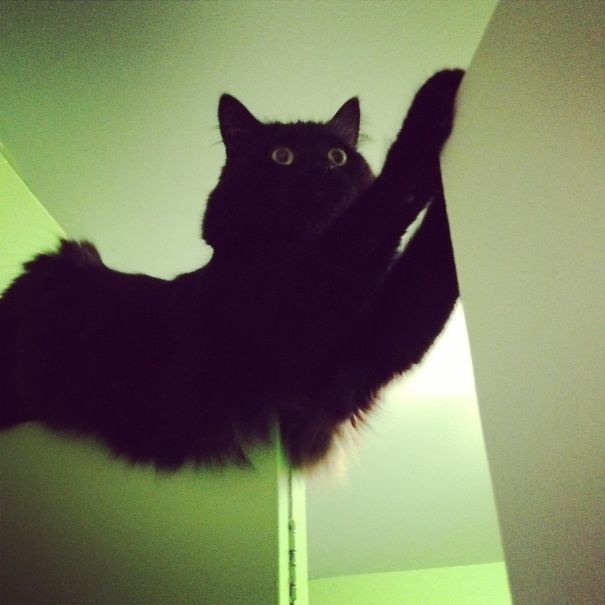 3. Looks like somebody isn't having fun outside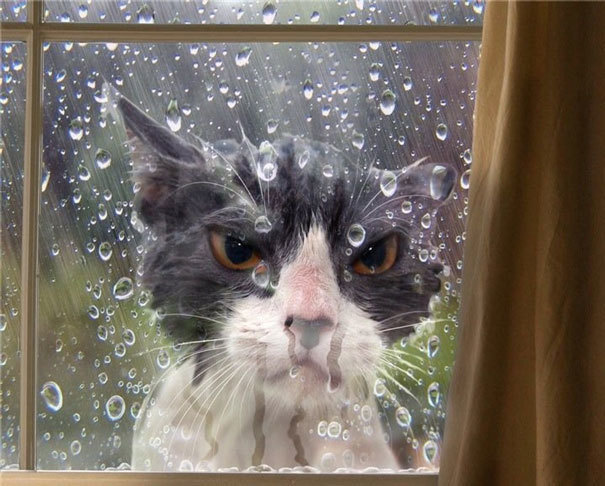 4. When a bad dream comes true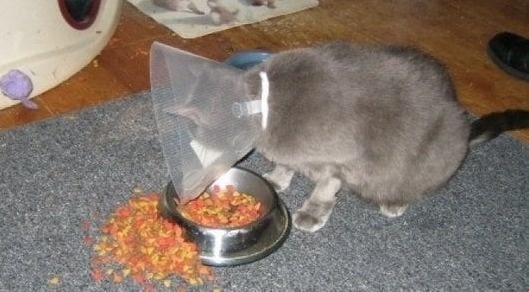 5. 'I might need some assistance over here'
6. Shopping can be dangerous as well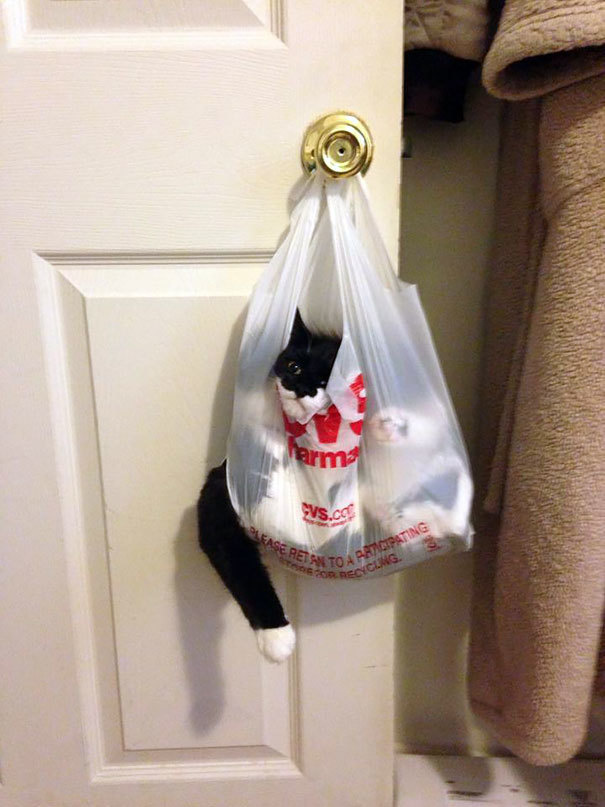 7. Cats can be mean, too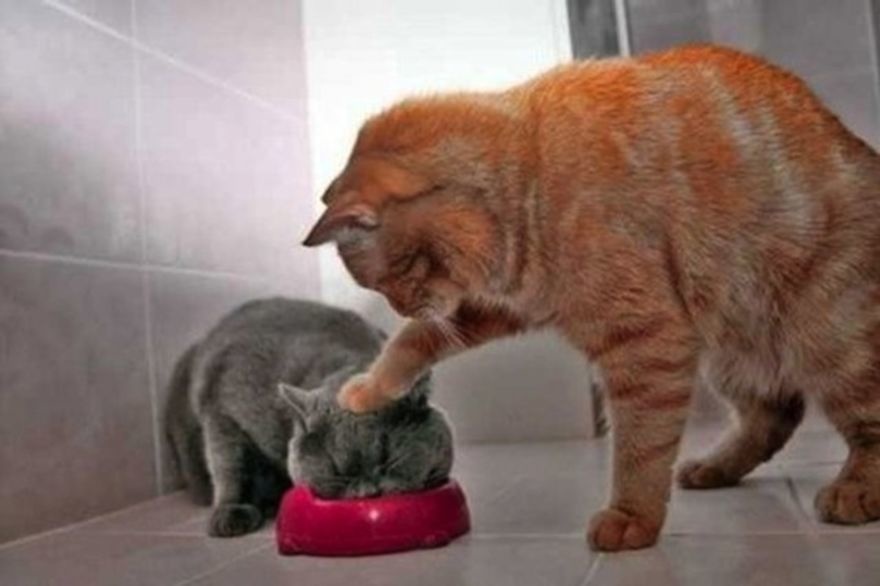 8. The danger of messing with a hose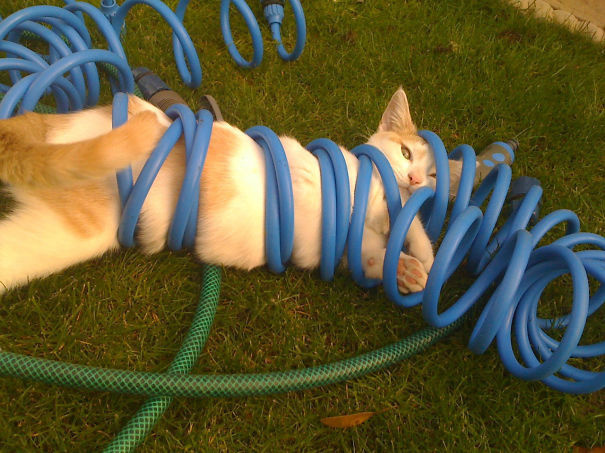 9. 'A cat? Where? I see nothing"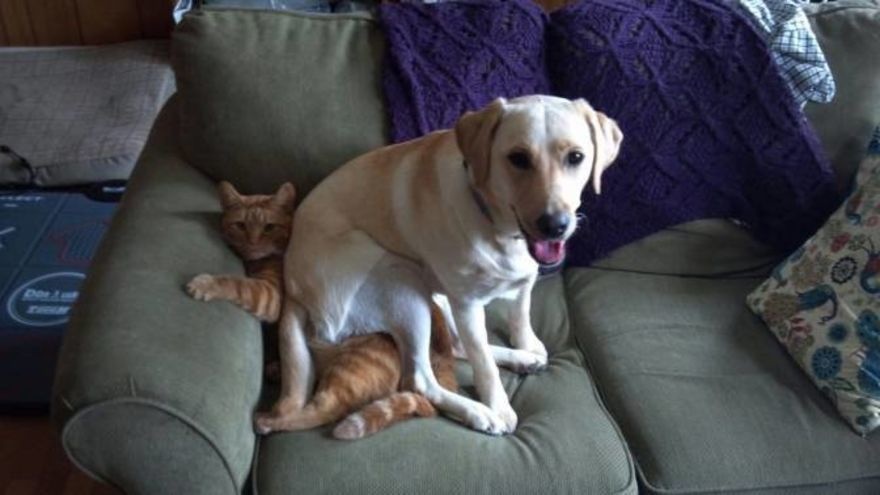 10. Yeah, probably it wasn't your best idea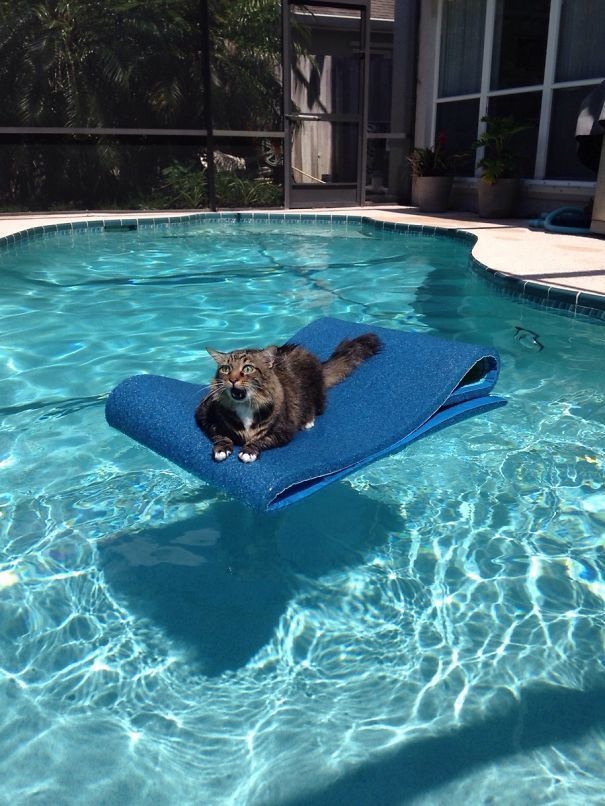 11. 'You should clean under your bed more often'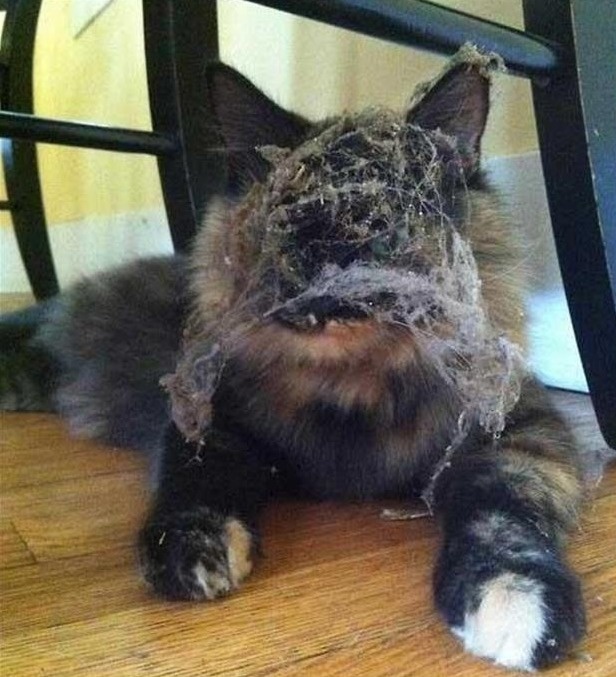 12. As if you've never fallen asleep in a plant!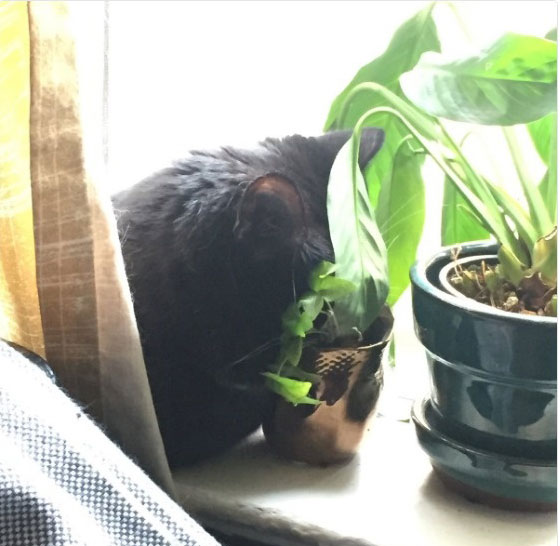 14. 'Just get them off me'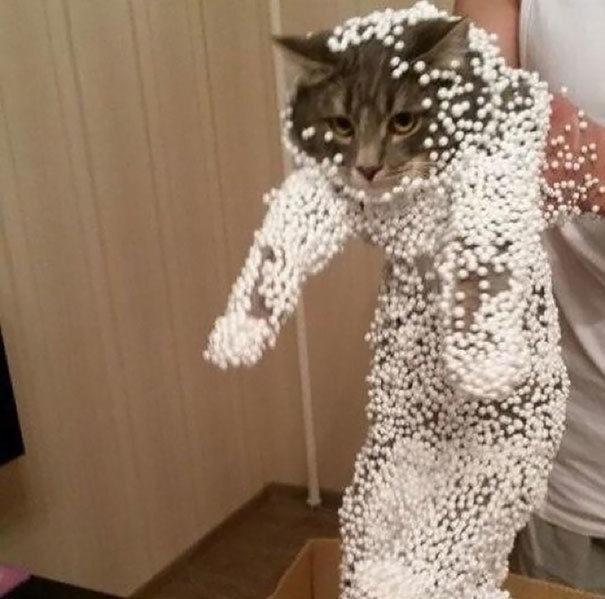 15. The cat that wanted to be apple jam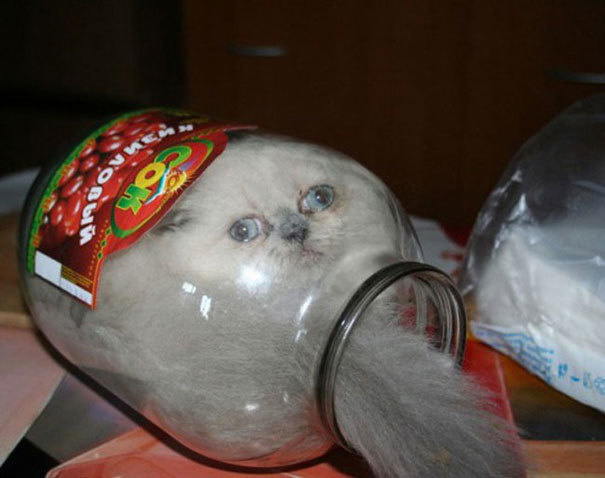 16. Note: next time when a snowball is thrown, run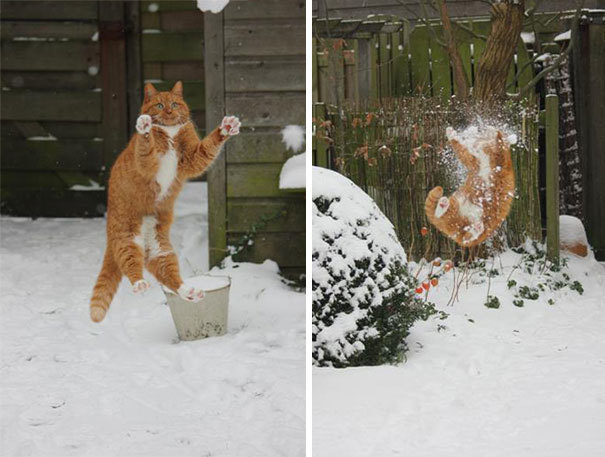 17. Somebody has picked on the wrong clew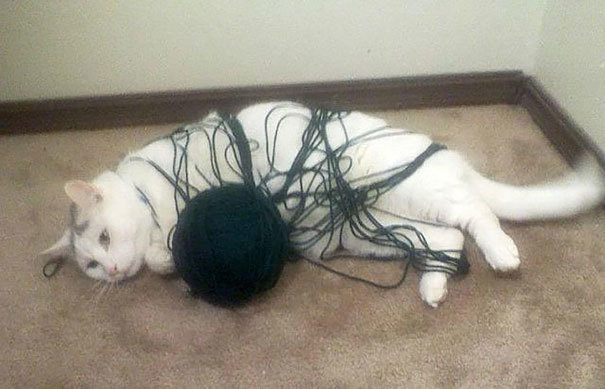 18. 'Let me IN for Christ's sake'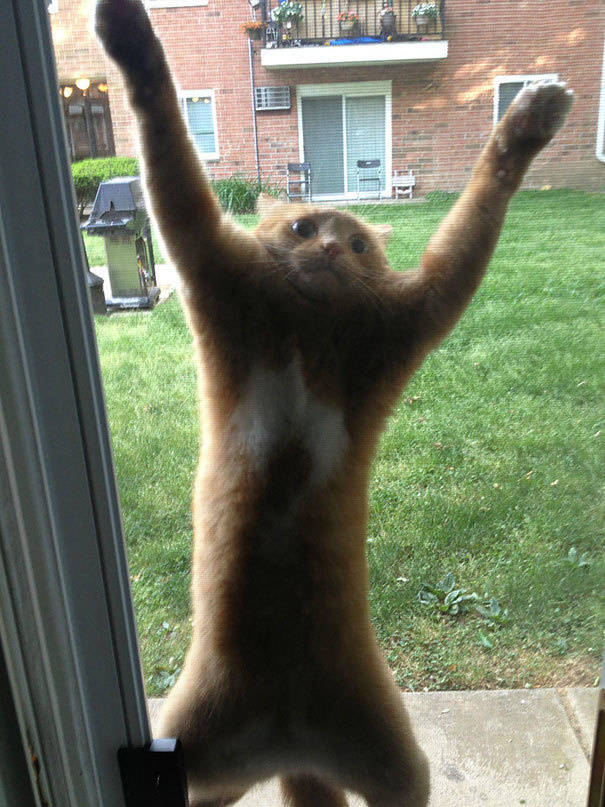 19. Unicorn cosplay sucks when you're financially squeezed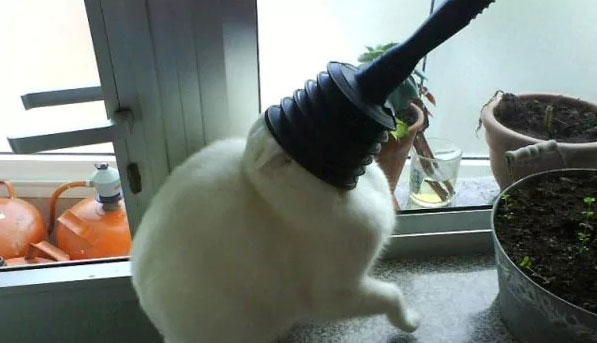 20. 'I would kill that dog"