In honour of Black History Month, cosplayers across social media platforms are participating in #28DaysOfBlackCosplay, including Instagram star Kiera Please.
The 21 year-old Virginia native has taken the Internet by storm, and we're not just talking about the time she did Storm from X-Men. Whether she takes on Anime or American cartoons, her ability to transform into any character she chooses is truly awe-inspiring.
Kiera is participating in a hashtag challenge created by fellow cosplayer Chaka Cumberbatch that aims to break down racism in the cosplay community. The challenge is a celebration of multiracial talent, and promotes equality and inclusion for everyone interested in cosplay, especially young people of colour who may otherwise feel unwelcome. Check out her best looks so far below!
#1 Melpomene From Hercules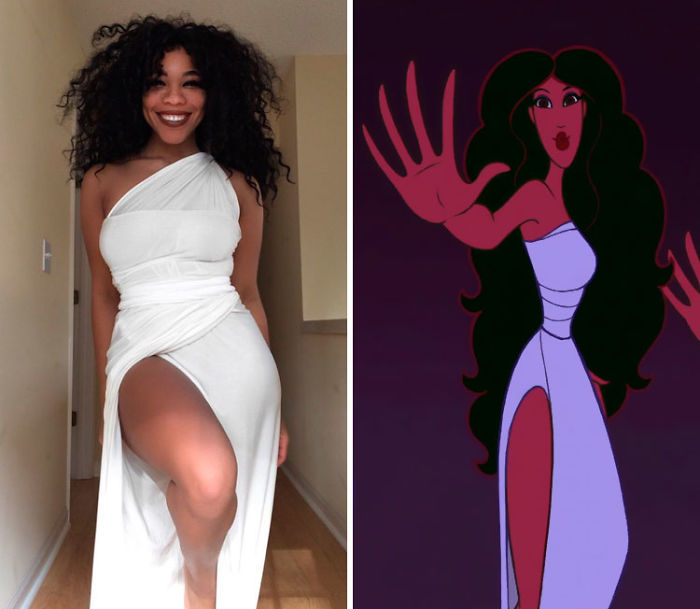 #2 Kida Nedakh From Atlantis: The Lost Empire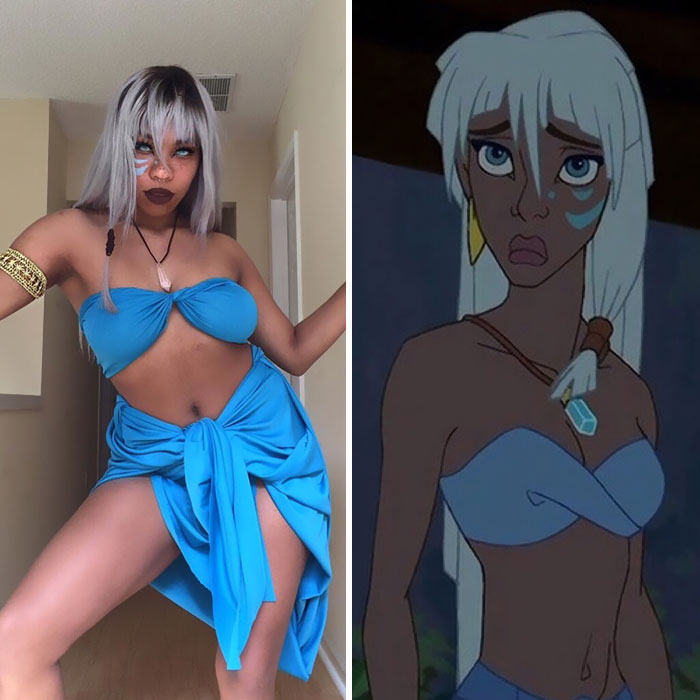 #3 Hermione From Harry Potter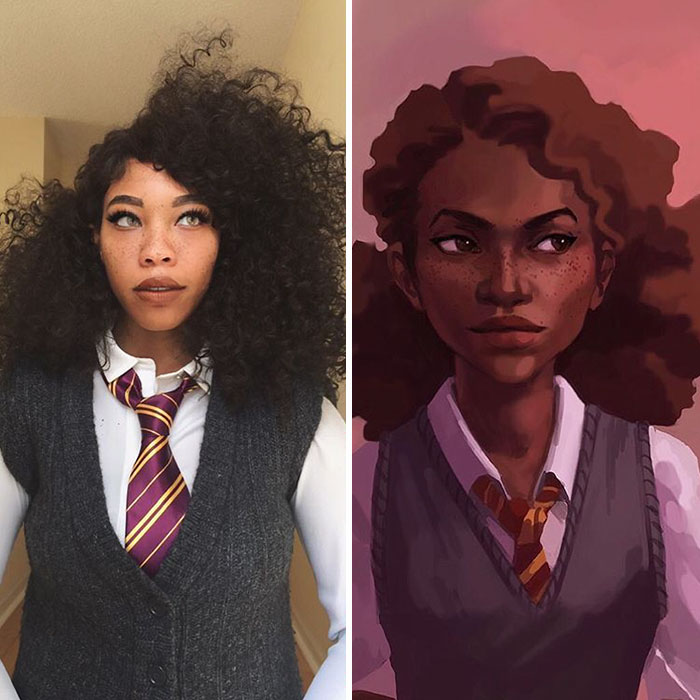 #4 Nani Pelekai From Lilo & Stitch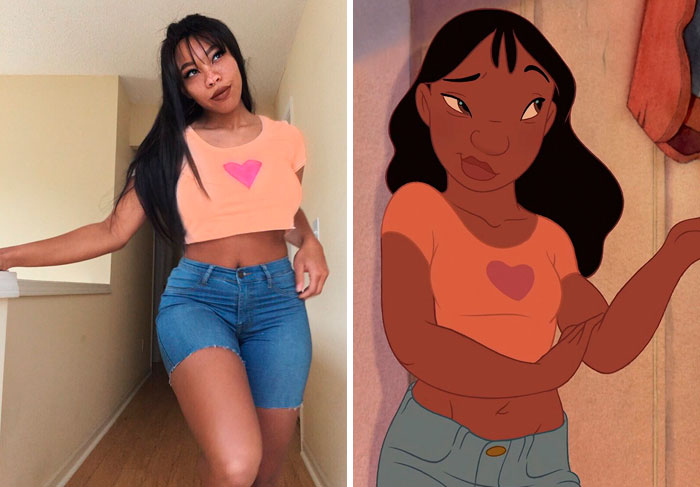 #5 Chel From The Road To El Dorado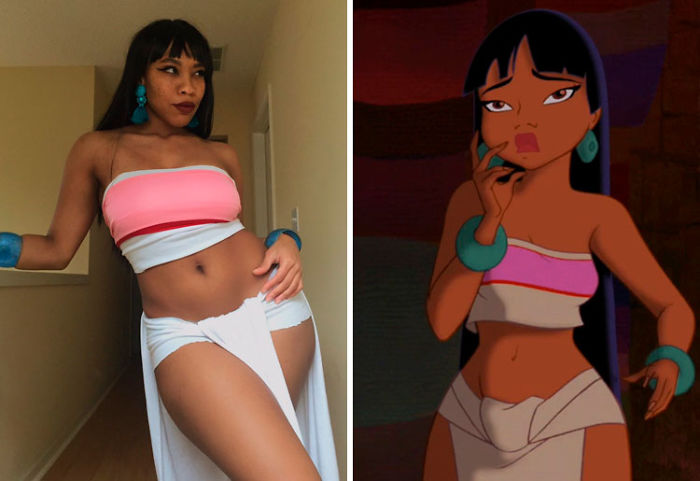 #6 Beret Girl From An Extremely Goofy Movie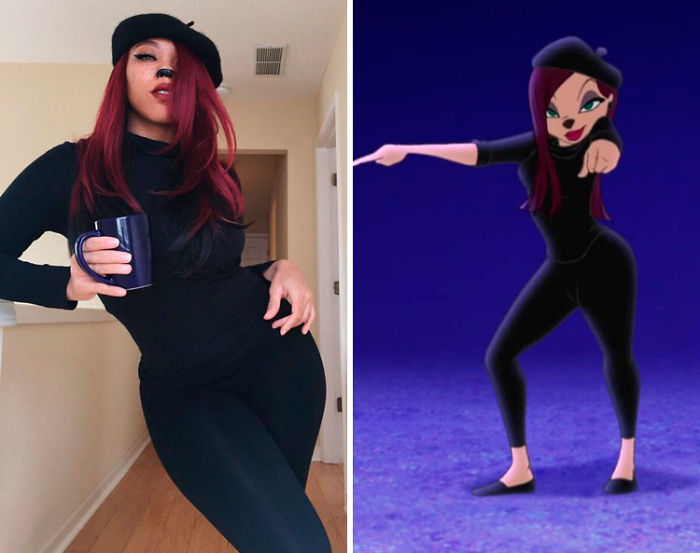 #7 Garnet From Steven Universe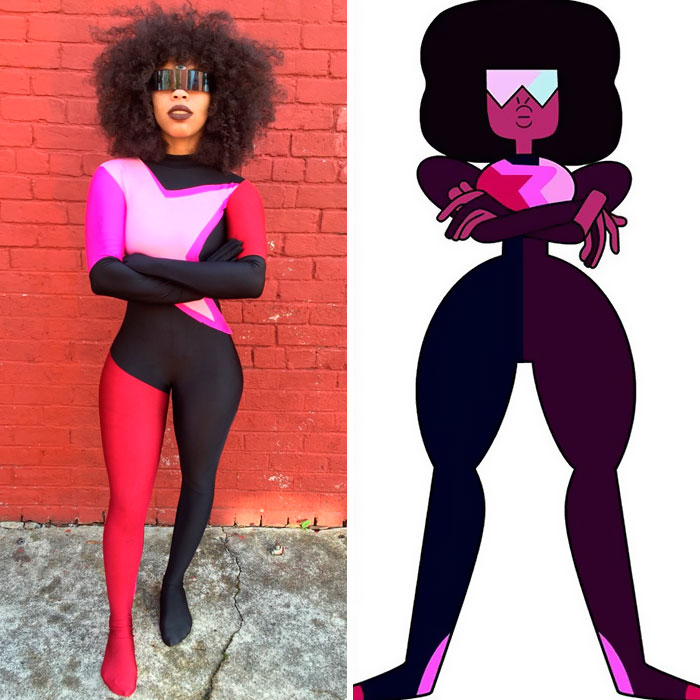 #8 Korra From The Legend Of Korra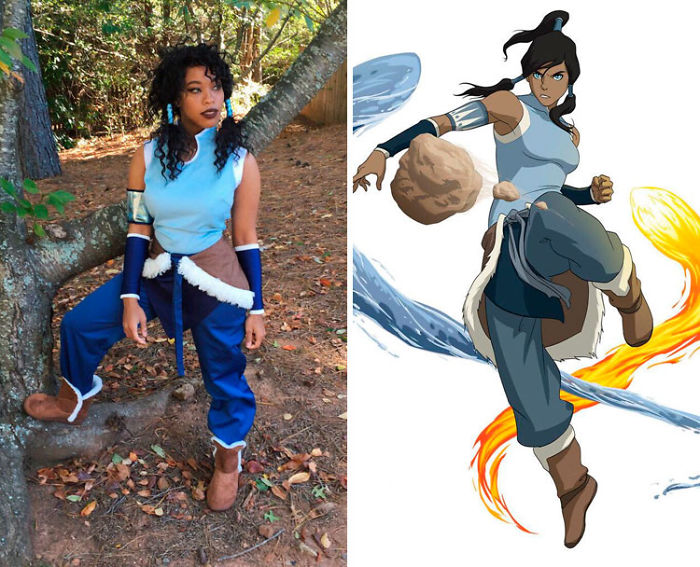 #9 Sadness From Inside Out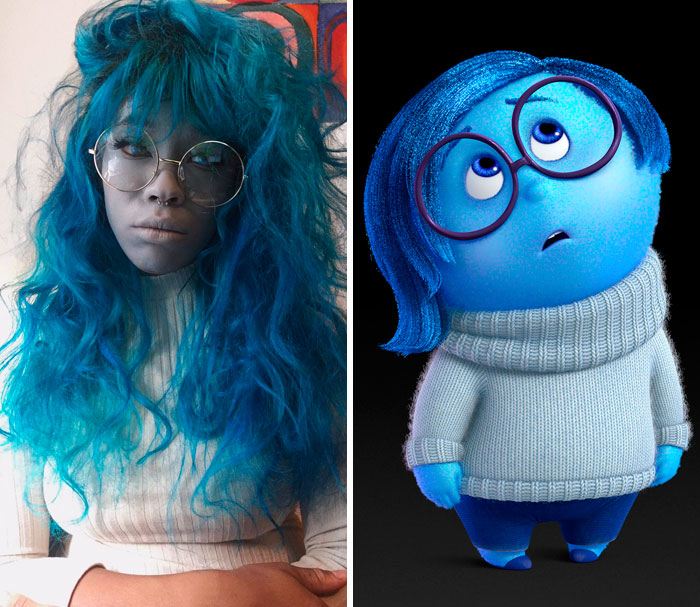 #10 Doodlebob From Spongebob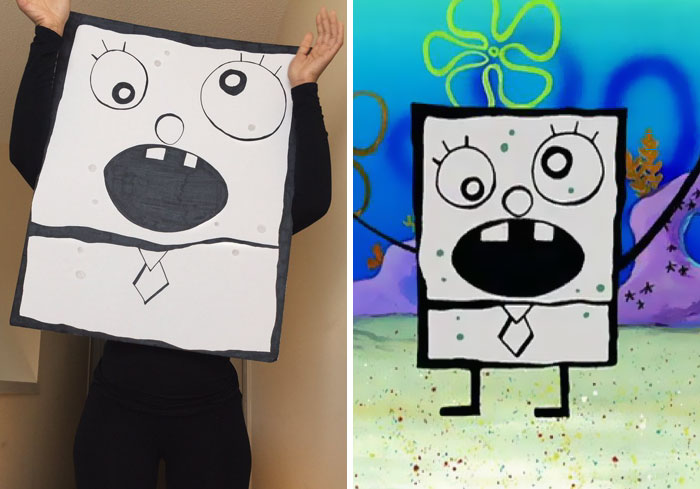 #11 Lana Kane From Archer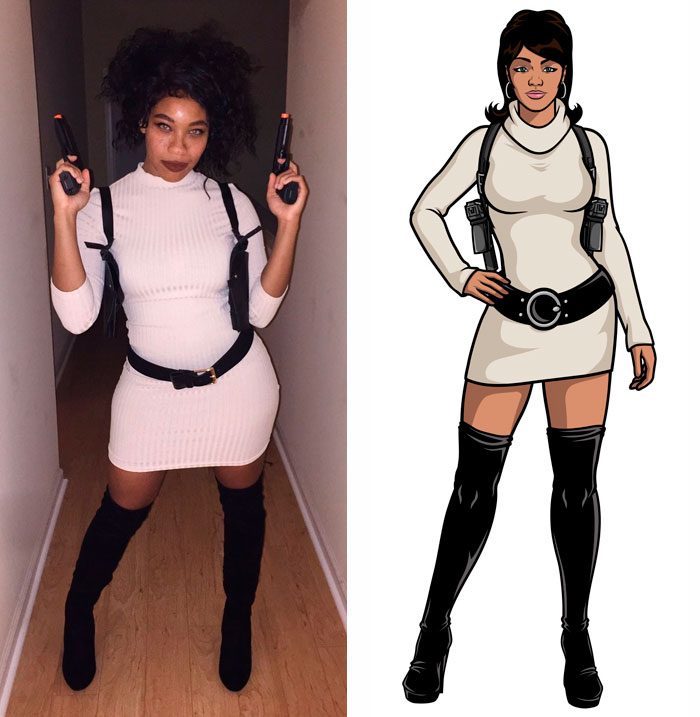 #12 Louise Belcher From Bob's Burgers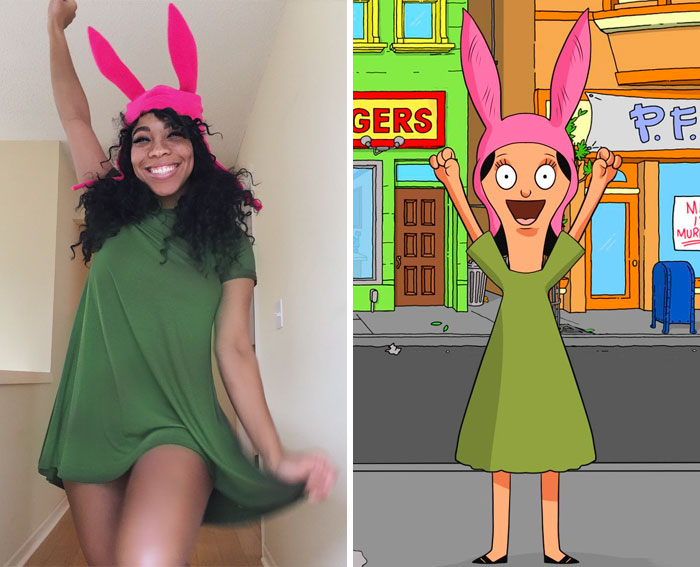 #13 Tzipporah From The Prince Of Egypt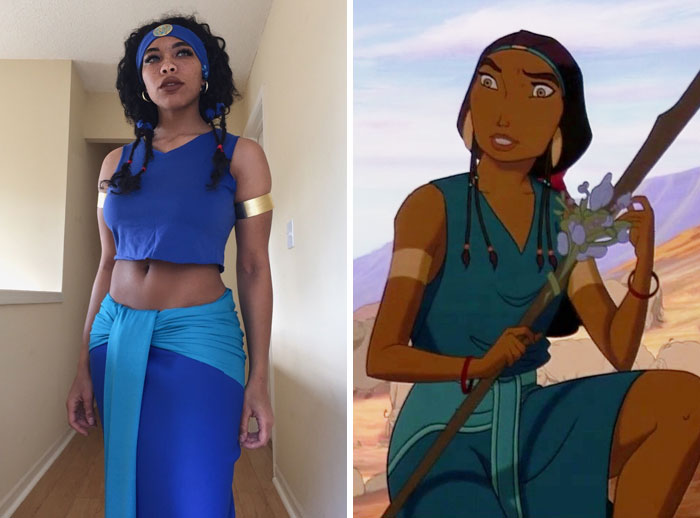 #14 Penny Proud From The Proud Family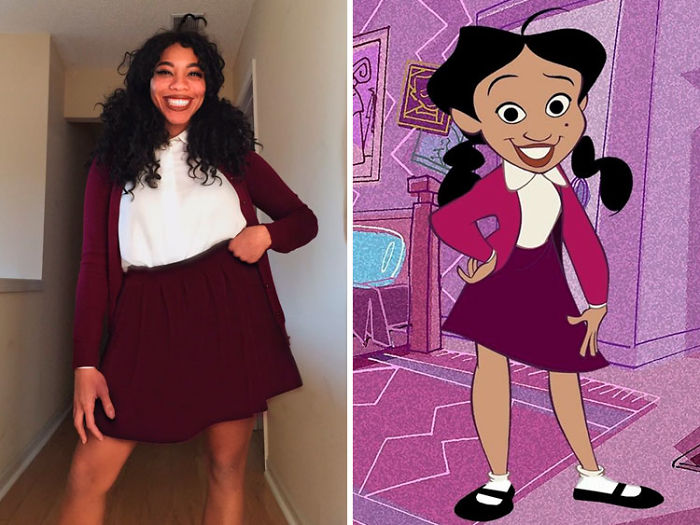 #15 Storm From X-Men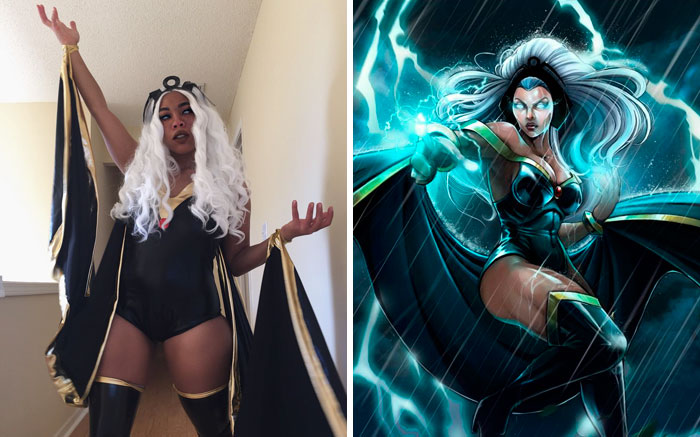 #16 Stevonnie From Steven Universe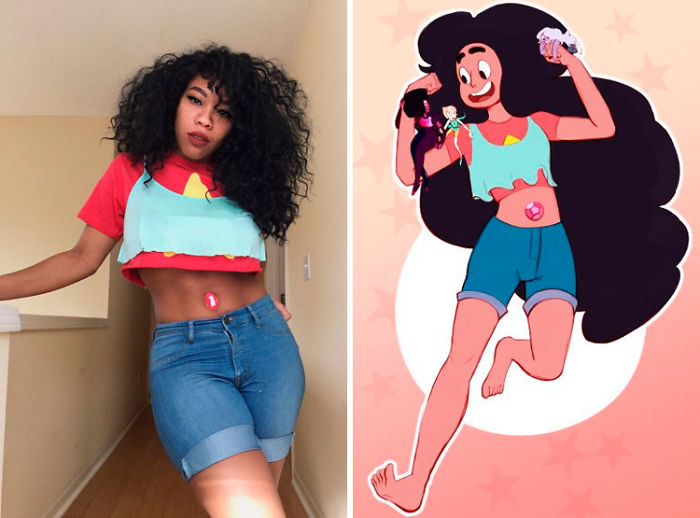 #17 Lottie Person From Snotgirl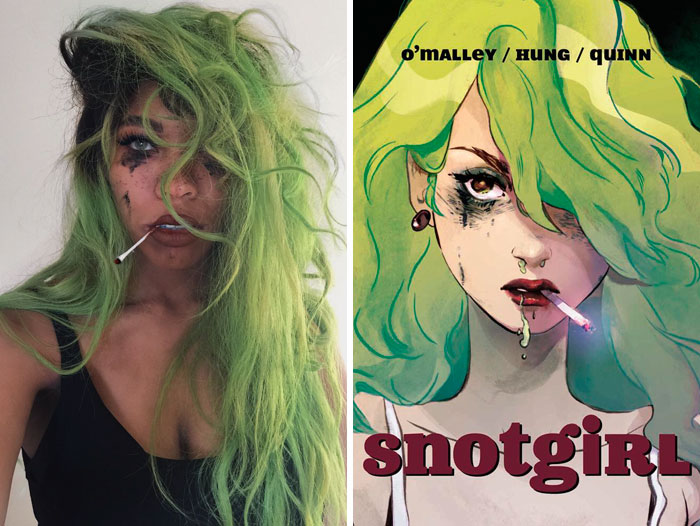 #18 Juuzou Suzuya From Tokyo Ghoul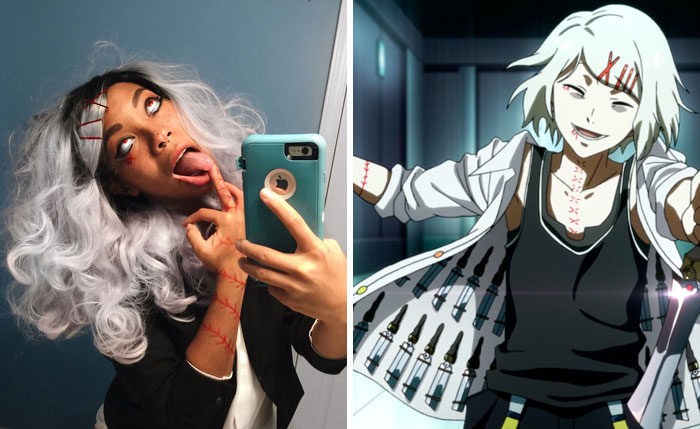 Sourcehttp://www.boredpanda.com/kiera-please-multi-racial-cosplay/?page_numb=2