One of the duties of the Church, at least so they say, is protection of those most in need. And let's be honest, here are many charity projects which feed and shelter homeless people and starving children. And of course, we can't expect the Church to rescue everybody and save the world.
Still, this image remains heartbreaking and a little ironic. A group of nuns pass in front of a group of homeless children and just keep walking.
It's true that we don't have the whole context, all we know is that it happened in Manila, in the Philippines. But this didn't stop it making a stir on social media where the nuns, and society itself, was blamed. Even though it's inevitable, we can't be too quick to judge, not without knowing the full story. Although it is clear that there is a problem and that is the poor child protection that exists in the Philippines.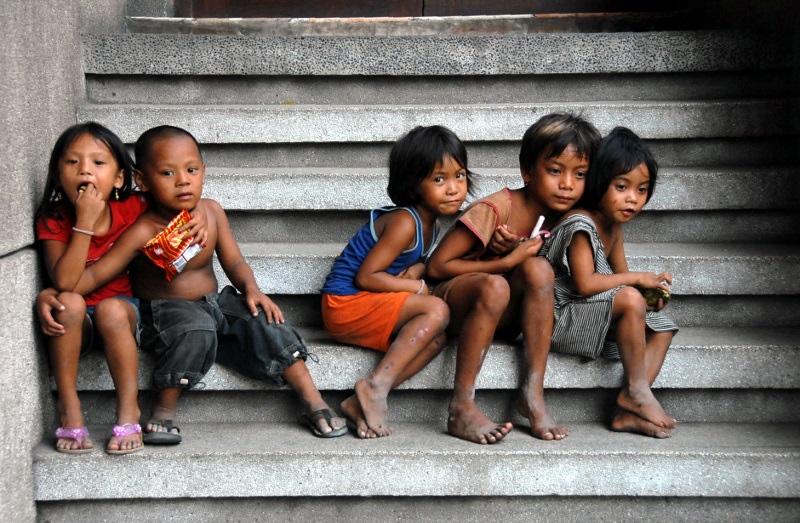 It may be easy to blame, judge and condemn others. But let's also think about what we would have done and if, right know, knowing about the problem, we would be willing to help.