Elena Desserich was like any other girl her age. She loved to draw (pink was her favorite color) and she wanted to be a teacher when she grew up. But unfortunately everything changed suddenly: the cancer doctors detected in her brain was incurable and they gave her only about three months to live. To make sure that she enjoyed her limited time, her parents never told her about the diagnosis.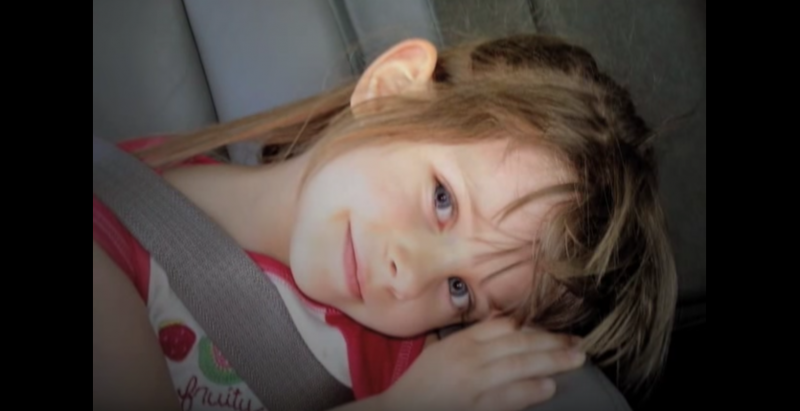 Not long after, Elena was so sick she had trouble swallowing and talking. To communicate with her parents, she began to write notes. But what they didn't know was that Elena was hiding some of those notes around the house — obviously she knew more than they thought.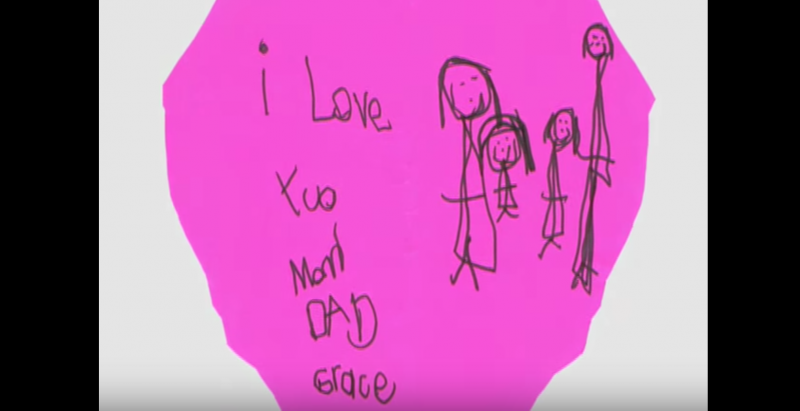 She hid the notes between dishes, in drawers, in books… In all of them she said that she loved her family. In one of the notes she even asked her father's forgiveness for being ill. Elena died in August of 2007. For months, her parents found notes scattered throughout the house when they least expected it. Each note they found was a blow that reminded them that their daughter was gone, but at the same time a blessing that reminded them that their daughter had loved them in the short time she was on this earth.
Some notes only said «I love you,» and others were more detailed with nice drawings of hearts. Some were even tips addressed to her younger sister to prepare her for school. With all the notes they collected they decided to publish a book telling the story of Elena and share her notes with the world. They titled the book «Notes Left Behind.» Elena's parents are donating the proceeds to cancer support groups. This is the trailer they made for the book:
Rest in peace, Elena. Obviously she was a very special girl who loved her family very much. And through these notes, her memory will live forever.