We've already presented you with the nominees for the funniest wildlife picture of the year, and now the time has come to find out who the winner is.
The awards are held in order to spread awareness about wildlife conservation since 2015 and with each year it's growing more and more popular. «It's been a real success this year, the quality of images has improved substantially and we have had more entries and from more countries,» said one of the founders of the competition, photographer Paul Joynson-Hicks.
And while clumsy eagles and laughing hamsters are sure to make you giggle, we shouldn't forget about the cause. The organizers invite everyone to check out the born free website and spread the word about wildlife conservation together with the amusing bunch of pictures.
Scroll down below to see the winners and tell us about your favorite in the comments below. To see what shots were competing last year, click here.
#1 Overall Winner 2017 "Help" And Winner Of Amazing Internet Portfolio Prize Tibor Kerccz For His Sequence Of 4 Owl Images


#2 Winner Of The Alex Walker's Serian On The Land Category "The Laughing Dormouse" By Andrea Zampatti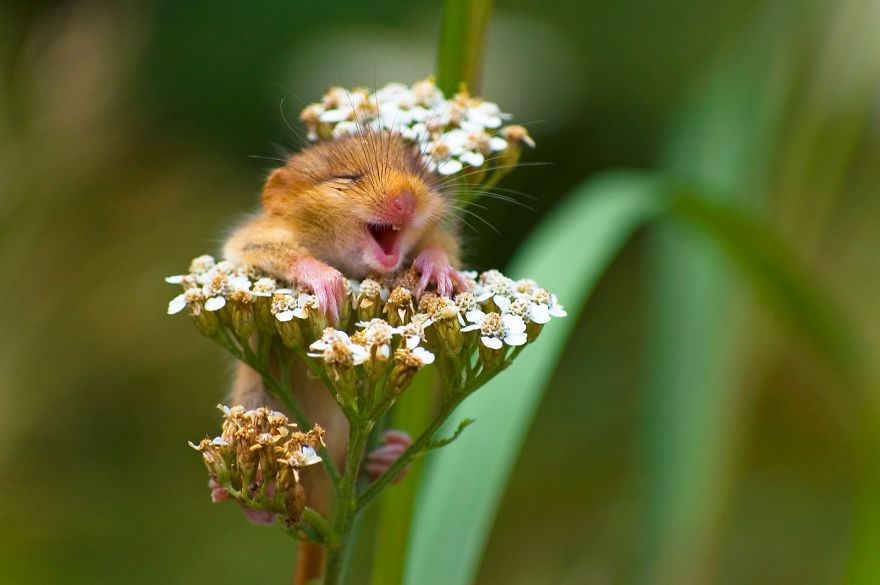 #3 Highly Commended "Wtf" By George Cathcart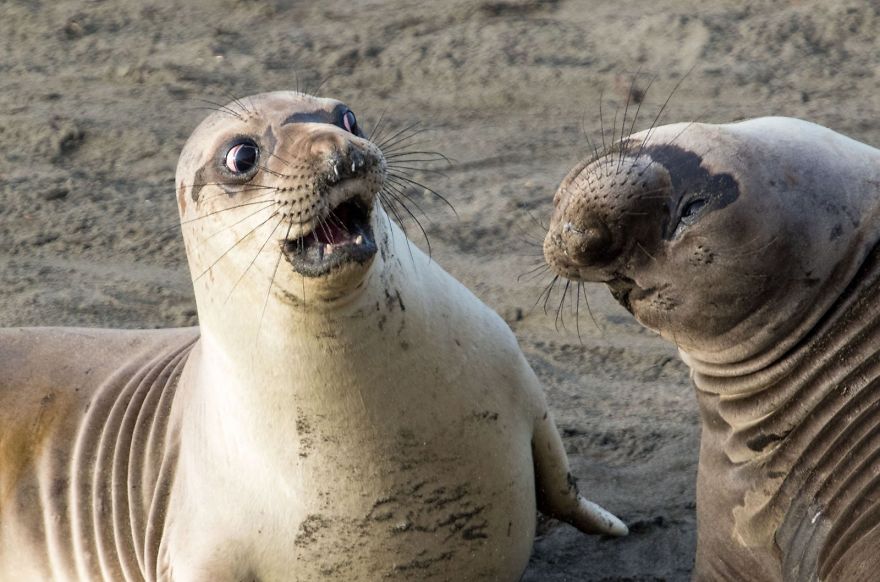 #4 Highly Commended "Hitching A Ride" By Daisy Gilardini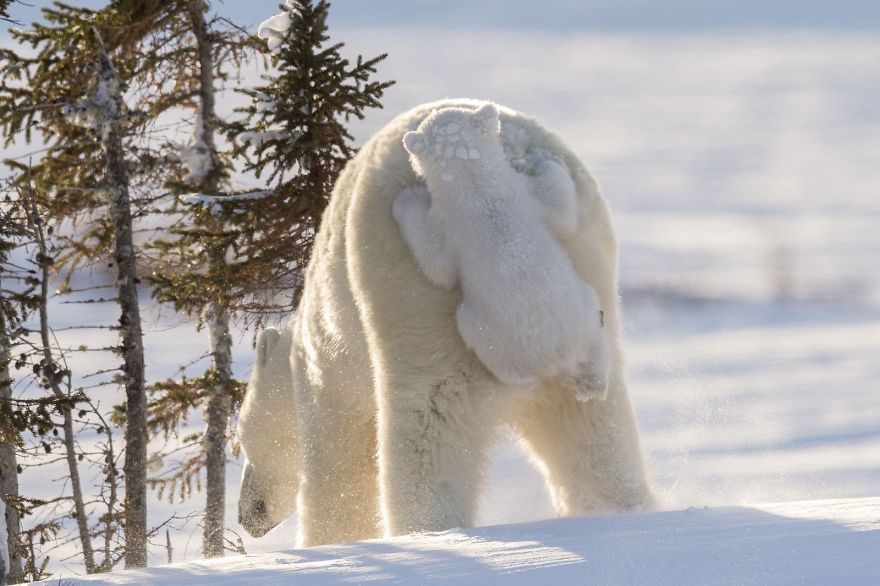 #5 Highly Commended "All Dressed And Ready For Church" By Carl Henry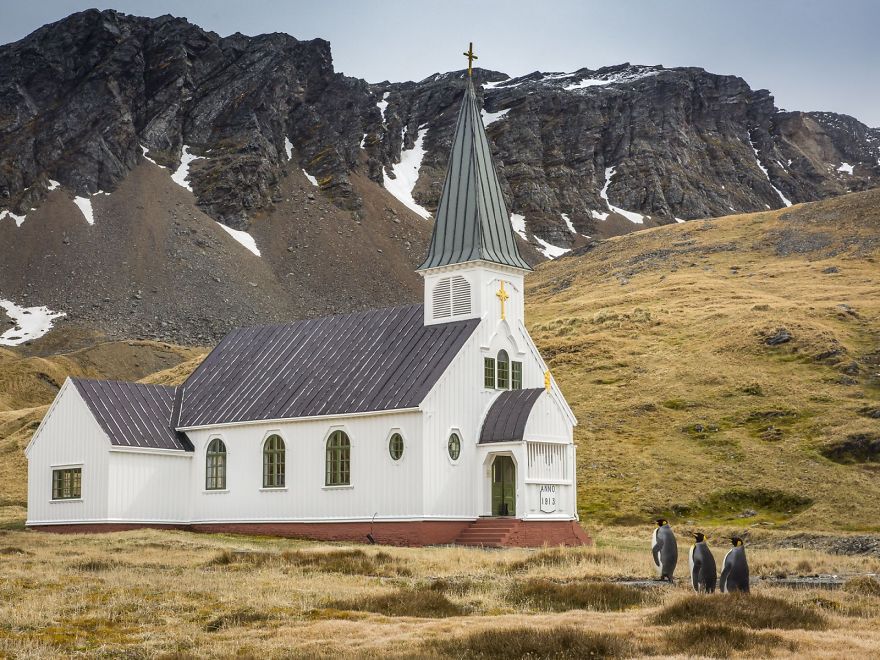 #6 Highly Commended "Must Have Three-Putted" By Douglas Croft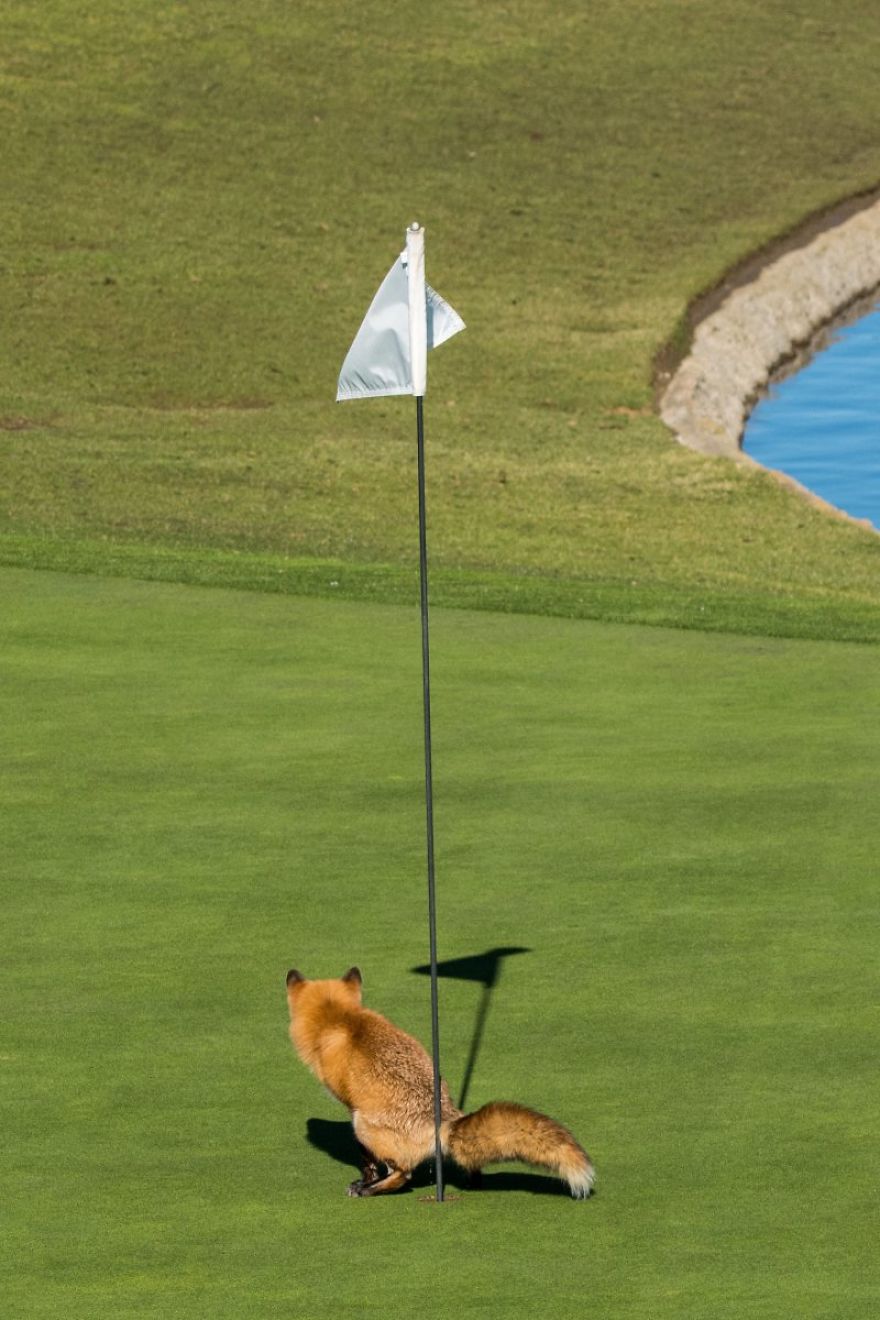 #7 Highly Commended "Cheering-Sea-Otter" By Penny Palmer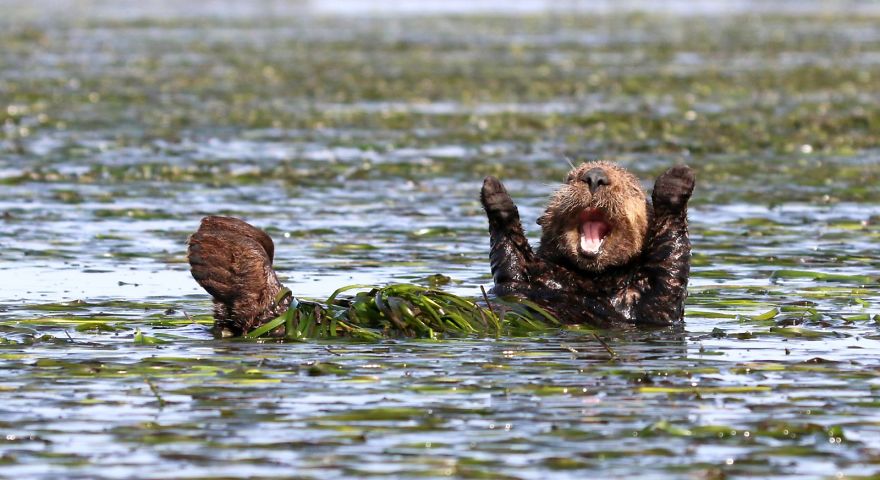 #8 Winner Of The Padi Under The Sea Category "Slap" By Troy Mayne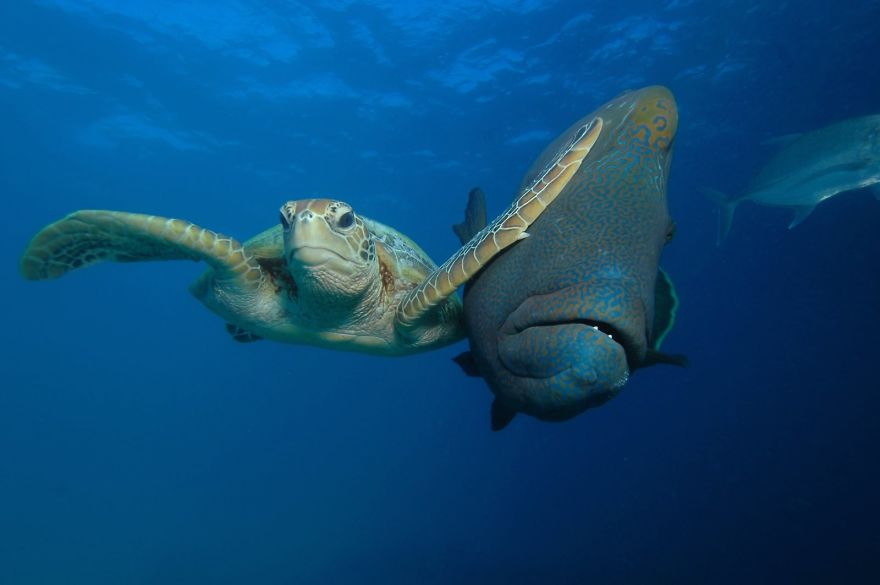 #9 Highly Commended "Caught In The Act" By Bence Mate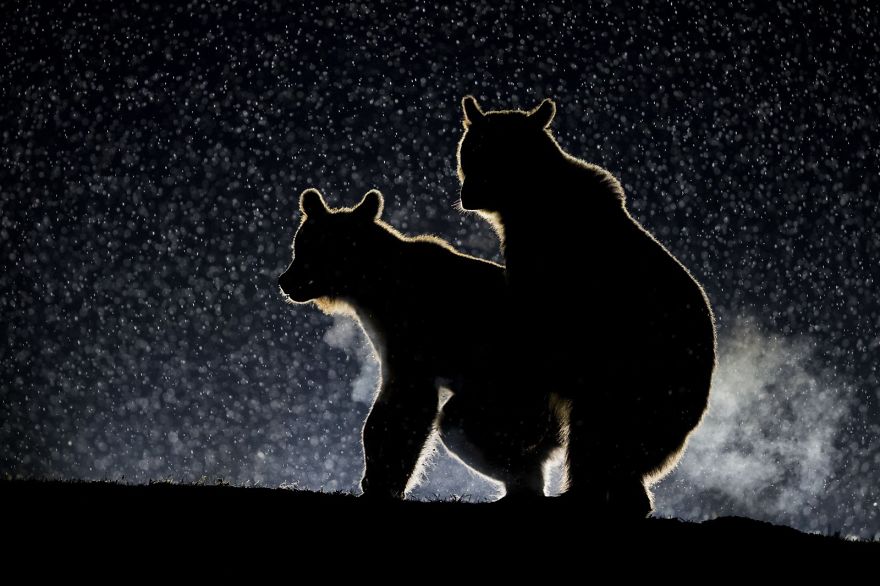 #10 Highly Commended "Monkey-Escape" By Katy Laveck-Foster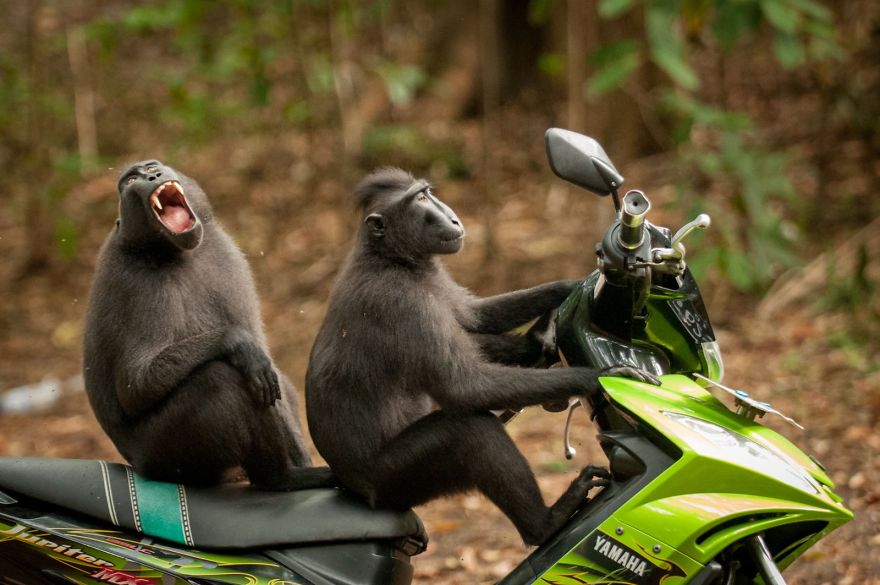 #11 Highly Commended "Eh What's Up Doc?" By Olivier Colle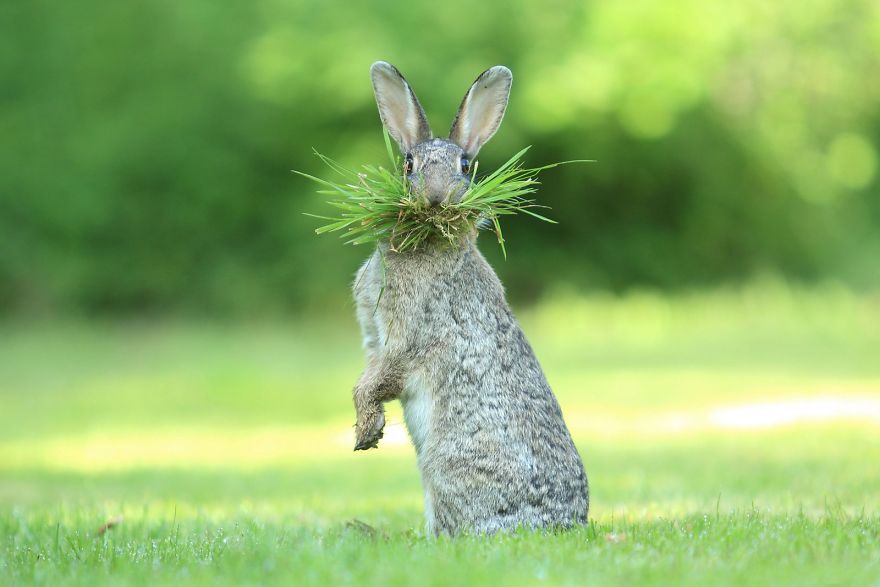 #12 Highly Commended "Animal Encounters" By Jean Jacques Alcalay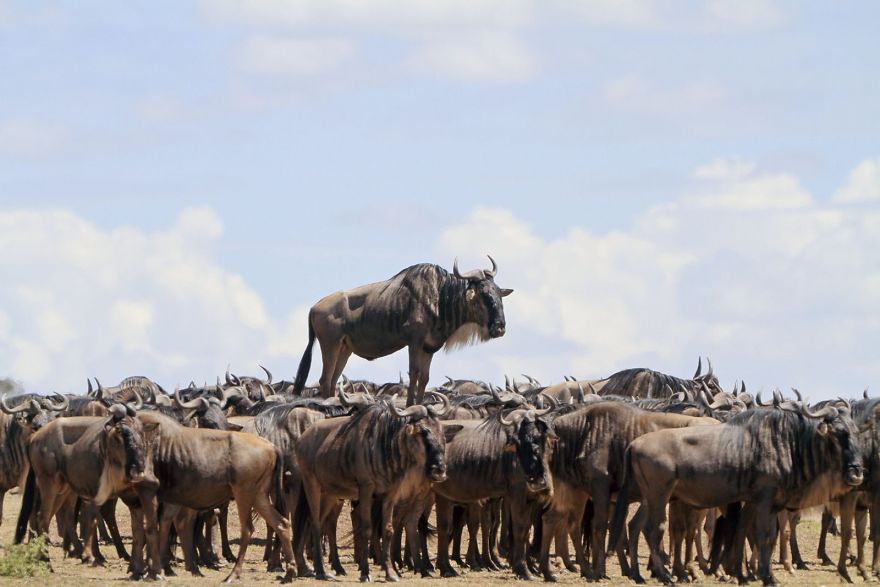 #13 Winner Of The Kenya Airways In The Air Category "Duck Speed" By John Threlfall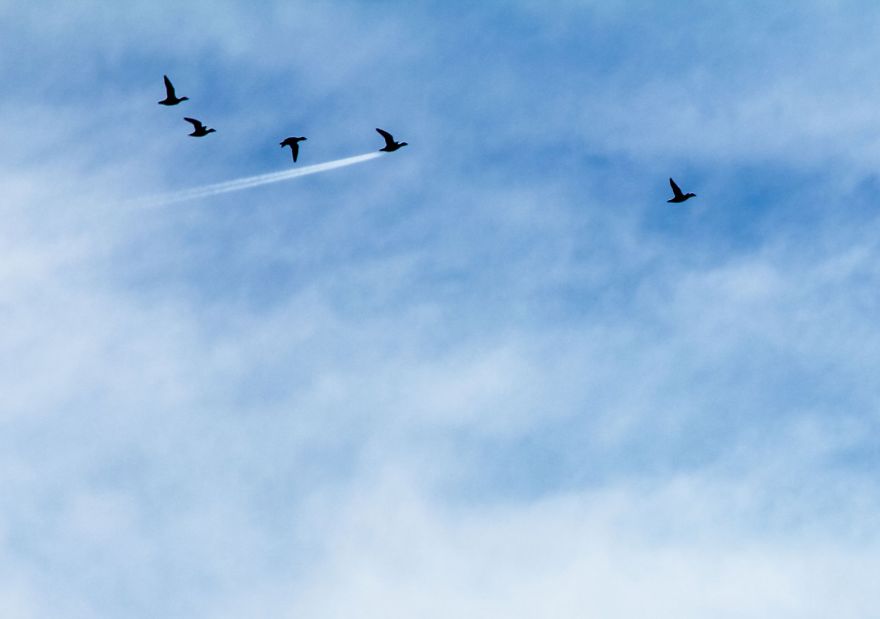 #14 Highly Commended "Mudskippers Got Talent" By Daniel Trim