Upcycling ideas are my favorite kinds of DIY projects.
Anytime I can transform something that has been taking up space in my garage into something new and useful, I am excited to give it a try. I've heard about creative ideas like repurposing old picture frames but I never thought that these old building materials could be so perfect for my next DIY project.
Leftover cinder blocks might seem like junk at first glance, but there are seemingly endless possibilities for upcycling them into something new. They can be repurposed to live inside or outside, in the bedroom or on the patio. And they add a great rustic flair to my home that will have all of my guests talking. I will definitely be trying several of these ideas right away!
Scroll through below to see these cool and creative ideas, and let us know your favorites in the comments.
Please  Liked video if you love creative new uses for old cinder blocks!
1. Turn Them Into A Beautiful, New Outdoor Staircase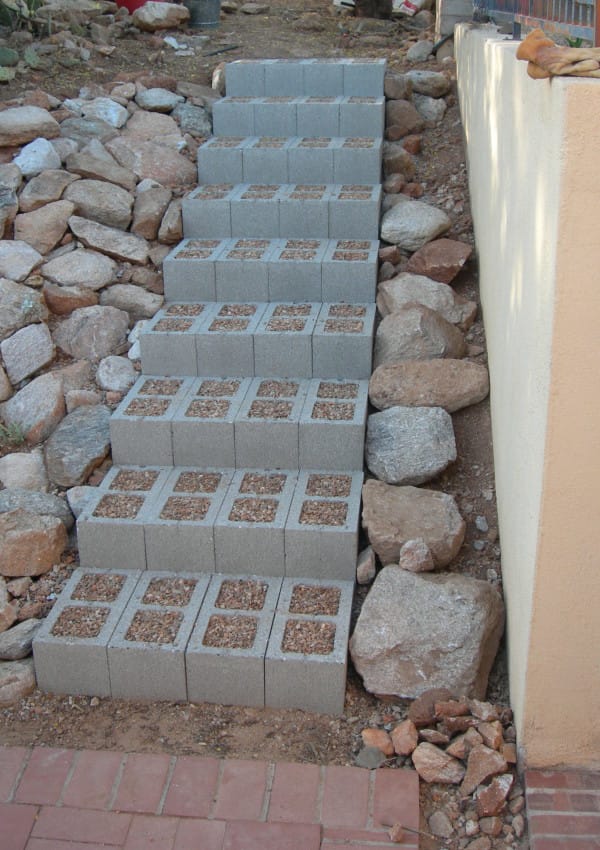 2. Create A Cool Entertainment Center, Complete With Plenty Of Storage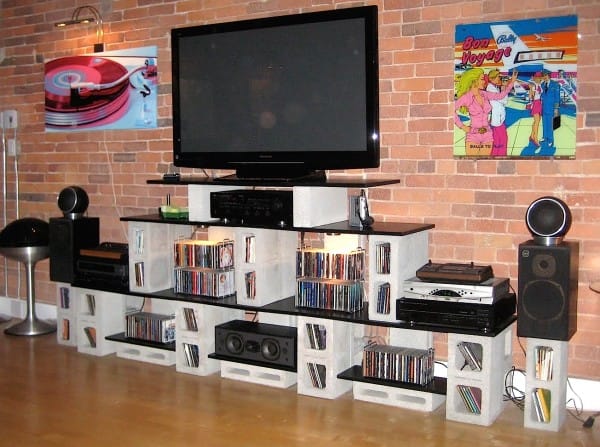 3. Make Yourself An Outdoor Patio Bench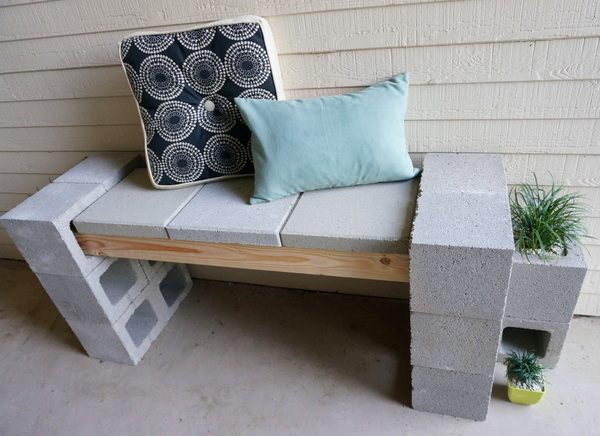 4. Create An Elaborate Backyard Garden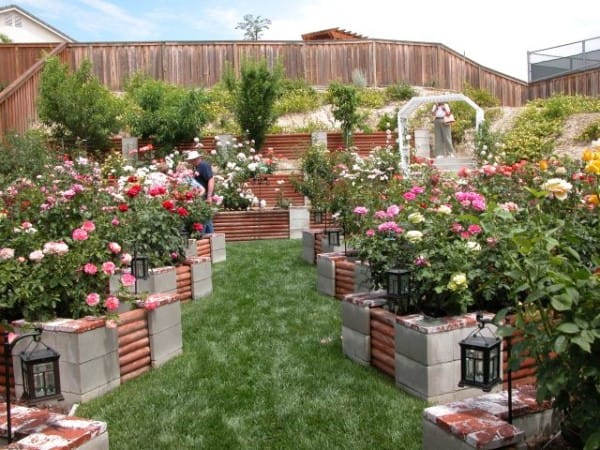 5. Use 3 Blocks To Make A Bedside Table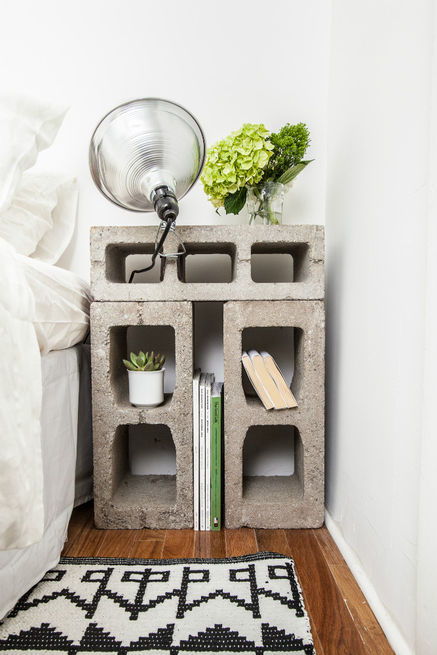 6. Create Support And Under-Bed Storage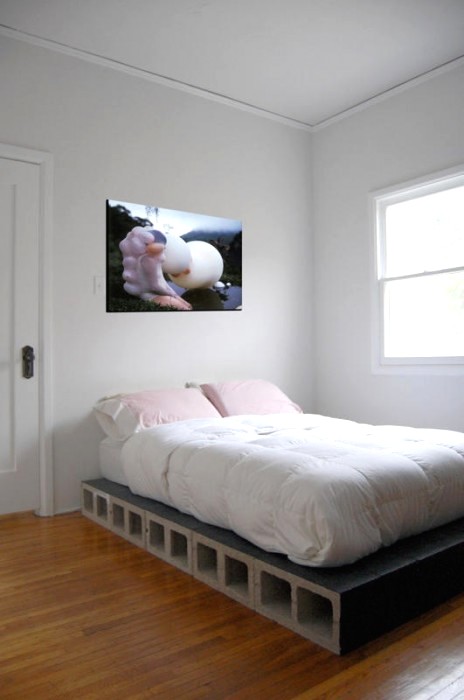 7. Invite Friends Over To Barbecue In A New Fire Pit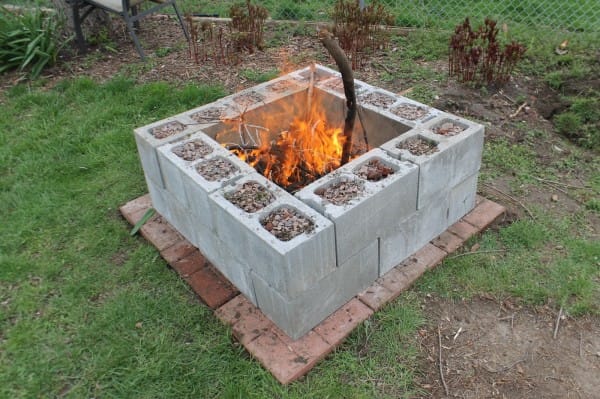 8. Spruce Up The Backyard With Colorful Benches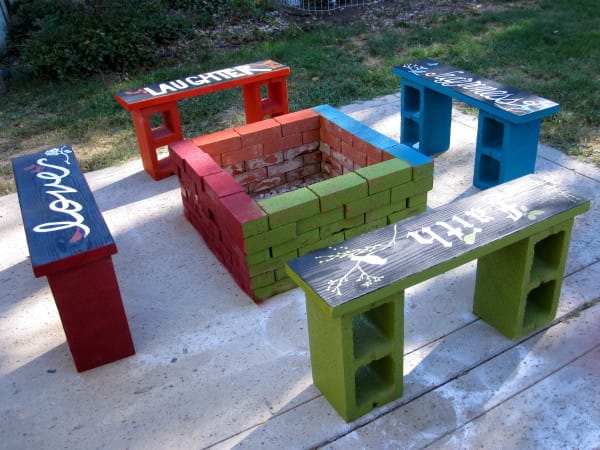 9. Create A Futon With Storage Cubbies For Shoes
10. Make A Book Shelf With Plenty Of Room For Decorations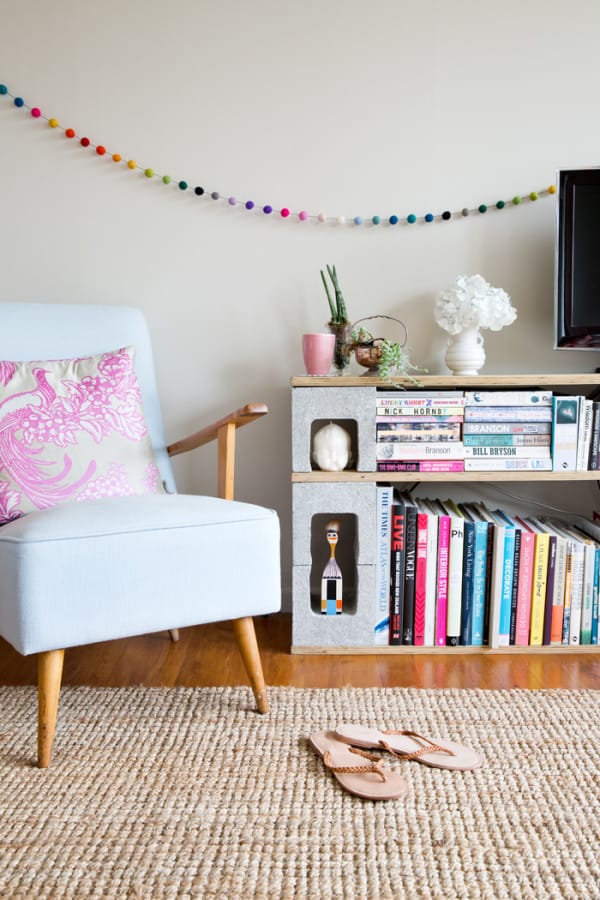 11. Build A Backyard Wall, Complete With Vertical Planters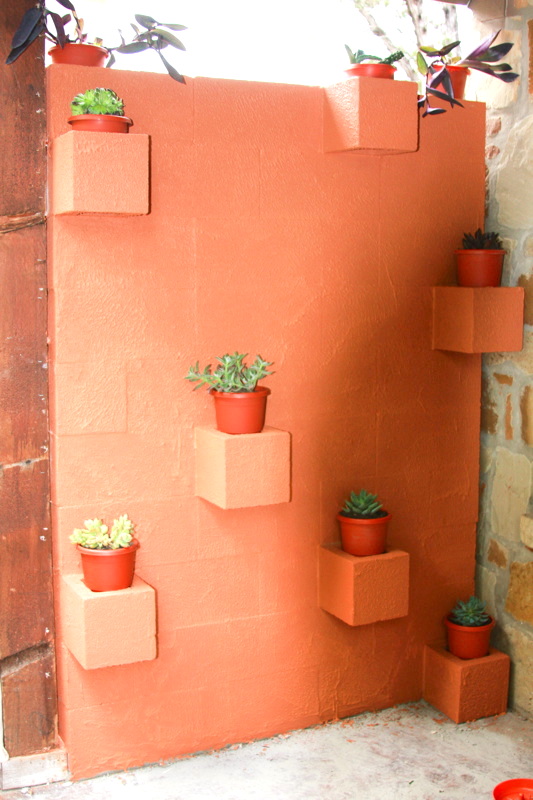 12. Or Include Planters As Part Of Your Outdoor Bar Construction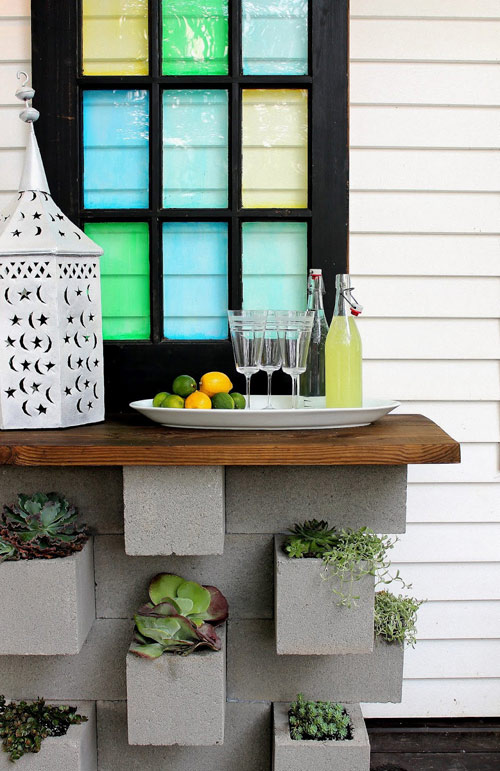 13. Plant Your Favorite Flowers In A Pyramid Cinder Block Garden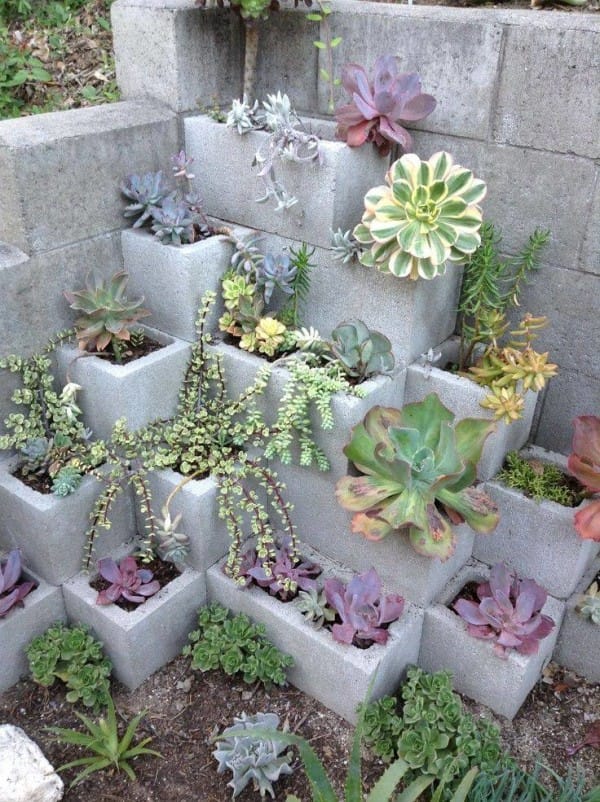 14. Create A Whole Outdoor Buffet For Patio Barbecues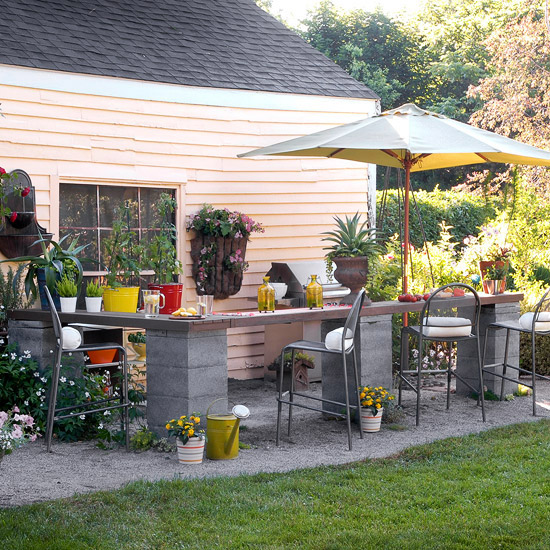 15. Make Yourself Ample Seating For Any Summer Party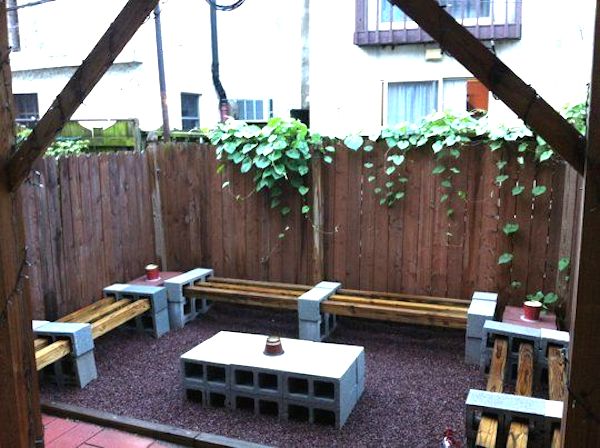 16. Create Unique Outdoor Lighting For Evenings In The Backyard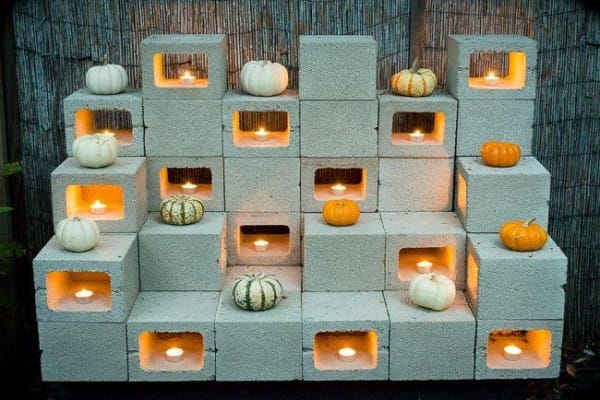 17. Build A Complete Cinder Block Furniture Set With Armchairs And A Couch