When women began entering the workforce following World War II, there were limited career options available to them.
Personally, I'm thankful to those who fought past the difficult transition outside of household duties. I know I wouldn't be where I am today without the women waltzed into their offices before me.
For the most part, though, ladies of the past were confined to clerical positions in an office. That isn't to say their work was easy — on the contrary, they often had to work twice as hard to help their boss look good while they got paid significantly less. Taking a glimpse at a few of the documents supplied to women training for the task sheds plenty of light on how put-upon secretaries really were back in the 1950s, which makes their perseverance all the more admirable.
See some of the more demanding requirements for administrative assistants below, and be sure to let us know if we missed any other strange rules women were meant to follow while at the office.
And don't forget to SHARE with your friends and family!
1. Smile Readily And Naturally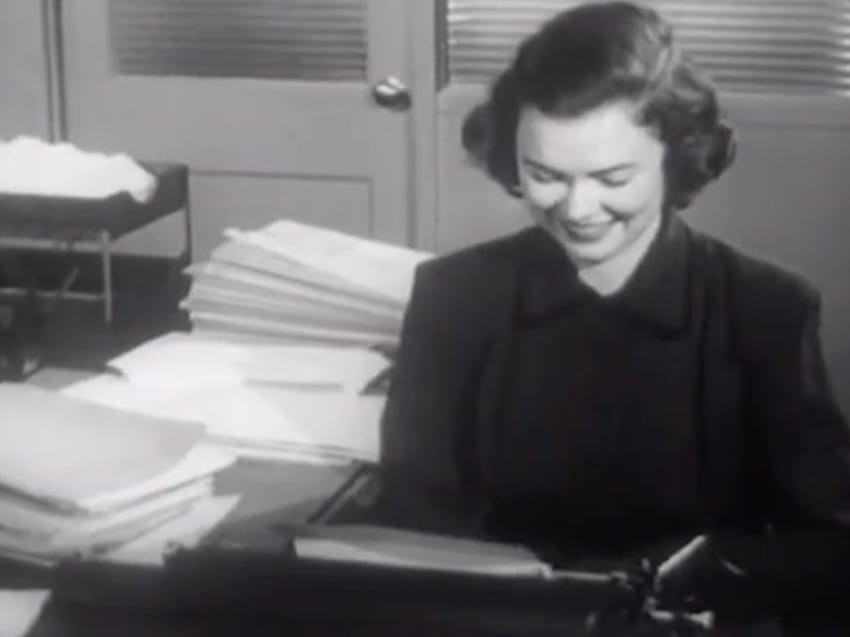 2. Be Fastidious About Your Appearance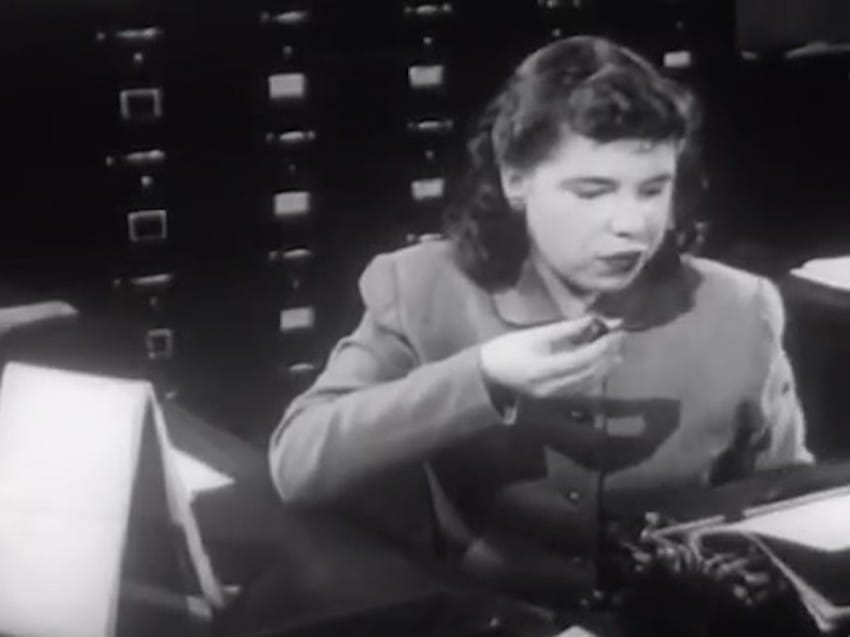 3. Never Wear Long Earrings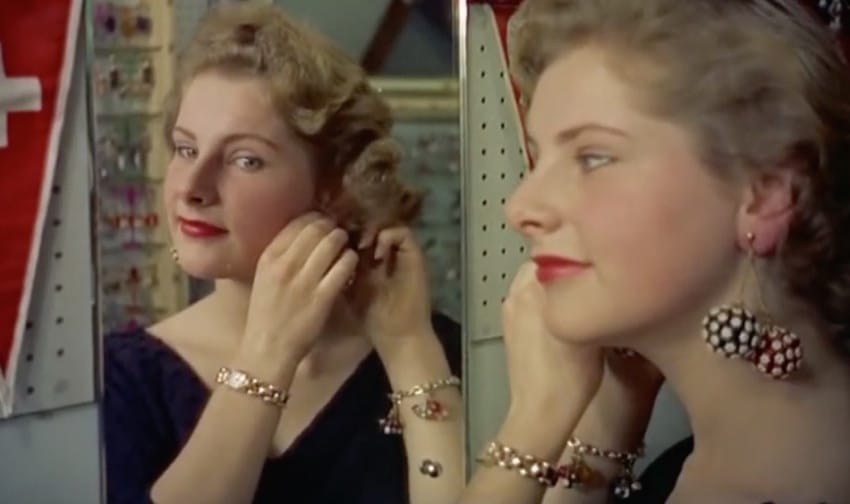 Most agencies emphasized modesty for the ladies they sent out for office jobs, which meant no ostentatious jewelry in their ears. Besides, big earrings would just get in the way of answering the phone.
4. Maintain Excellent Posture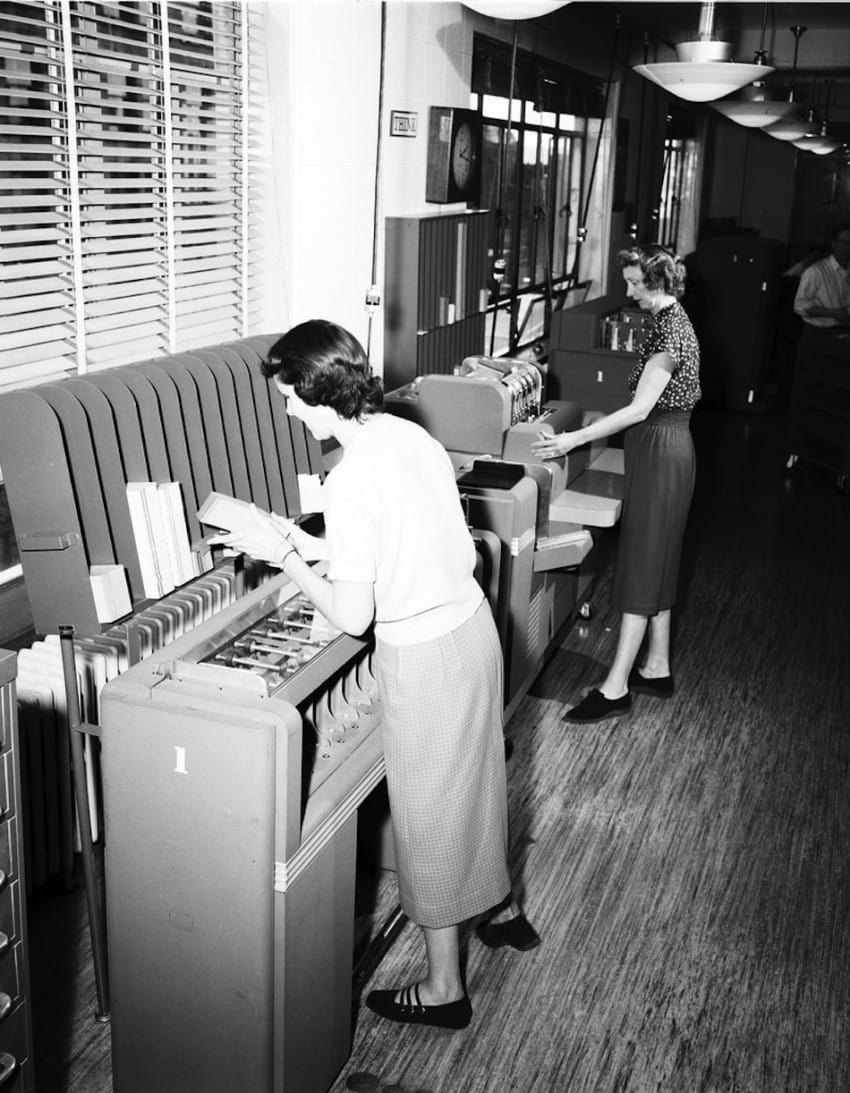 5. Keep A Pleasing And Well-Modulated Voice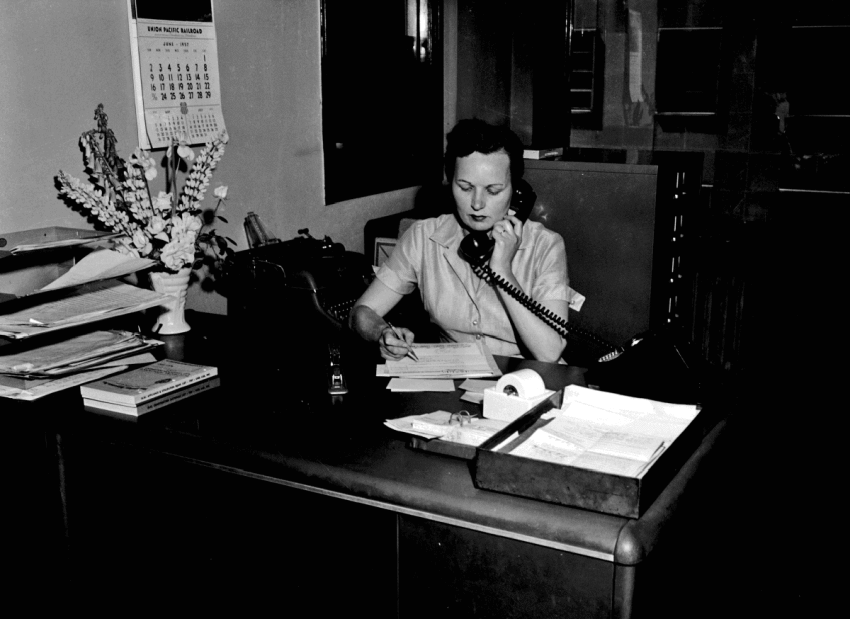 6. Refrain From Sarcasm
Obviously, no one should be sarcastic with their boss if it feels inappropriate, but it was especially frowned upon for women entering the workforce in the 1950s to be rude to their male superiors.
7. Conceal Your Boredom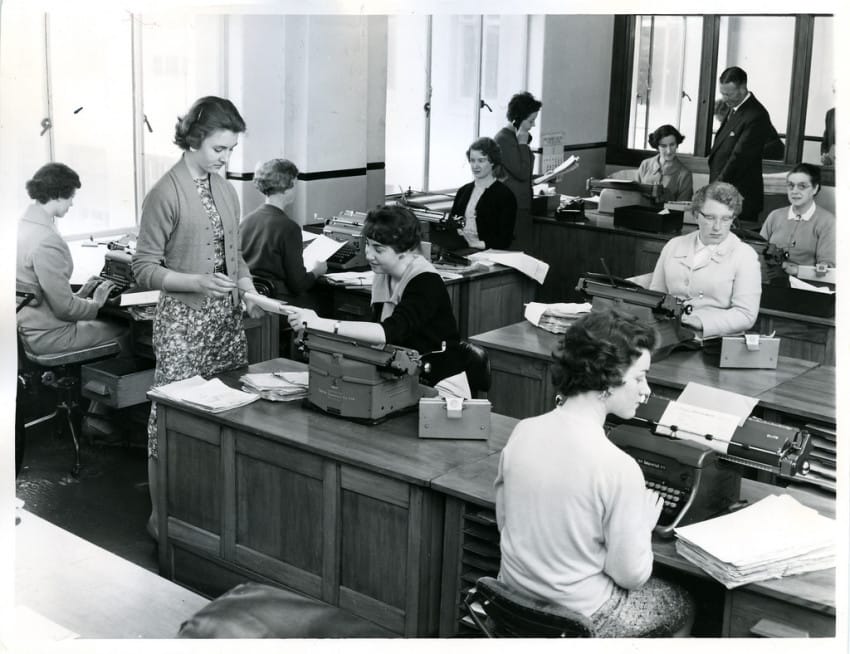 8. Always Avoid Gossip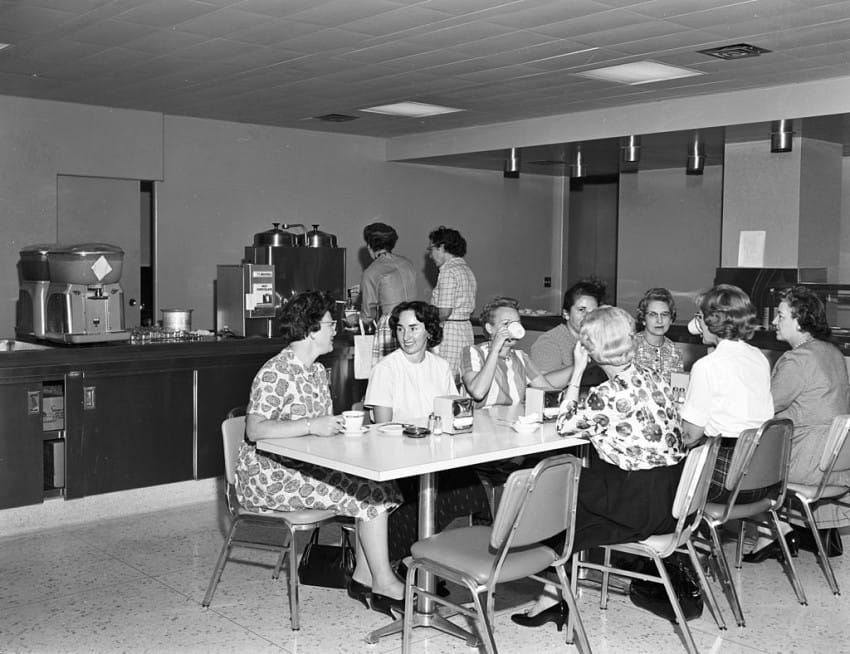 9. Refrain From Talking About Yourself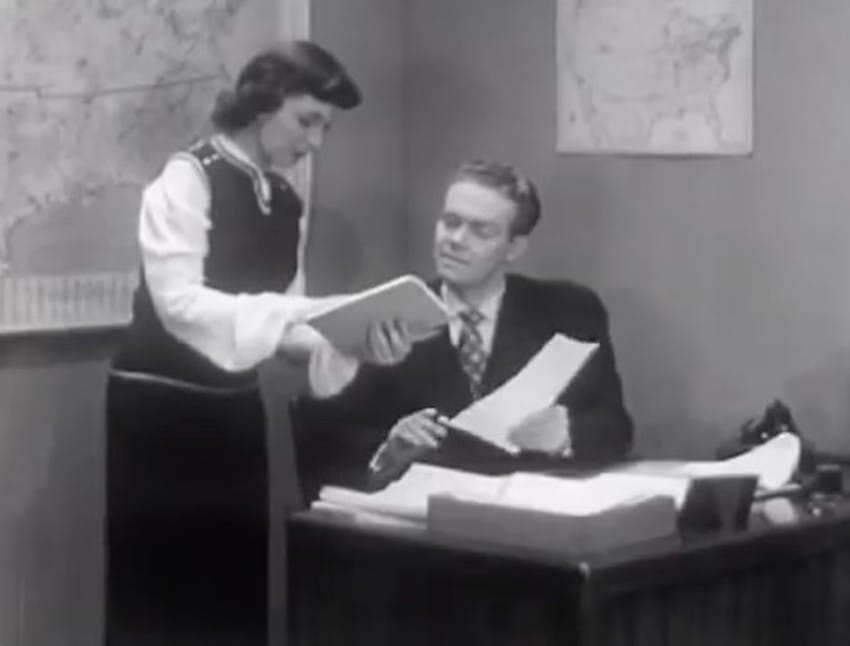 10. Have Omniscient Knowledge Of The Boss' Whereabouts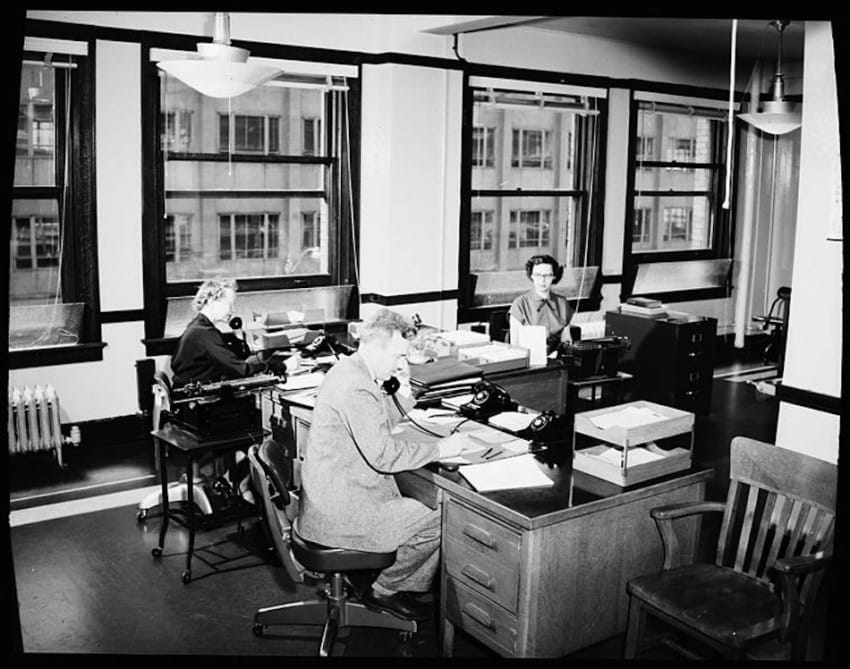 11. Never Expect A Promotion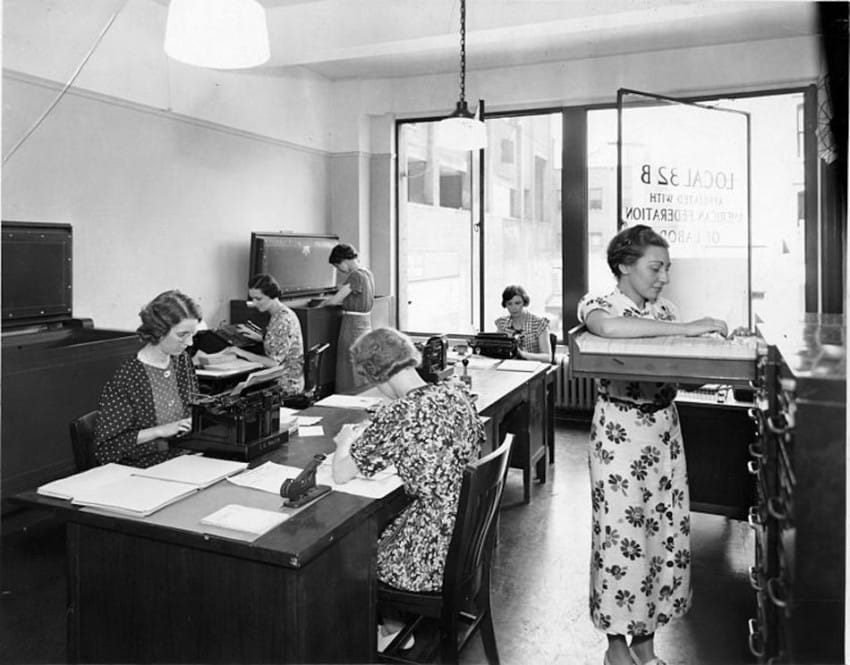 In the same poem, the second to last paragraph explains how "an office boy starts at the bottom and works up, a secretary starts as a secretary… And just works."
Did we miss any requirements you remember for secretaries from the past? Let us know below, and be sure to SHARE with your friends!