Tests have become trendy on social media, and just 0.2% of users can solve this optical illusion within the first five seconds.
At first, it looks like a sea of the letter "O," but the image hides a single letter "C." Can you find it as quickly as possible?
If you've already found it, you can check here. If not, don't worry, today just wasn't your lucky day. Here's the answer!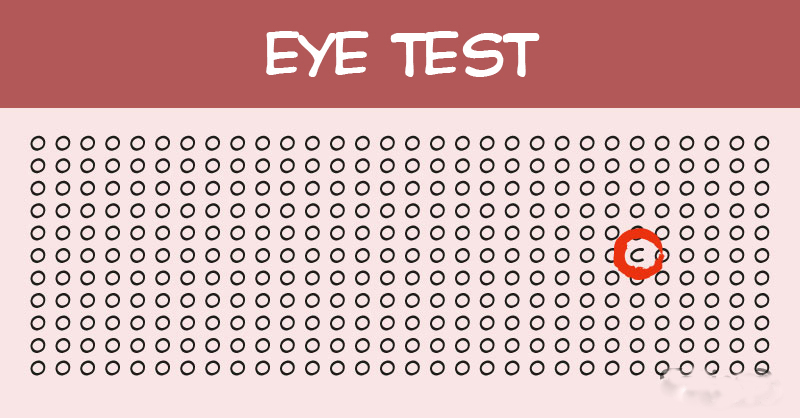 Source