As Hurricane Irma hurdles toward the Caribbean, people are preparing for the worst.
Many Americans are only slowly beginning to recover from the devastation brought on by Hurricane Harvey, but Irma presents just as scary a threat to the Caribbean — and potentially Florida and parts of the East Coast.
One of the islands in the direct path of Hurricane Irma is Necker Island, a private island owned by British billionaire Richard Branson.
On Twitter, Richard revealed that he will stay on Necker Island when Irma hits, which he does for all hurricanes. But Richard isn't hunkering down for the storm alone.
Richard Branson may be a billionaire, but he's also a well-known philanthropist. And he cares deeply for the people who work for him.
He's opened his home to his team on the island. Together, they're riding out the storm — in a wine cellar.
Keep scrolling to learn more about how Richard Branson and his team are weathering this scary storm.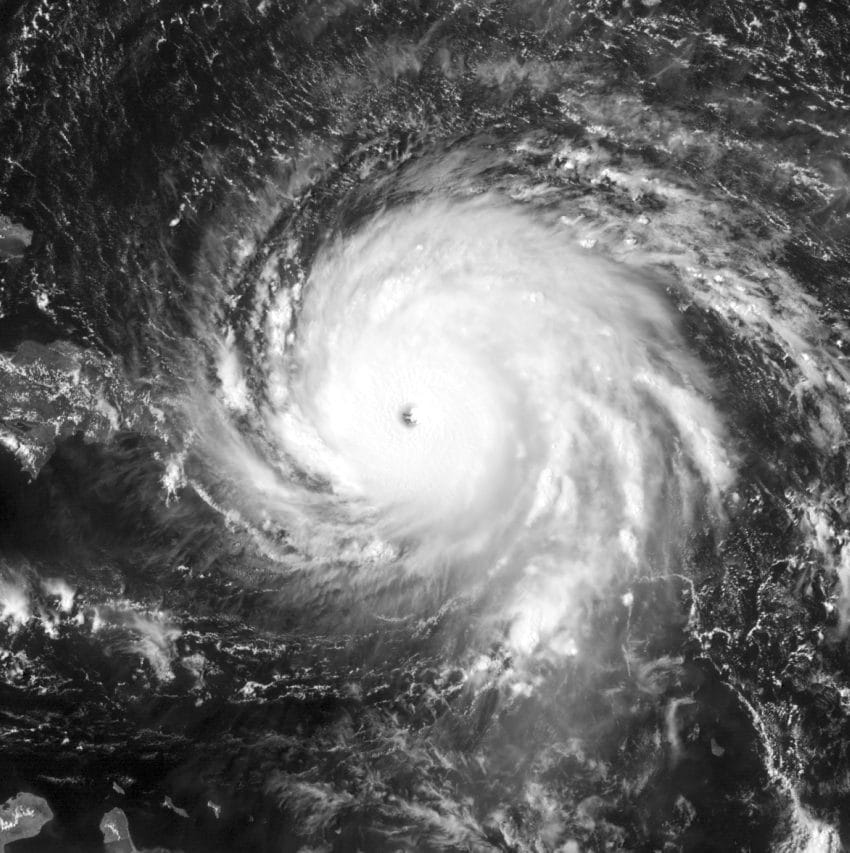 According to The New York Times, Hurricane Irma is "one of the strongest storms ever recorded in the Atlantic." It is a category 5 hurricane, which is the strongest hurricanes can be. It presents a serious threat to everyone in its path, from the Caribbean to Puerto Rico to Florida.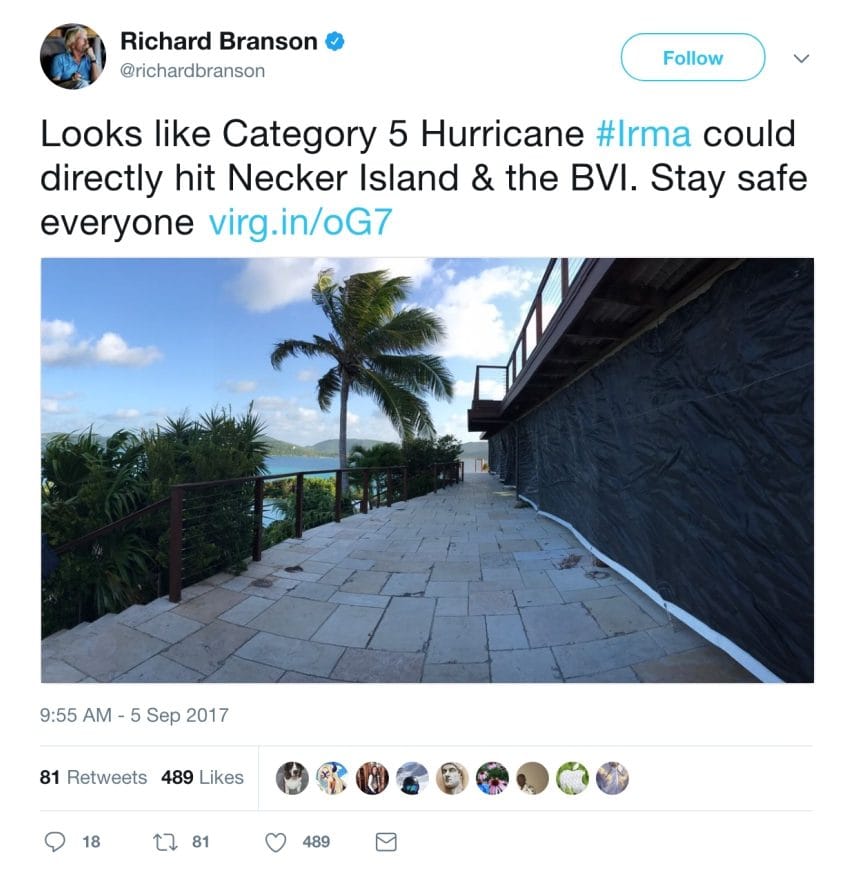 When Richard Branson first got word that Hurricane Irma might hit his own privately owned Necker Island — as well as other British Virgin Islands — he posted a cautious message of support to anyone living in the area.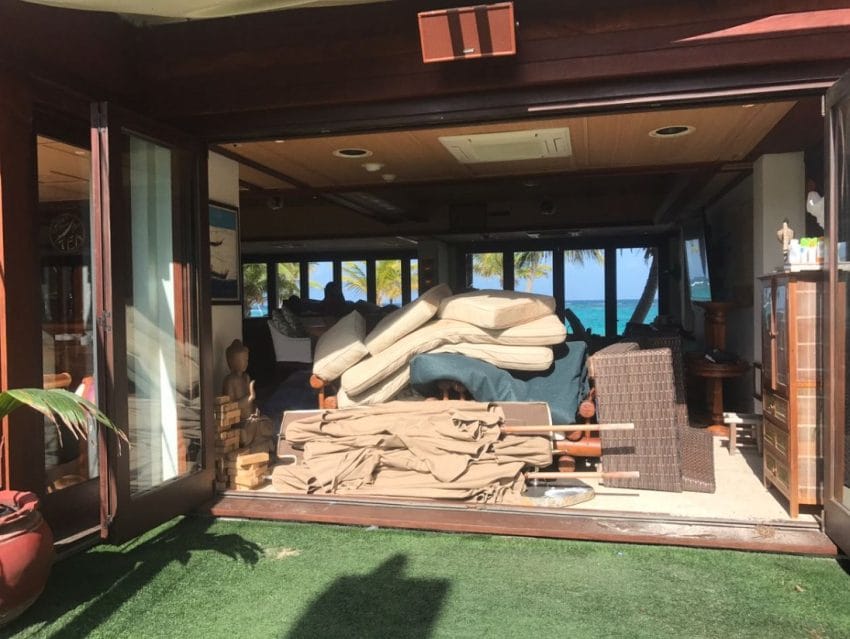 In another Tweet, Richard revealed that he will be staying on the island during the hurricane. He writes, "I will be on Necker alongside our team if Hurricane Irma hits, as I have been each time we've got a hurricane here."
He also shared an image of his home, filled with outdoor furniture in preparation for the storm.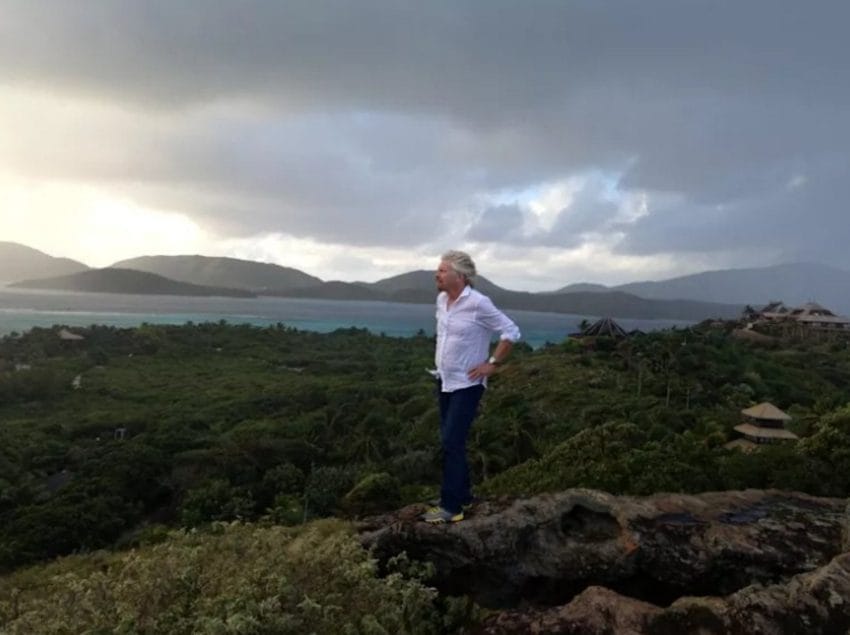 In an update from his website, Richard added that "the strength of this hurricane is unheard of." Still, as a captain goes down with his ship, Richard will stay on his island.
He writes, "On Necker Island we have constructed really strong buildings (with hurricane blinds) that should be able to handle extreme weather pretty well, though with a category 5 hurricane almost nothing can withstand it. We had some lovely guests staying on Necker Island who have cut their trip short for safety reasons, and another group of guests have also postponed. I will be on Necker alongside our team, as I have been on the three times we have had hurricanes over the past 30 years."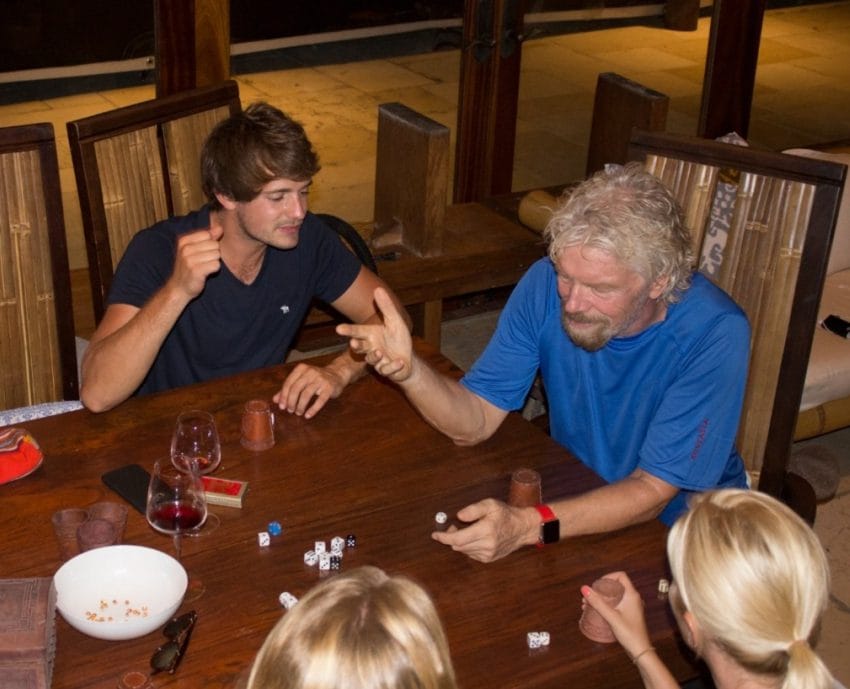 Richard invited his team into his home to wait out the hurricane. They spent the night before the storm in good spirits, playing games to distract themselves from what might come. He said everyone was "calm and upbeat."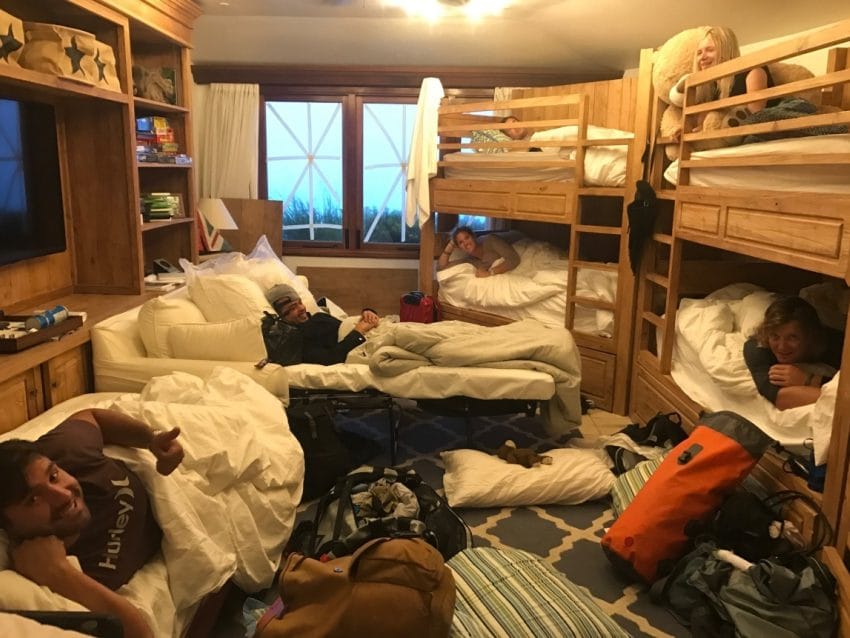 As night fell, the team had a sleepover in Richard's home, which he hopes will withstand the storm. He built it with materials made to do exactly that. He writes, "I haven't had a sleepover quite like this since I was a kid. Wonderful team here on Necker all well."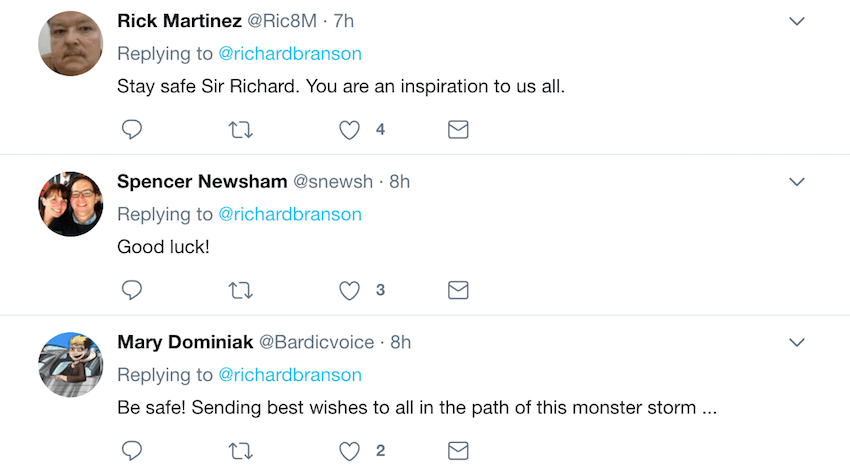 Many of Richard's followers on Twitter were touched by these photos.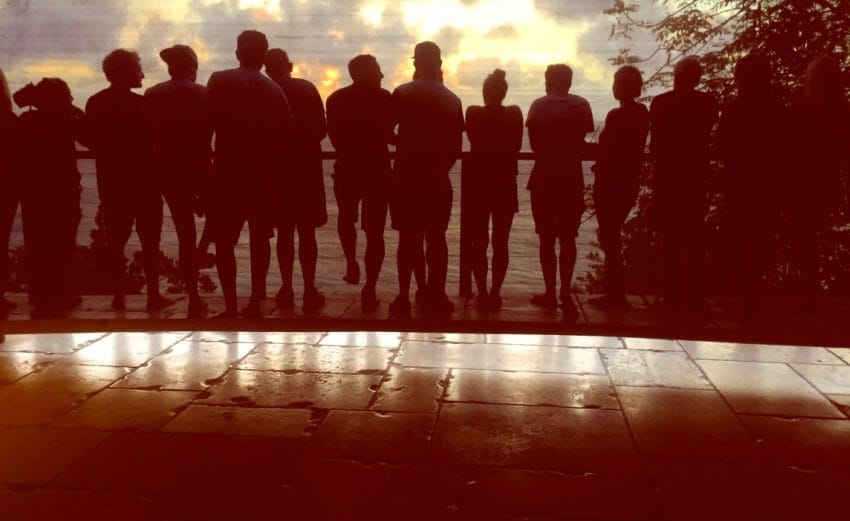 As Hurricane Irma picks up speed, Richard and his team will wait it out in a concrete wine cellar underneath his home.
He explains, "We are expecting to get the full force of the hurricane in around five hours' time, when we will retreat to a concrete wine cellar under the Great House. Knowing our wonderful team as I do, I suspect there will be little wine left in the cellar when we all emerge."
Hopefully, Richard and his team are weathering the storm as best they can, in good company.
Please Liked Video this story on Facebook.