Are good deeds truly good deeds if you do it for that innately good feeling you derive? Regardless, it is amazing and heartwarming to see stories of people being kind to one another. An anonymous woman posted a rather touching story to her Facebook account. She was enjoying a summer drink at the fast food chain when she saw a single woman walk in alone.
She sits in the corner and just waits. Doesn't order a drink or food, just simply sits down and waits.
A man walks in with her son and she scolds him by telling him that he should have been here an hour ago. His curt response was: 'well I'm here and here he is.'
As he is about to turn around and leave the mother and the child, the woman asks the man to spare a couple of dollars so that she can get a cheeseburger for herself since she only has enough money for their son's Happy Meal.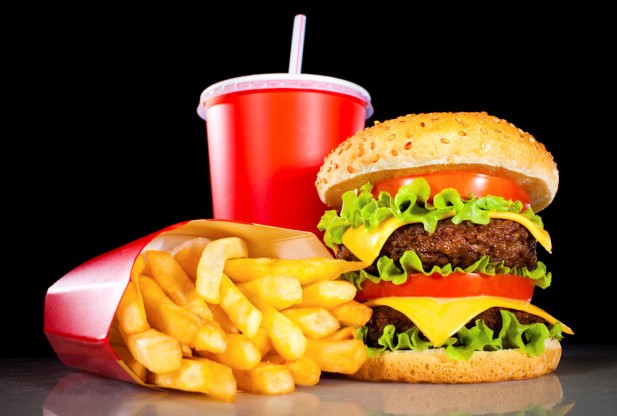 She asks: 'hey, do you have a couple dollars so I can get a cheeseburger? All I have is enough for his happy meal.' Making sure no one is watching or within earshot, the man says 'damn you, starve.'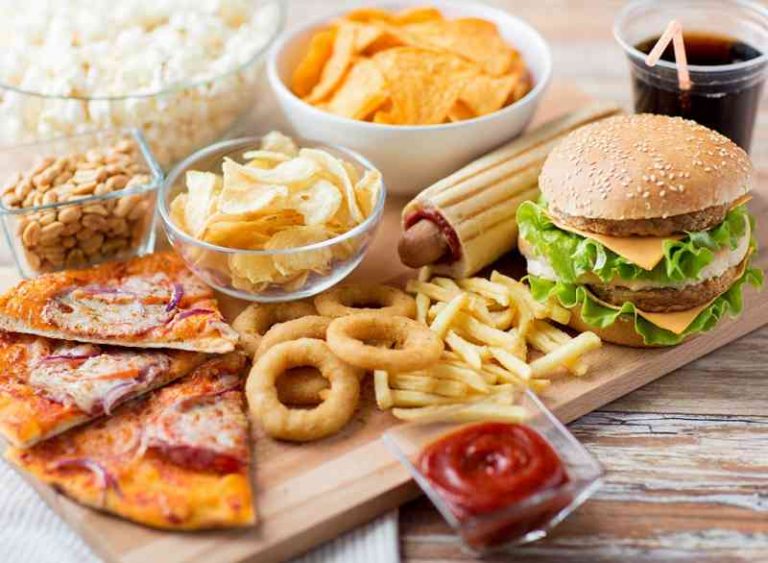 The woman sadly shakes her head and walks to the counter to order her son's happy meal. The teen at the counter tells her she is short 37 cents.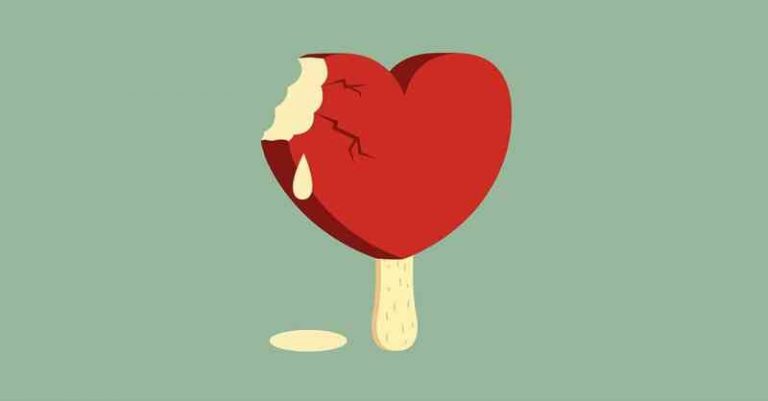 The obviously single mother goes back into her car to rummage for the loose change to cover the outstanding balance.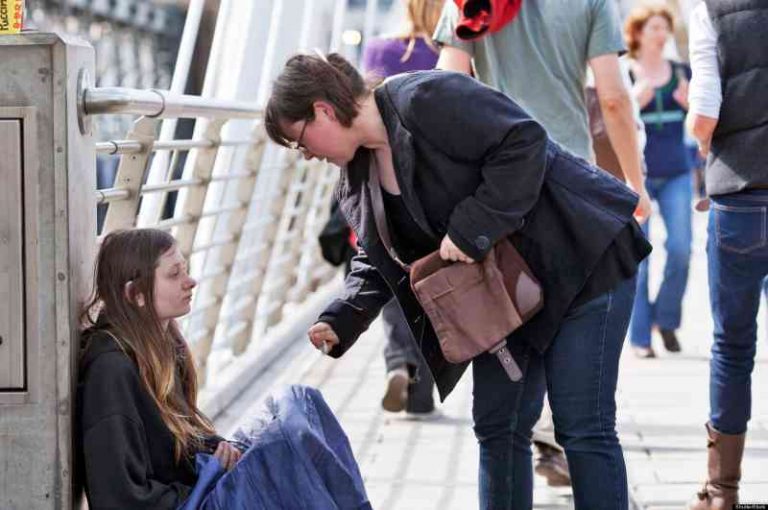 When she finally returns and covers the bill, the mother and son return to their seat where the little boy proceeds to offer his mother a French fry.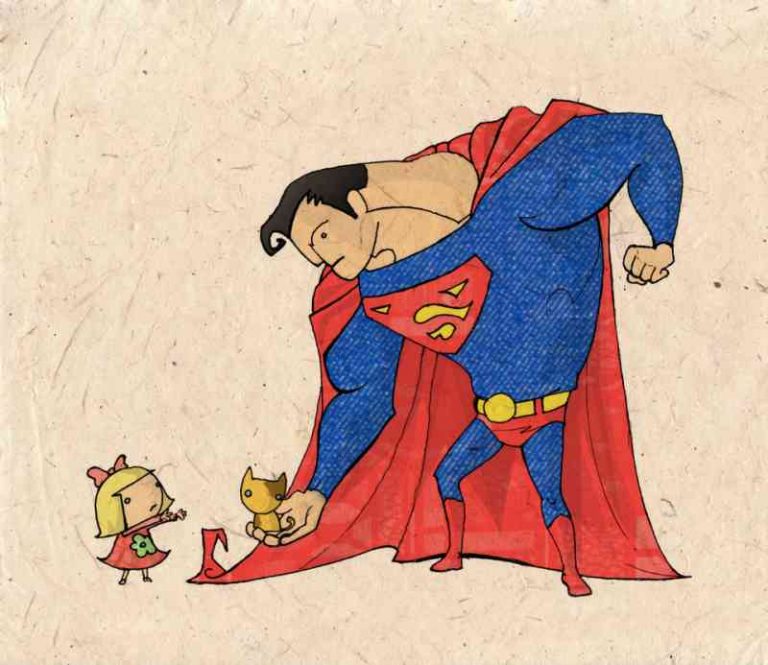 This is when the Good Samaritan enters the story. The anonymous woman who posted this story on Facebook decides to go to the teen behind the counter and tells him to give the woman '2 Mcdoubles and a large fry and a large drink on me.'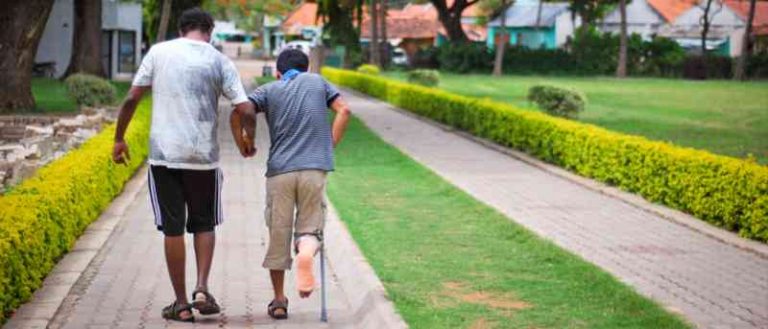 She scribbles on the napkin a kind hearted note: 'keep your head up and always push forward. You CAN. You WILL.'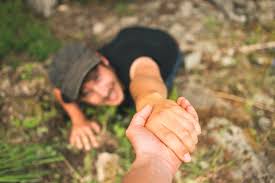 She tells the staff not to tell the mother that it is from her and to just bring the tray of food to her. As the mother reads the note, tears stream down her face and she begins to eat.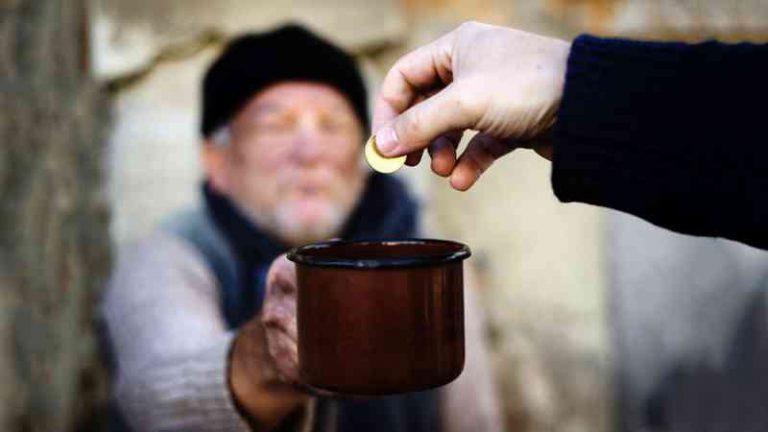 Her little son trades her a chicken nugget for a bite of her burger, to which the anonymous woman can do nothing but smile to herself.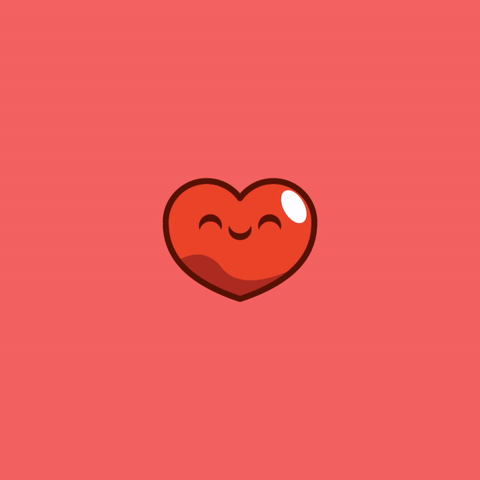 As they finish their meal and begin to leave, the mother walks up to the anonymous lady and tells her thank you. The woman asks her 'for what' and all the single mother does is just smile.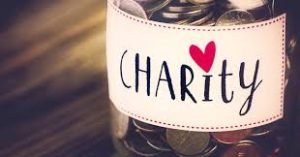 The anonymous woman winks back, and the pair exchange a knowing and understanding look. She looks at the little boy and tells him to have a good day.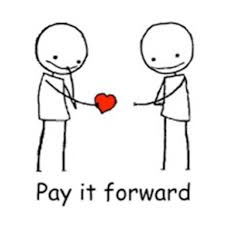 The kind hearted lady concludes her Facebook post by writing: 'for any single parent stuck in a similar place, keep your head up and always push forward. You CAN. You WILL.'