In the UK, parents have to ask permission from the school board to take their kids on holiday in the middle of the semester, or "term." If they go against the school, they have to pay a pretty pricey fine.
Back in April of 2015, a father from Isle of Wight had previously been fined a $2,000 for taking his seven-year-old daughter on vacation to Disney World. Jon Platt, 46, was found guilty for going on an "unauthorized trip."
In May 2016, HuffPost UK reports that Platt won his appeal against the fine at a High Court ruling, but the decision was asked to be overturned by the Isle of Wight council. Then in April 2017, Platt lost the Supreme Court battle.
According to HuffPost UK, the Supreme Court justice looked at whether or not Platt committed an offense by failing to note that his daughter "attended school regularly."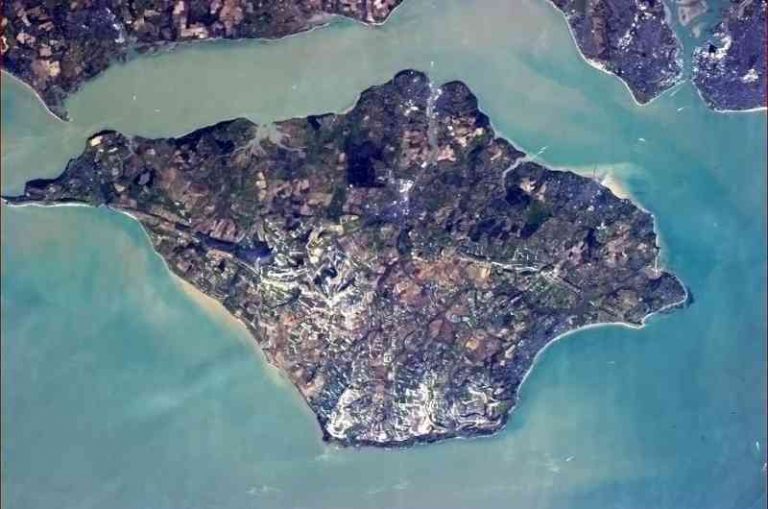 This is a crucial requirement based on the 1996 Education Act. Clearly, regular attendance is an important rule of the schools.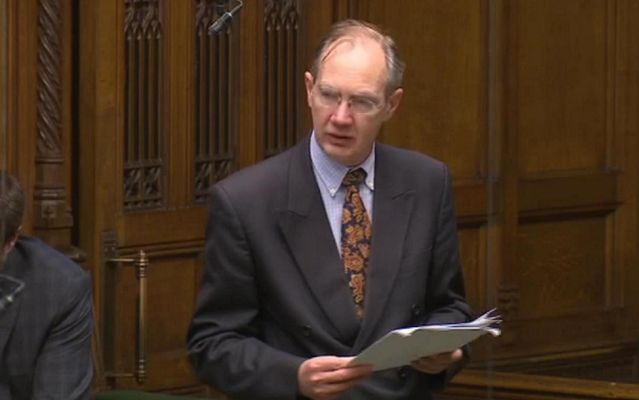 After the Supreme Court made their ruling, HuffPost notes that the case was returned to the magistrates' court in the Isle of Wight.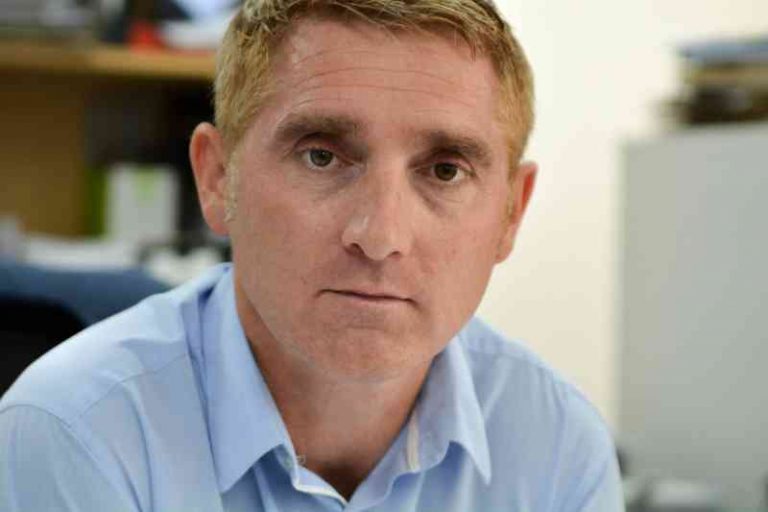 The decision will affect a lot of parents in the UK and their decision on when to take their kids out of school for vacation.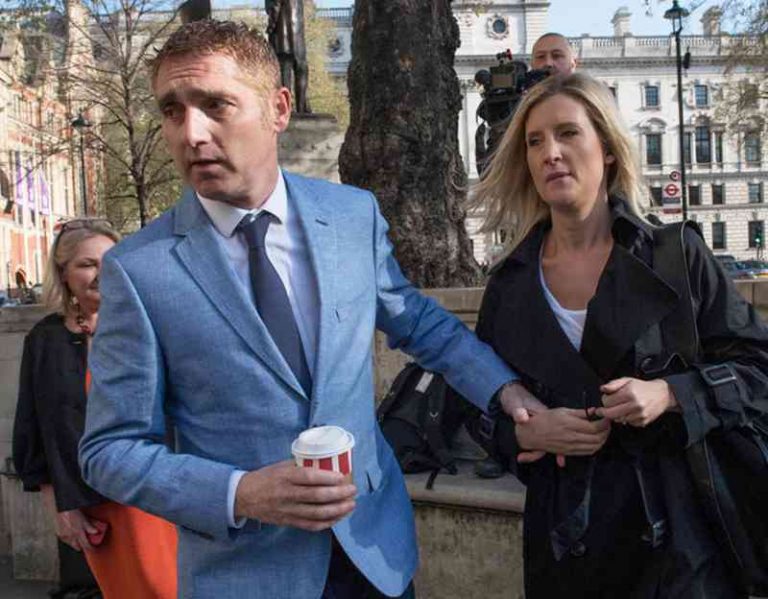 Parents are also hoping that in their decision, the Supreme Court will also provide clarity on how much school is allowed to be missed before parents are fined a significant amount.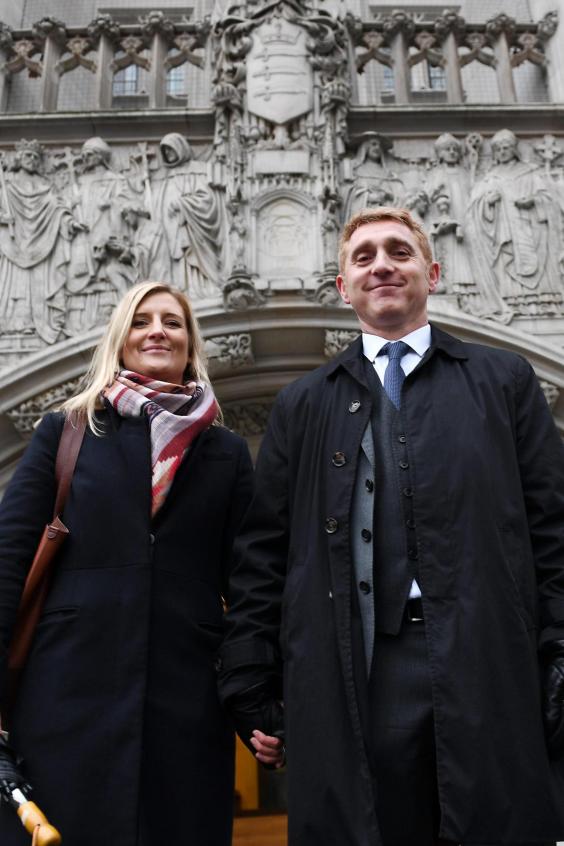 The Sun notes that his lawyers have argued that his continued prosecution is unfair in regards to the law and have appealed for the case to be thrown out.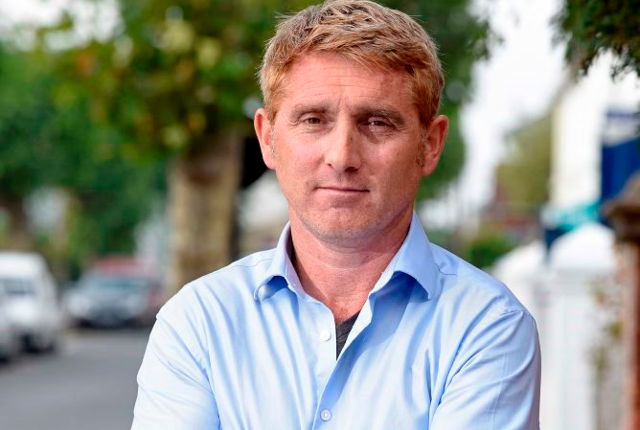 Platt's lawyer, Paul Greatorex, said that the school documents were "completely vague" and it wasn't clear that he would have a fixed penalty notice and be prosecuted if he didn't pay it.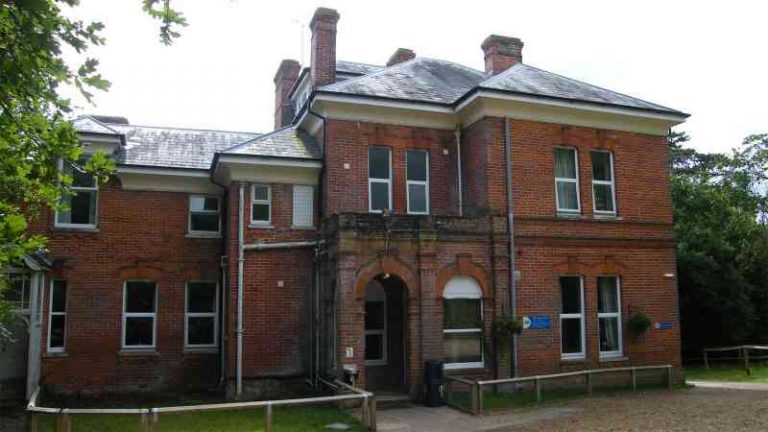 Platt noted that he didn't choose the date to save money but because it worked with the family's schedule. The council prosecuted him after he initially refused to pay a $77 penalty.