The Hollywood veteran and Oscar recipient may have been all guns blazing in his Western film The Man With No Name, but 45-year-old Alison Eastwood says about her father, Clint Eastwood:
He's way laid-back. Probably too laid-back.
Clint Eastwood's kids and girlfriend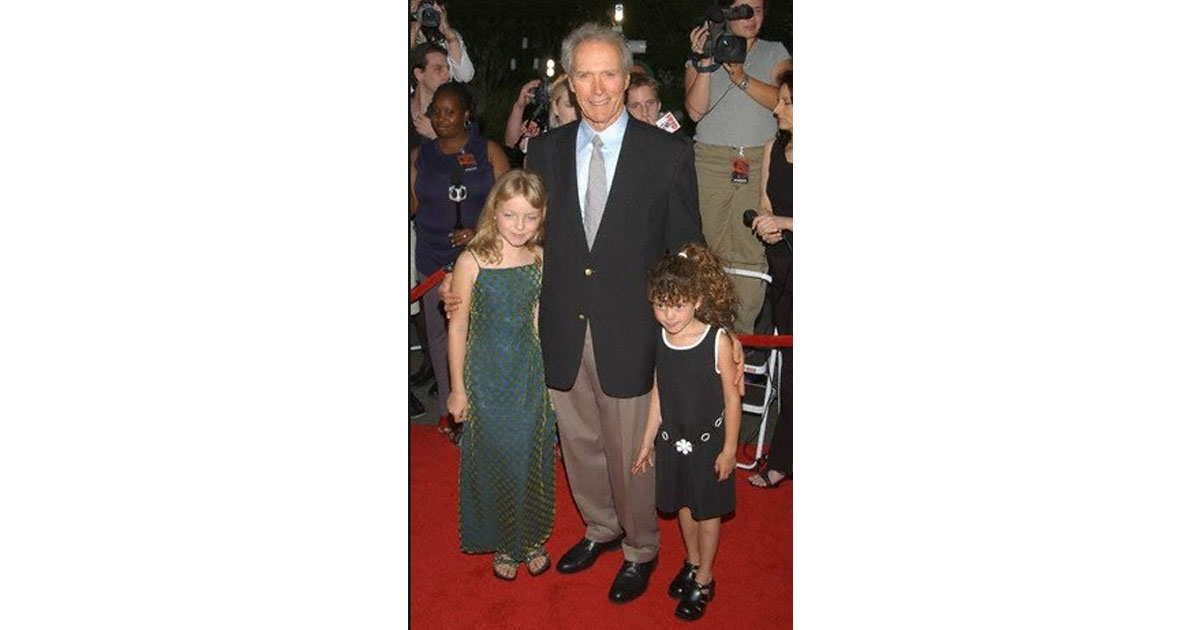 In an interview with Closer Weekly, Alison said people often get to ask her what it was like growing up with her dad, but she always says he wasn't exactly different from other dads. She went on to explain:
As a teenager, you think your parents are dorky. But as my brother (Kylie) and I matured, we realized how much they meant to us. These days, my dad and I are good friends — we laugh a lot. We have a lot to share.
Is 'Friends' Reunion A Possibility? Jennifer Aniston Stops By Ellen DeGeneres And Answers This Popular Question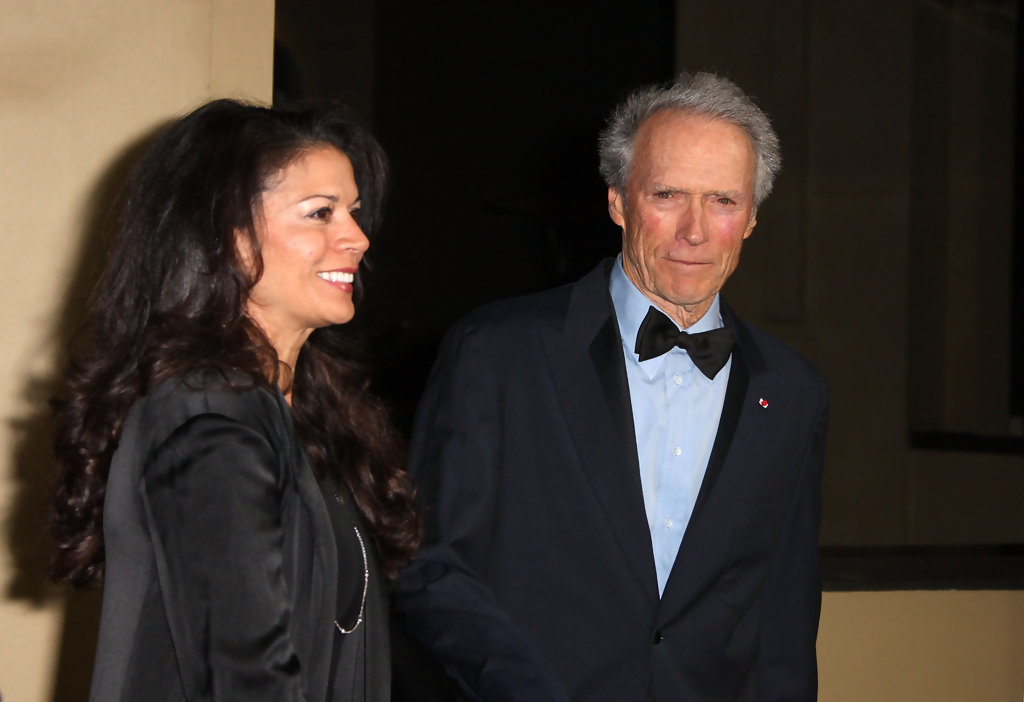 Two of his kids, Scott and Francesca, both young adults, have followed in their father's line of career, with Francesca adding that, "It's cool to touch on something that's the same genre."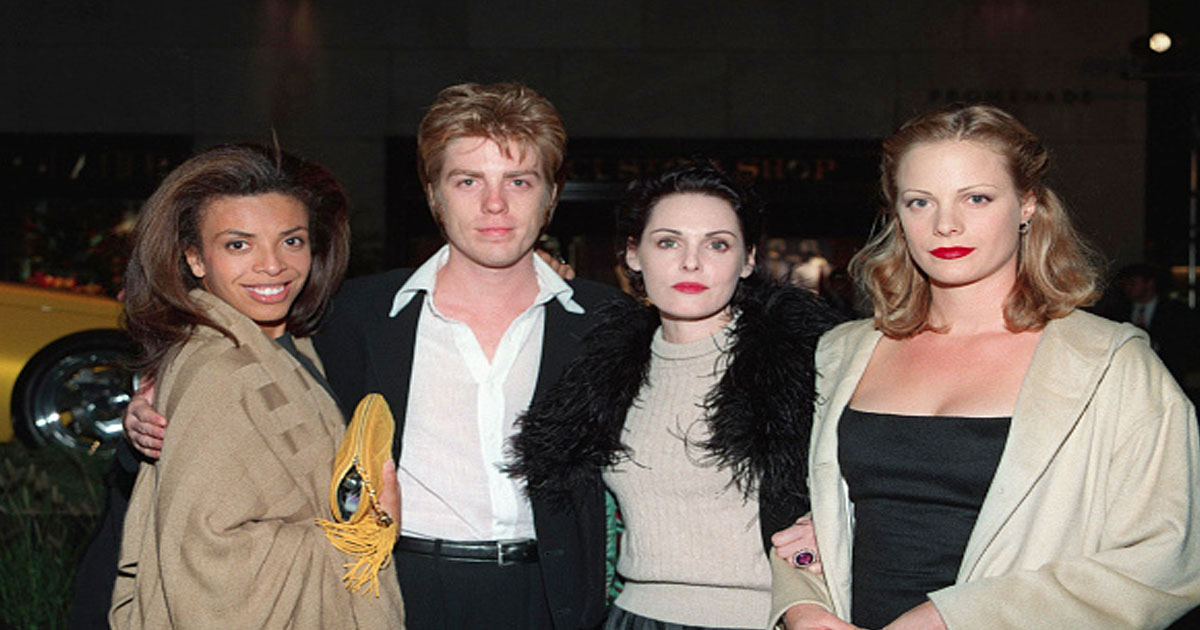 Last year while one of his movies' shooting , Clint's girlfriend was spotted on set, flaunting what looked like a wedding ring. His girlfriend, 52-year-old Christina Sandera, worked as a hostess at his Mission Ranch Hotel in Carmel California, in 2014 where they first met.
Family reunion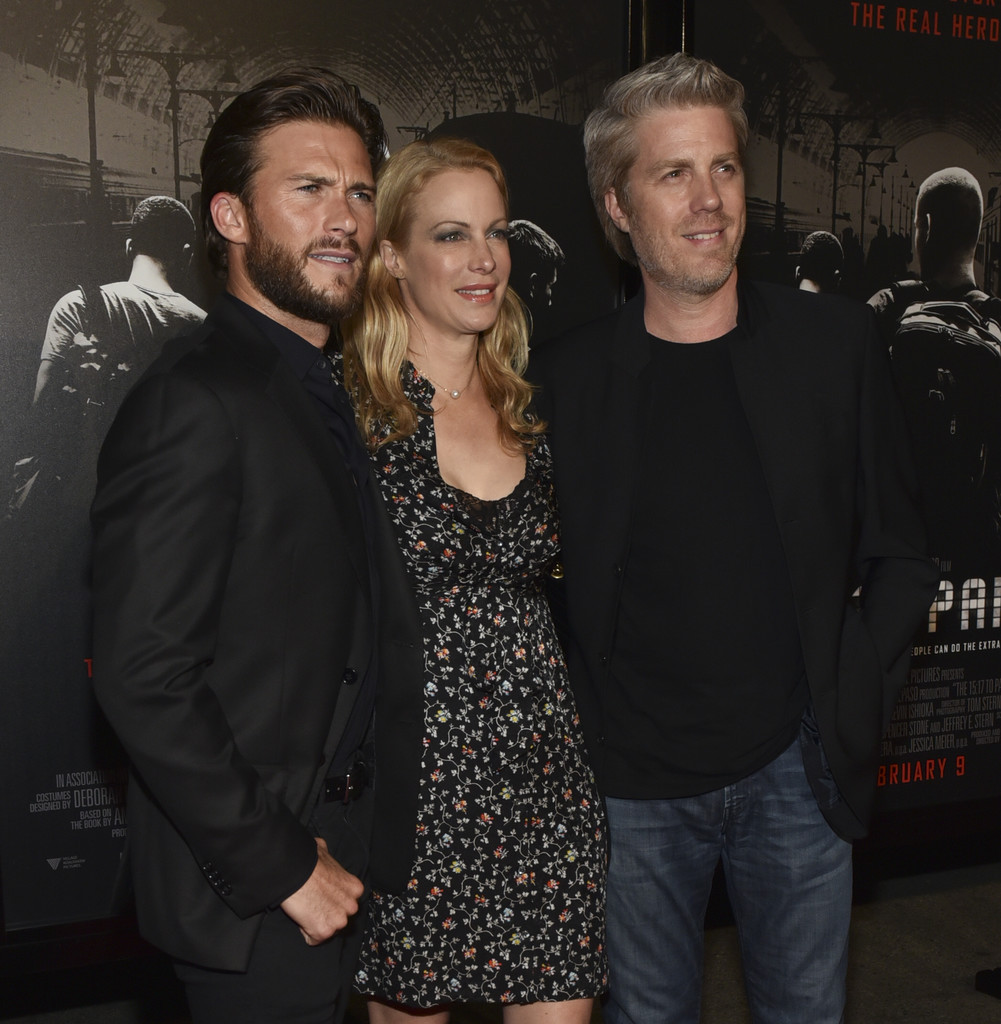 Together with his six children, Kyle, Alison, Scott, Francesca, Morgan, and Kathryn, Clint Eastwood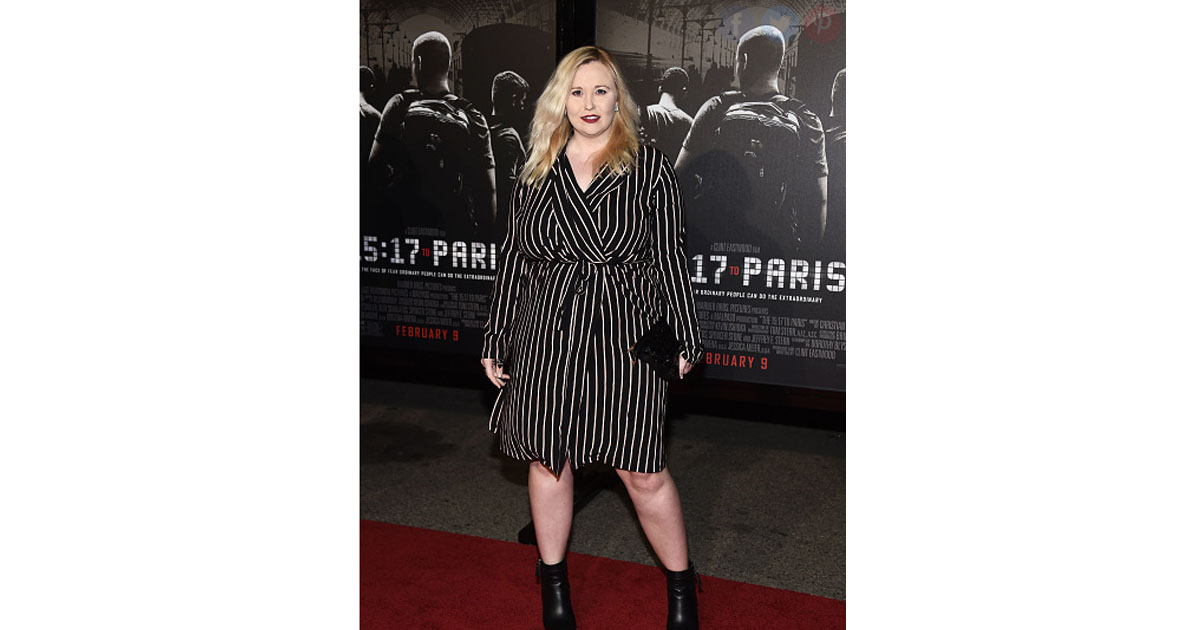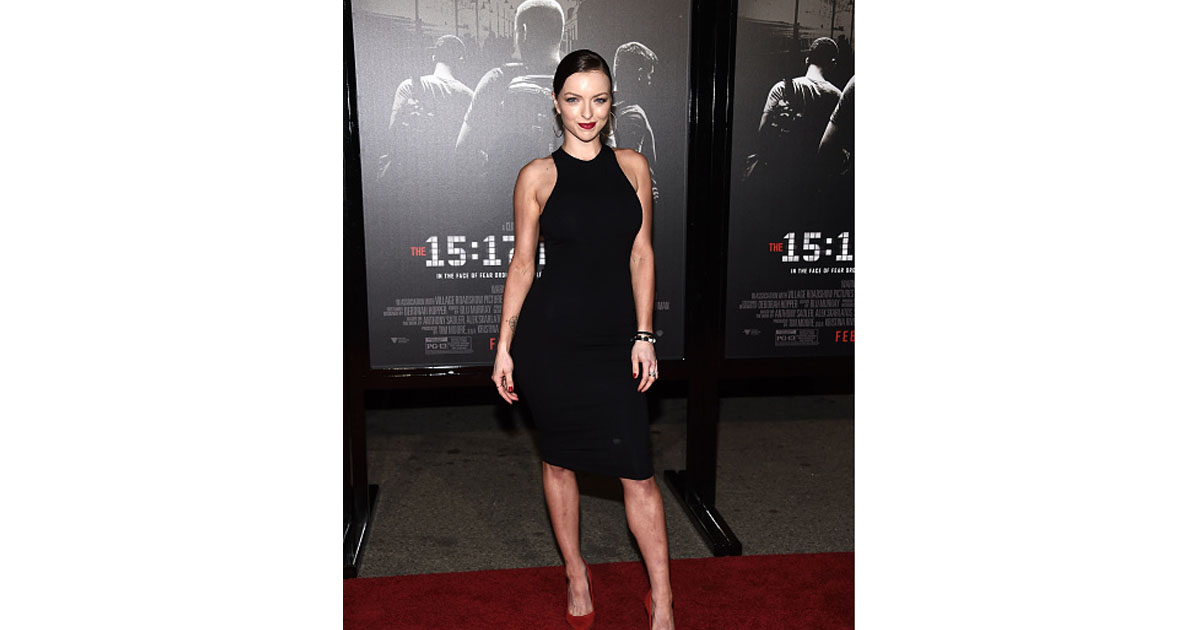 On the line up of guests and stars that walked the red carpet included Arnold Schwarzenegger, 70, and his girlfriend, 40.
Principal actors in the movie, Alek Skarlatos, Anthony Sadler, and Spencer Stone, also posed for paparazzi, with the respective child versions of their characters, William Jennings, Paul Mikel-Williams, and Bryce Gheisar also present.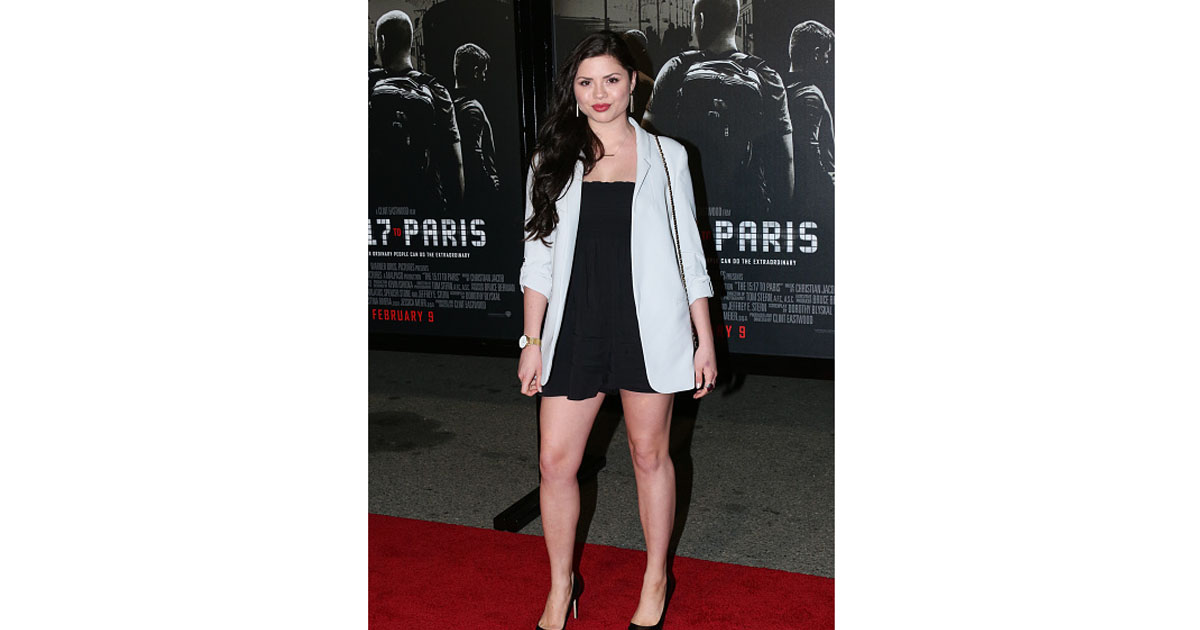 Co-stars in the movie, Judy Greer, Jenna Fischer, and Sinqua Walls, also graced the red carpet.
About the movie '15:17 to Paris'.
Ranked as a biographical thriller, the movie is scheduled to be released this year on February 9. The whole idea is premised on an autobiography, "The 15:17 to Paris: The True Story of a Terrorist, a Train, and Three American Soldiers." It is about the aborted terrorist attack aboard a Thalys train bound to Paris from Amsterdam.
The movie centers on 3 Americans that were among the passengers that helped to foil the terror attack. Interestingly, Clint Eastwood who directed the movie opted to cast the actual trio from the true-life incident.
We can't wait for February 9 to watch the movie. And don't forget to leave us a comment about the movie when you do see it.