Days before her wedding, Mary Hall came home from work and noticed a mysterious package sitting on the kitchen table. Her fiancé Chuck, who was in the other room, was waiting for her so they could open it together.
The Indiana couple was confused, then surprised, to open the box and find a letter from a complete stranger congratulating them on their upcoming nuptials.
This stranger was part of the Felker family, who lived hundreds of miles away, in Illinois. The family found Chuck and Mary's wedding registry online, through a simple Google search.
In addition to the typed letter, there was also a gift — and it was so unexpected and coincidental that Mary got goose bumps all over her body.
Scroll down to see the sentimental gift Chuck and Mary never saw coming…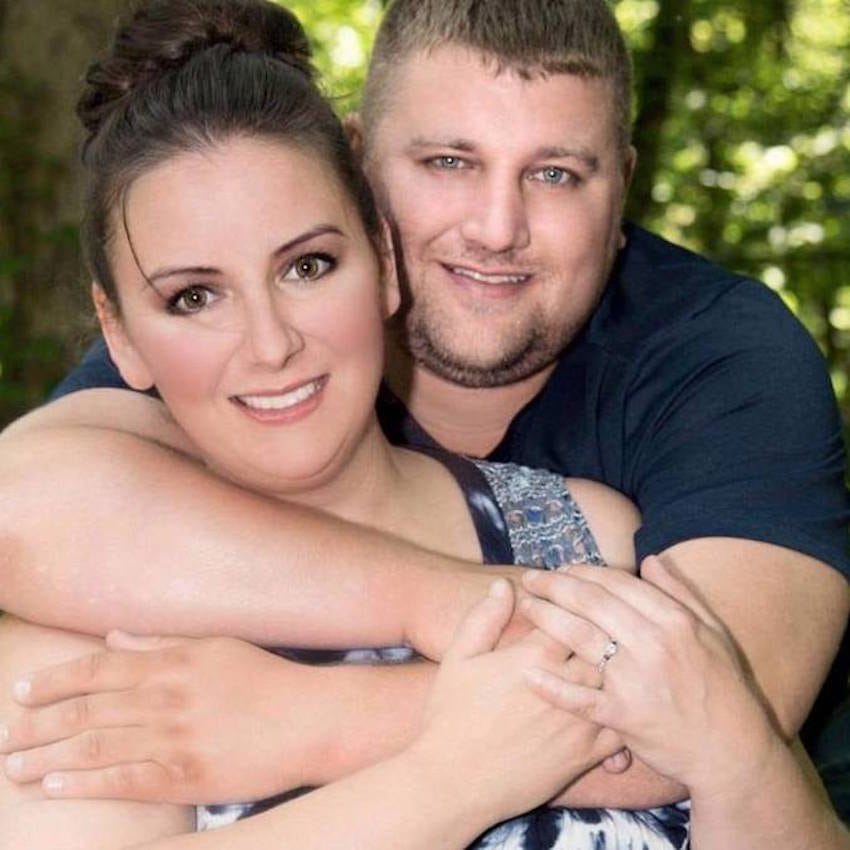 Chuck Neese and Mary Hall are so excited for their wedding, is set to take place on January 20, 2018.
The wedding plans were going as expected for the couple from Evansville, Indiana.
Just days before the big day, an unforeseen package arrived in the mail.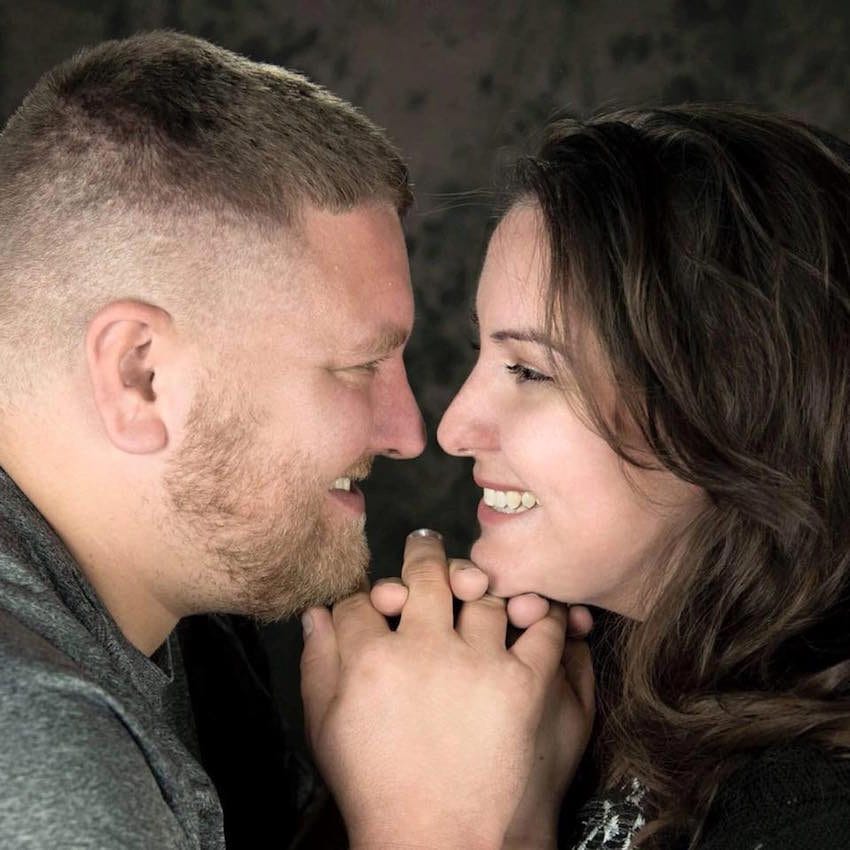 When Mary got home from work, she spotted a mysterious box sitting on the kitchen table.
Chuck was in the living room when Mary asked him about the unopened package. He'd been waiting for her to open it.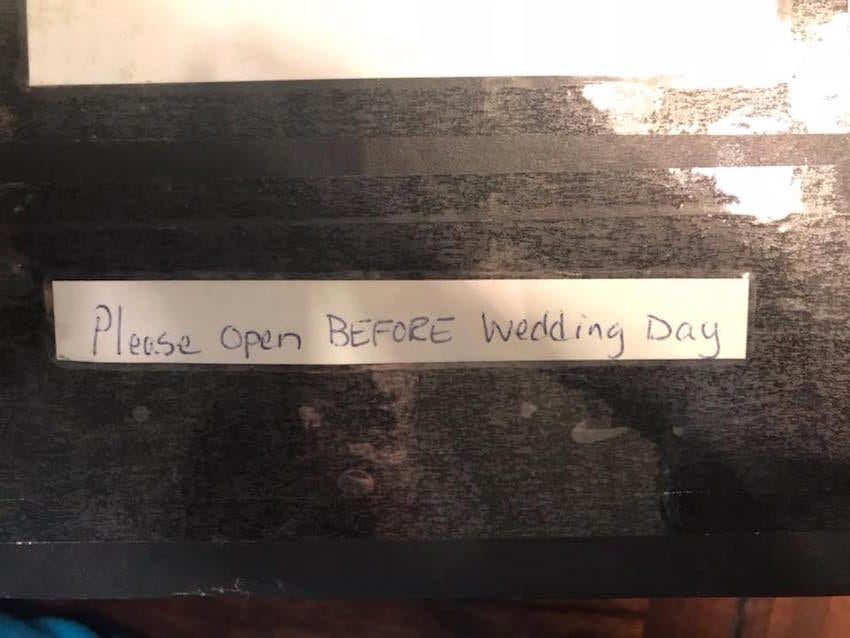 The Felker family, who live hundreds of miles away in Illinois, had sent the package after finding Chuck and Mary's wedding registry online through a simple Google search.
"Your names were the first listing on the search results to be getting married in 2018. Through a little bridal registry 'detective work,' we found an address to send this gift to," the letter stated.
As it turned out, Chuck and Mary shared the same names as the Felker's deceased parents from La Crosse, Wisconsin.
The shared first names were all it took to inspire a wonderful act of kindness.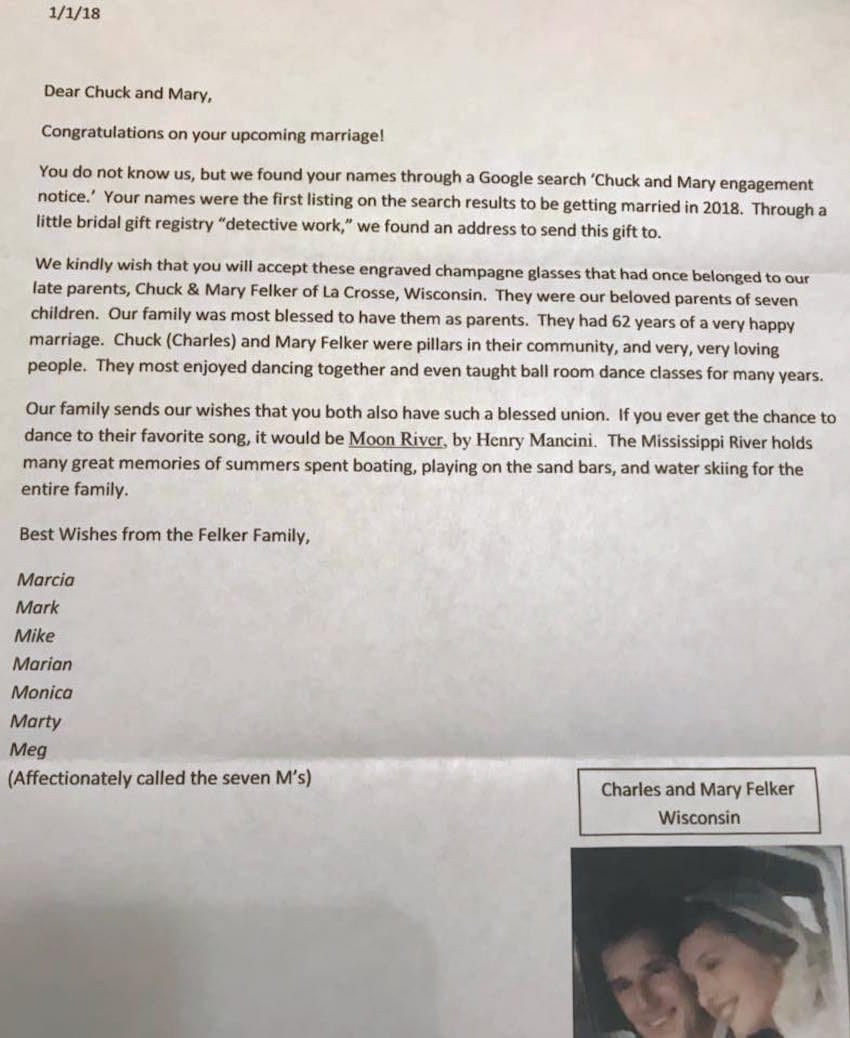 The letter congratulated Chuck and Mary on their upcoming wedding.
"We opened it, and he started reading that letter, and as he started reading, I just got chills and goose bumps all over," Mary told WFIE.
"He kept reading… and I was just shocked."
There was also a very sentimental gift.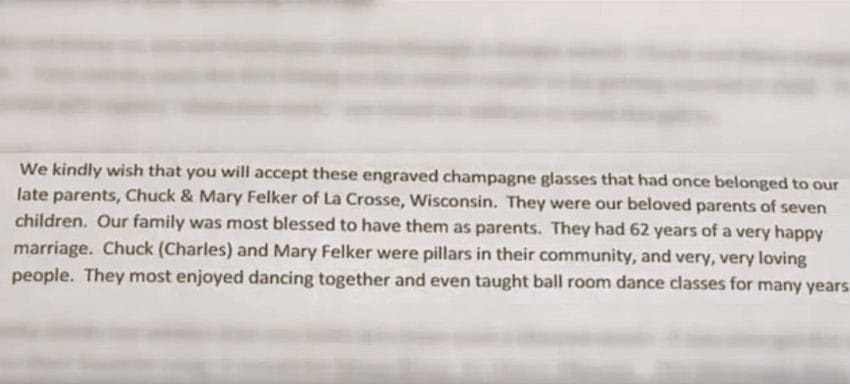 "We kindly wish that you will accept these engraved champagne glasses that had once belonged to our late parents," the letter read.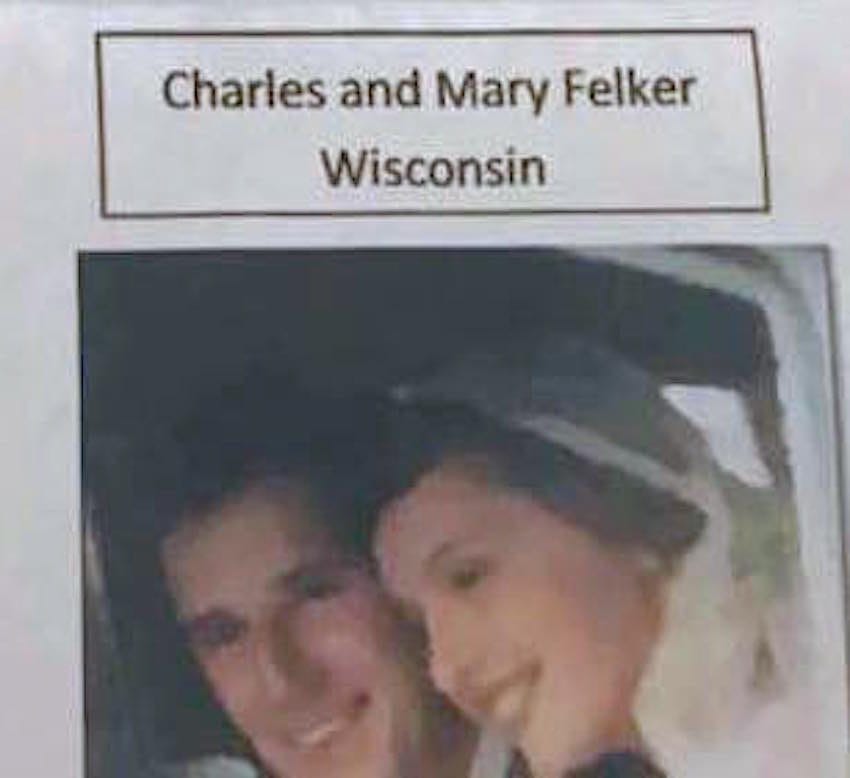 The author's late parents, Chuck and Mary Felker, of La Crosse, Wisconsin, were married for 62 blissful years.
The Felkers included a small photo of the young lovebirds at the bottom of the letter.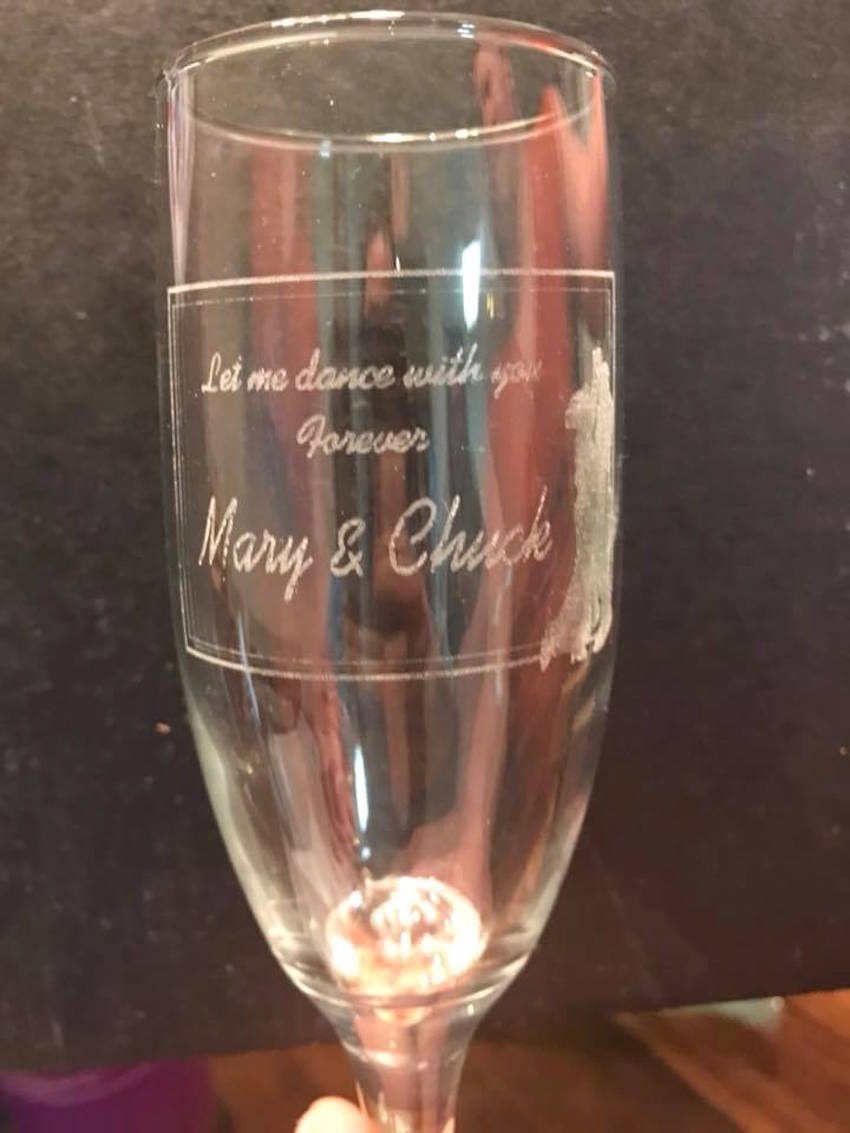 Mary was absolutely delighted by the pair of vintage glasses with a personalized engraving:
Let me dance with you forever, Mary & Chuck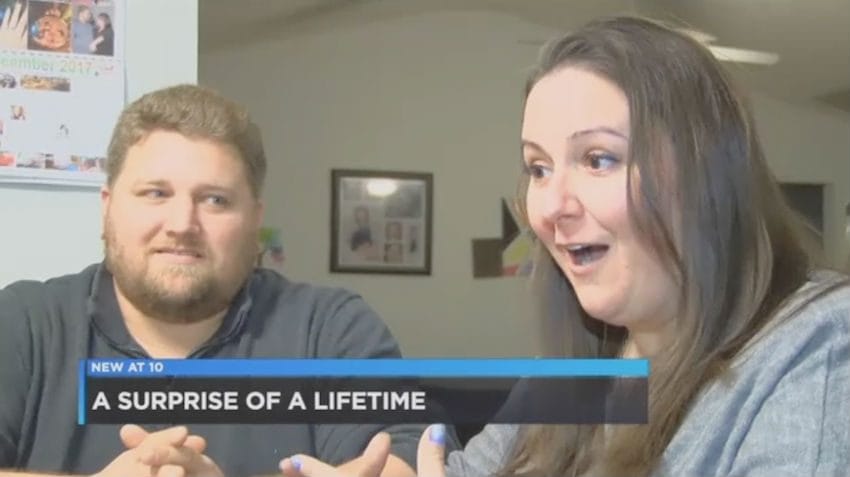 The Indiana couple plans to use these glasses on their wedding day.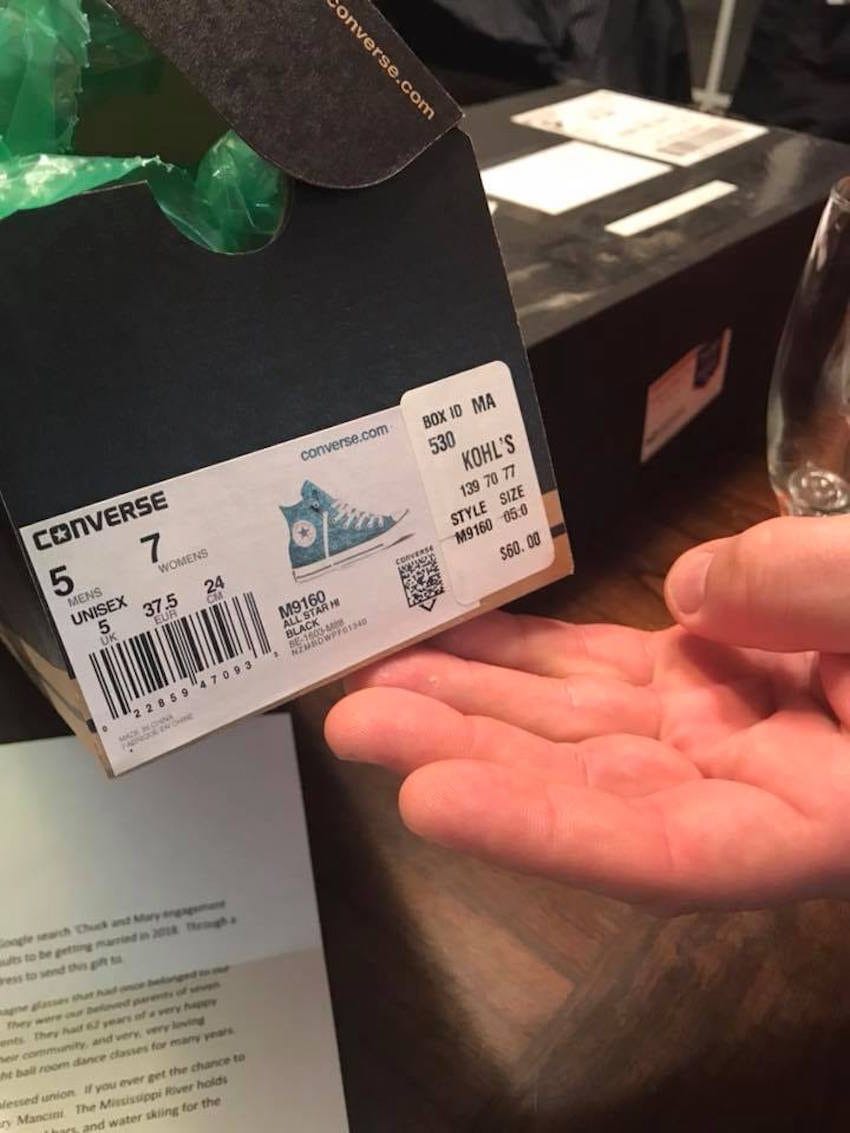 But the strange coincidences didn't end there.
Mary noticed the glasses were packaged in a Converse shoe box.
"I'm like, 'No way!'"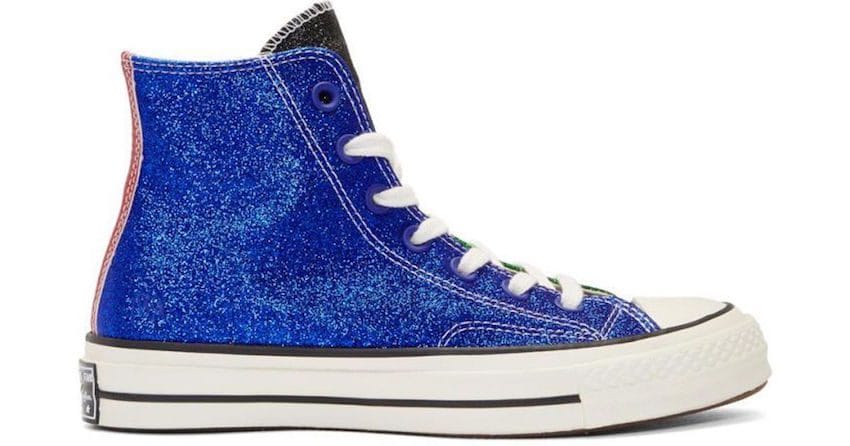 From the beginning, Mary and her bridesmaids planned to wear the famous Chuck Taylor shoes by Converse under their wedding dresses!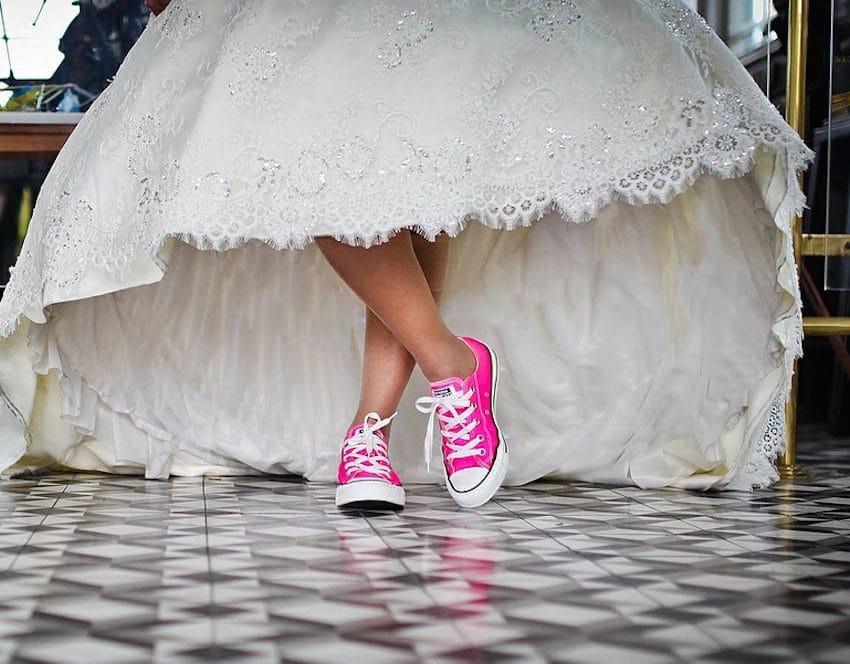 Seriously, what are the chances?!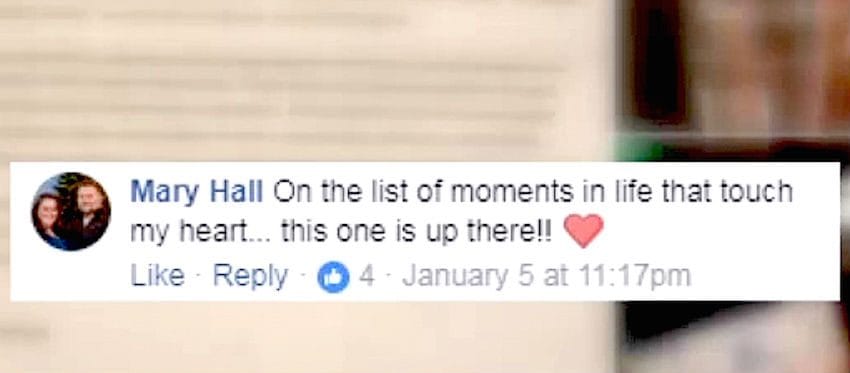 Mary and Chuck hope to one day meet the Felker family.
They've even invited them to their wedding, but no word yet on their response.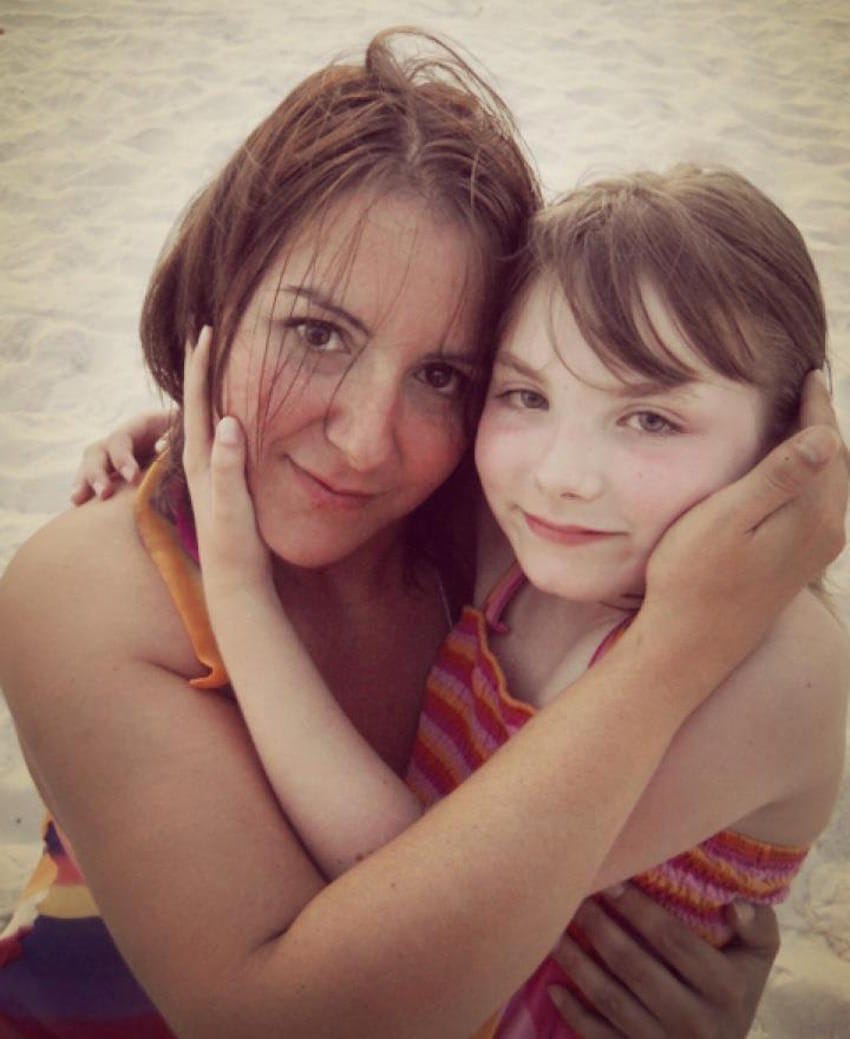 Mary and Chuck — who have a young daughter named Lily — say that when Lily gets married, they'll send the champagne glasses to another couple by the same name.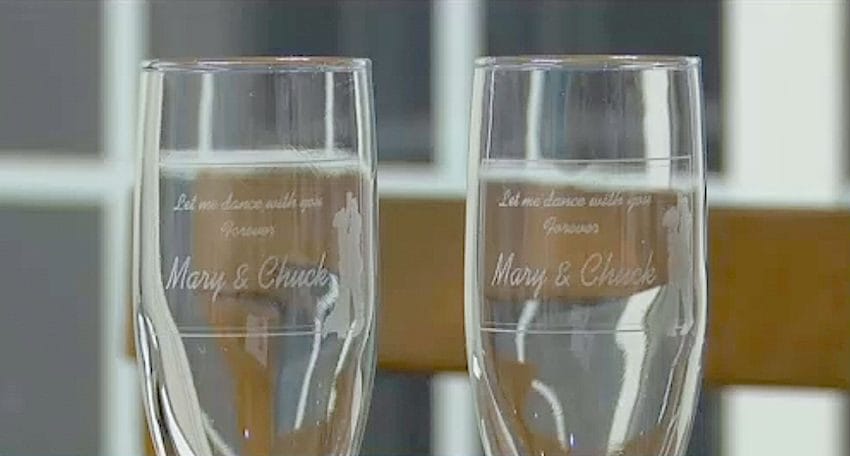 Thanks to this surprising act of kindness, two families have now been connected in a tradition to last many lifetimes.
Please Liked Video this incredible story with your friends on Facebook!