Acne is a problem which affects millions of people around the world. The cosmetics industry makes millions selling a variety of chemical products which promise to eradicate the condition for good, but many of these products either don't work or are far too expensive. That's why today we're showing you five wonderful homemade masks that will help you get rid of acne without spending a cent.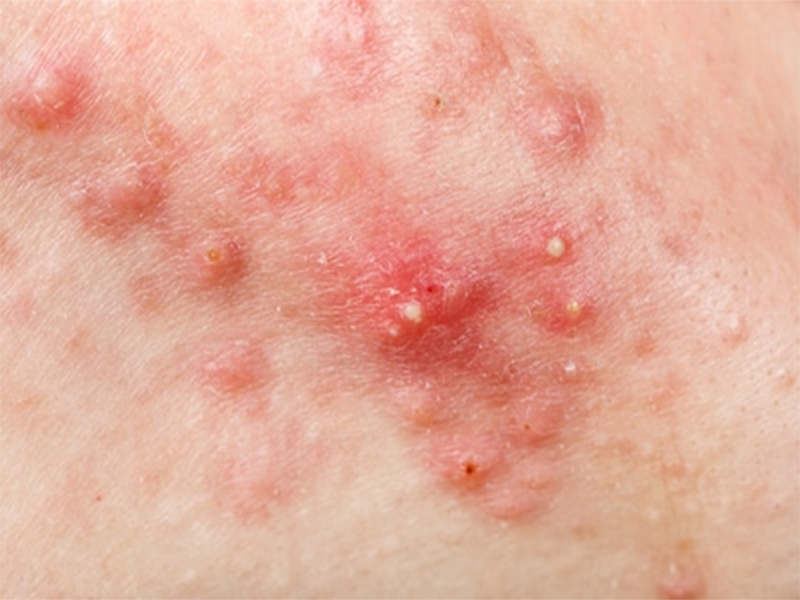 1. Pineapple and honey mask
The ingredients you need are: a slice of pineapple and 2 tablespoons of honey.
Blend the pineapple and honey until it forms a smooth mixture. Apply it and let it rest for 15 to 20 minutes. Rinse and repeat twice per week.
2. Aloe vera and tomato mask
You'll need 1 ripe tomato and 2 tablespoons of aloe vera gel.
Put the tomato and aloe vera in a blender. Apply the mixture to your face, let it rest for 20 minutes and rinse with lukewarm water. Your skin will be very clean thanks to the hydrating power of the aloe vera and the antioxidants present in the tomato.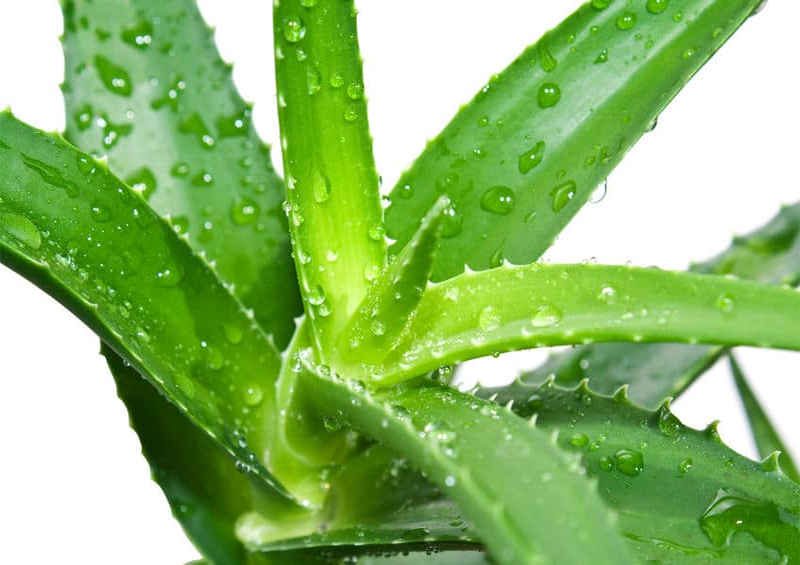 3. Clay and egg mask
All you need is one egg white and 2 tablespoons of clay.
Both ingredients act as an exfoliate and help deep clean your skin. Beat the egg white and mix with the clay. Apply the mixture to the oily areas of your face, let it rest for 30 minutes and rinse with lukewarm water.
4. Honey and cinnamon mask
Ingredients: 1 teaspoon cinnamon and 2 tablespoons of honey.
Mix both ingredients, apply to your skin and leave it for 30 minutes to activate. This mask will hydrate and revitalize your skin, thanks to the antioxidants and active ingredients in both the cinnamon and honey.
5. Oatmeal mask
As well as being a healthy food, oatmeal has important properties for taking care of your skin. It cleans deeply, exfoliates, calms irritation, opens the pores and reduces excess oil in the skin.
Estimate the amount of oatmeal needed to cover your face and cook it. Let it cool to room temperature and apply it. Leave it to activate for 10 to 20 minutes and rinse with lukewarm water. For best results, apply the mask once daily.