When Jaqi Clements and her husband welcomed two sweet baby girls into the world on July 7, 2010, they had no idea that life would be so chaotic. Sure, they expected double the diapers, late nights and spit-ups with the twins — but they had no way of knowing that the girls' looks would cause such a fuss.
Now images of the girls are going viral, and once you see their faces for yourself, you'll understand why…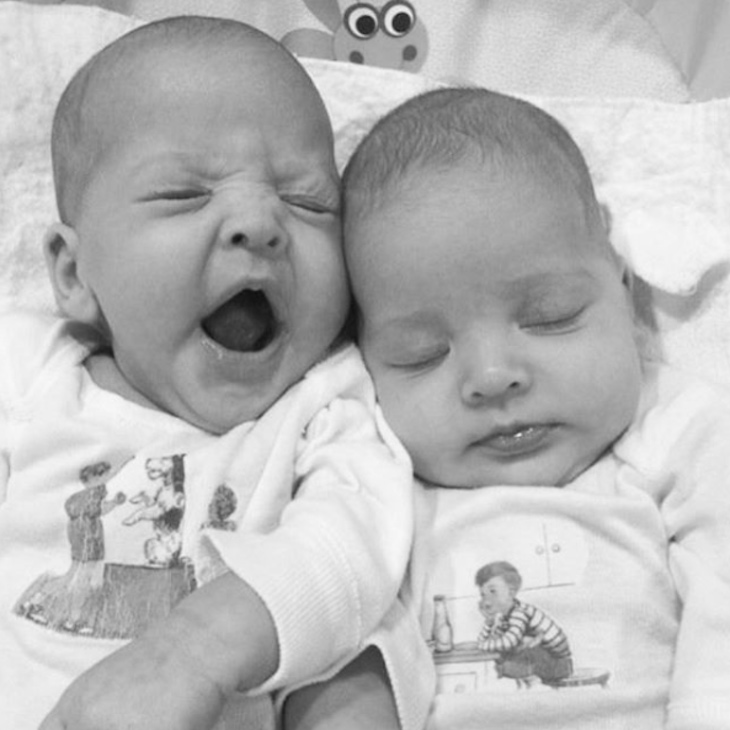 Ava Marie and Leah Rose were born four and half weeks early in 2010. Jaqi explained on her blog that the girls' early arrival was just the start of their strong personalities.
«Knowing their personalities now it makes total sense that they would show up early, unannounced, and ready to take on anything.»
As the months rolled on and the girls continued to grow, people started to notice how stunning they were. Listening to their comments and sensing her daughters' beauty, Jaqi looked into signing the girls up with an agent and getting them into modeling when they were six months old.
However, things didn't pan out quite like she imagined and she pulled the girl from modeling shortly after getting started. She never imagined that a few Instagram posts would turn things around quite like they did…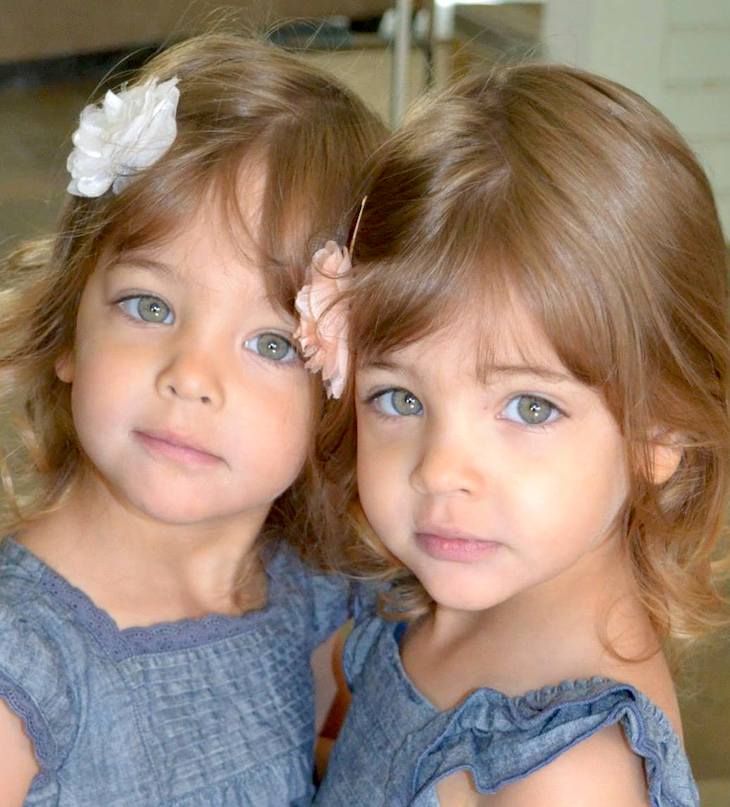 With a son and two young girls at home, life at the Clements' house went on just as busy as ever after the modeling fell by the wayside. The girls continued to blossom and the comments about their looks persisted.
Jaqi explained that people would stop them everywhere and inquire about Ava and Leah.
«For as long as I can remember strangers would approach me when we were out asking first if they were twins… Their follow-up would always be, 'Wow they are so beautiful, you should really think about getting them into modeling.'»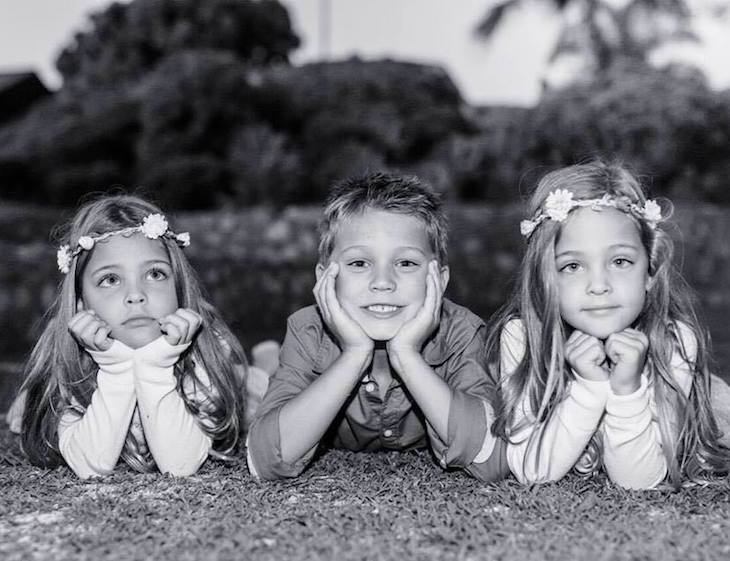 After the initial modeling search went sour, Jaqi was nervous about getting her girls back into the industry. But as soon as the girls turned seven, things changed.
Jaqi shared the moment she realized that her girls were ready to step back into the limelight on her blog.
«This year was different. The girls were different. They finally had a personality of their own. They loved to perform their dance routines in front of an audience, any audience. Neighbors, friends, strangers… it didn't matter to them, they loved to be the center of attention…
Aside from the fact that I'm a huge believer in signs and have been told by almost everyone that 7 is a lucky number, I just had a feeling that this year was going to be a fun and exciting year for them.
I presented my idea to the girls that if they were up for it, in addition to their dance classes and swim team practices they had every week, they could give modeling a try.
I was not surprised at all when they started jumping up and down and couldn't wait to begin!»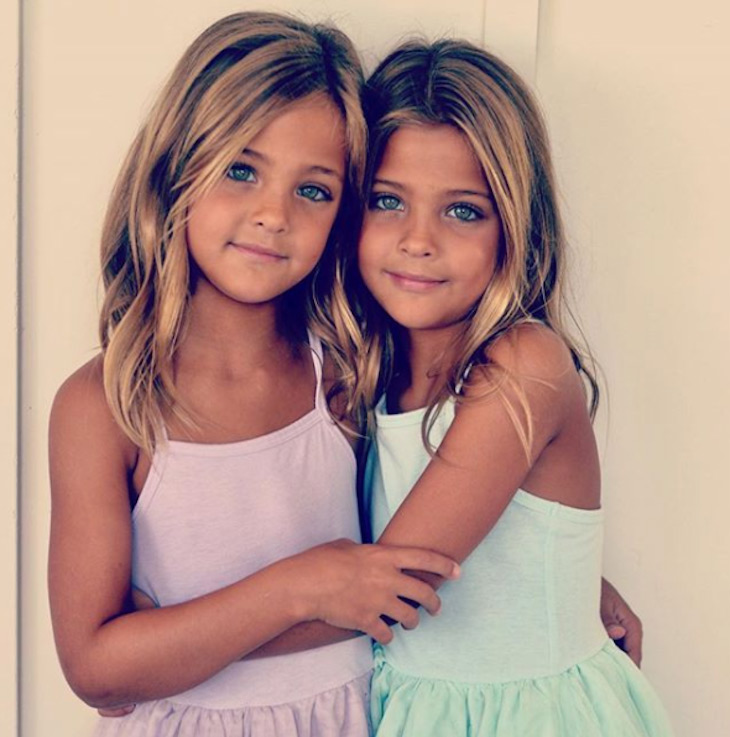 The girls' first gig was actually for a family friend who recently opened up a children's boutique around the corner. Jaqi immediately agreed to help with the «model search» problem, snagged the girls and her old Nikon camera, and rushed to the scene.
«Well, I can't say it went exactly how I thought it was going to go. Ava would look at the camera while Leah would stare off into space… Leah would accidentally bump into Ava, who, of course, thought it was on purpose and would shove her back.
All and all, it turned out to be a success, surprisingly.
We got a few good pictures at least for my neighbor to use for her new business and for us to send out to a few agencies that we were hoping may have some interest.»
After working past the bickering, pushing and shoving, Jaqi was able to capture several stunning pictures of her girls. She knew that this was the moment things were really going to change for them.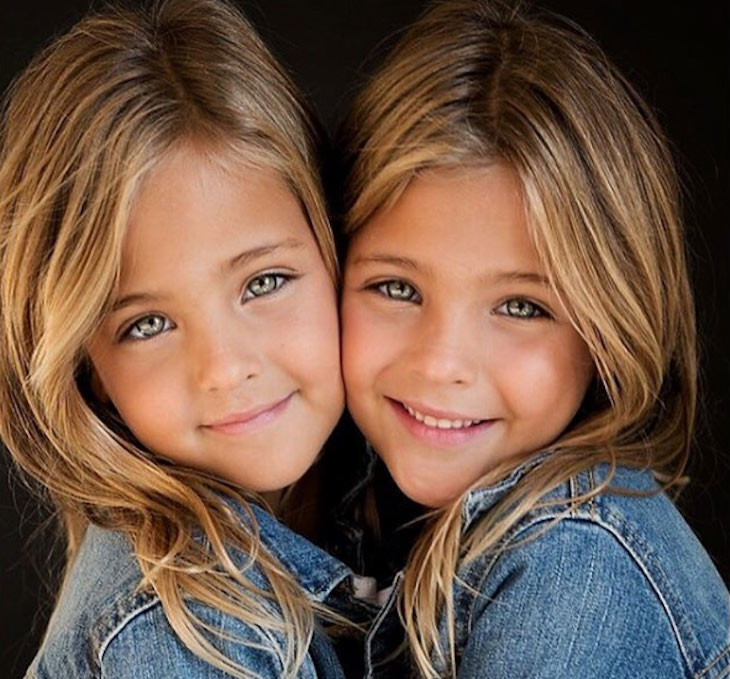 Jaqi posted the pictures of Ava and Leah on their Instagram page — and in no time at all, their photos went viral. Agents were calling repeatedly just to get a chance to meet the girls.
In the end, they signed with not one, but two different agents in California and have been busy ever since! While there have been scheduling conflicts with having two agents, it's a problem that shows the girls really are rising to the top of their industry!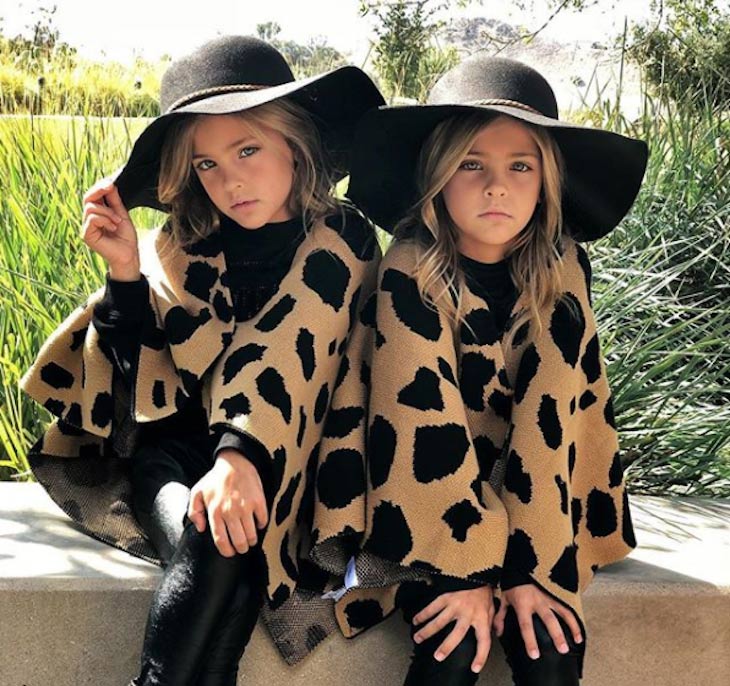 There's a reason why Ava and Leah are considered to be the most beautiful twins in the world. We can't wait to see what the future has in store for them — and with a tough momma bear like Jaqi, we know they'll be able to keep a good head on their shoulders!