The woman who drove crazy two of the most prominent rock'n'roll stars and inspired them to write some of the most iconic hits deserved a right to be called a real muse. George Harrison sang "Something in the way she moves attracts me like no other lover," while his friend, Eric Clapton, was desperately longing for her love, "Layla, you've got me on my knees, Layla, I'm begging, darling, please."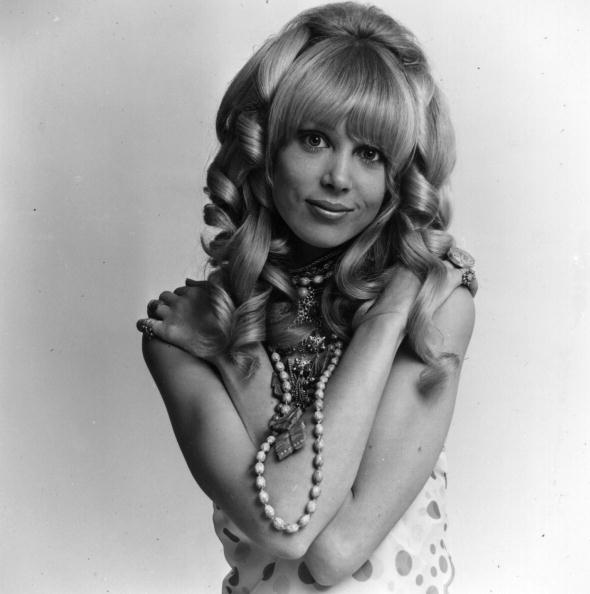 Her name was Pattie Boyd, and she was eventually faced with a choice she had to make between the unforgettable Beatle and real guitar legend.
Pattie Boyd was born in Somerset, England, in 1944. In the 60's, she started her modelling career, working together with famous top models in New York, London, and Paris. She appeared in the UK and Italian Vogue magazines and several commercials.
Her role in The Beatles film A Hard Day's Night in 1964 became a turning point in her personal life since she met George Harrison. They were immediately attracted to each other, and Harrison was so impressed by her.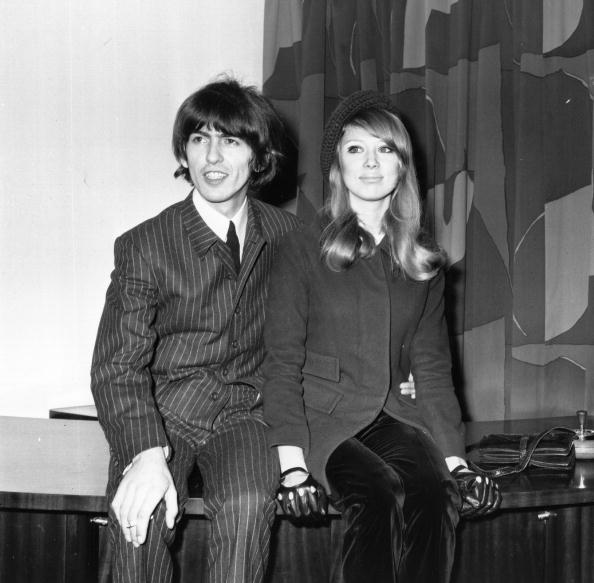 According to Boyd's words, he said:
Will you marry me? Well, if you won't marry me, will you have dinner with me tonight?
But Pattie was still dating the photographer Eric Swayne, so she refused. But several days later, she broke up with Swayne to go out with George. They tied the knot in 1966, with Paul McCartney as the best man. Pattie inspired Harrison to write one of The Beatle's best songs "Something."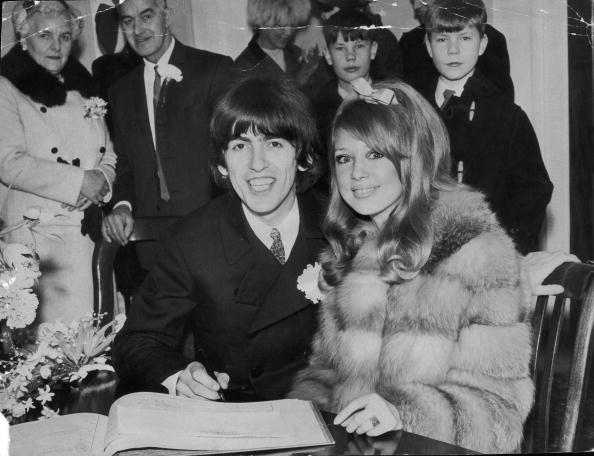 Unfortunately, the couple was faced with many challenges in their marriage due to alcohol, drugs, and numerous affairs. This was when George became close friends with Eric Clapton, composing songs and performing with him. Clapton was a frequent guest at their house and couldn't help being attracted to Pattie. And again, she inspired another musician to write a hit, this time it was a song called "Layla" by Eric Clapton.
One day, Boyd received a love letter from an anonymous person, who just signed with "E". She didn't understand who it was until a party at Clapton's manager's house. Eric just came up to her and admitted it was him who wrote the letter.
Pattie was confused and shocked, but she couldn't help but feel flattered. Harrison, who was also present at the party, noticed that something strange was going on and eventually found out what was happening. He told Pattie she could leave with Eric if that was what she wanted. But she told George she had come with him and would leave with him. Boyd comments on her decision:
I held marriage very dearly but felt torn at that moment.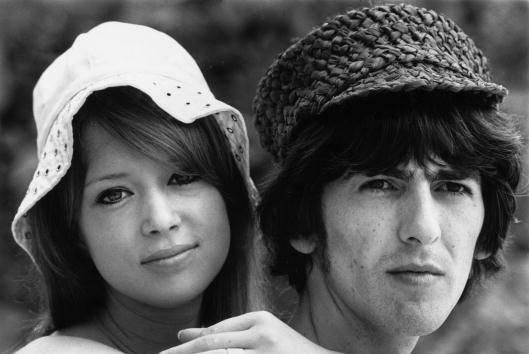 However, their marriage continued to disintegrate. Pattie had to put up with Harrison's numerous affairs, but his affair with Ringo Starr's wife became the last straw that broke this relationship. In 1974, Boyd decided to leave Harrison, describing her last year of marriage as "fueled by alcohol and intolerable."
In the meantime, Clapton still adored his muse who inspired him to write more legendary songs such as "Wonderful Tonight" and "Bell Bottom Blues." But having been rejected by her, he descended into heroin addiction and deep depression.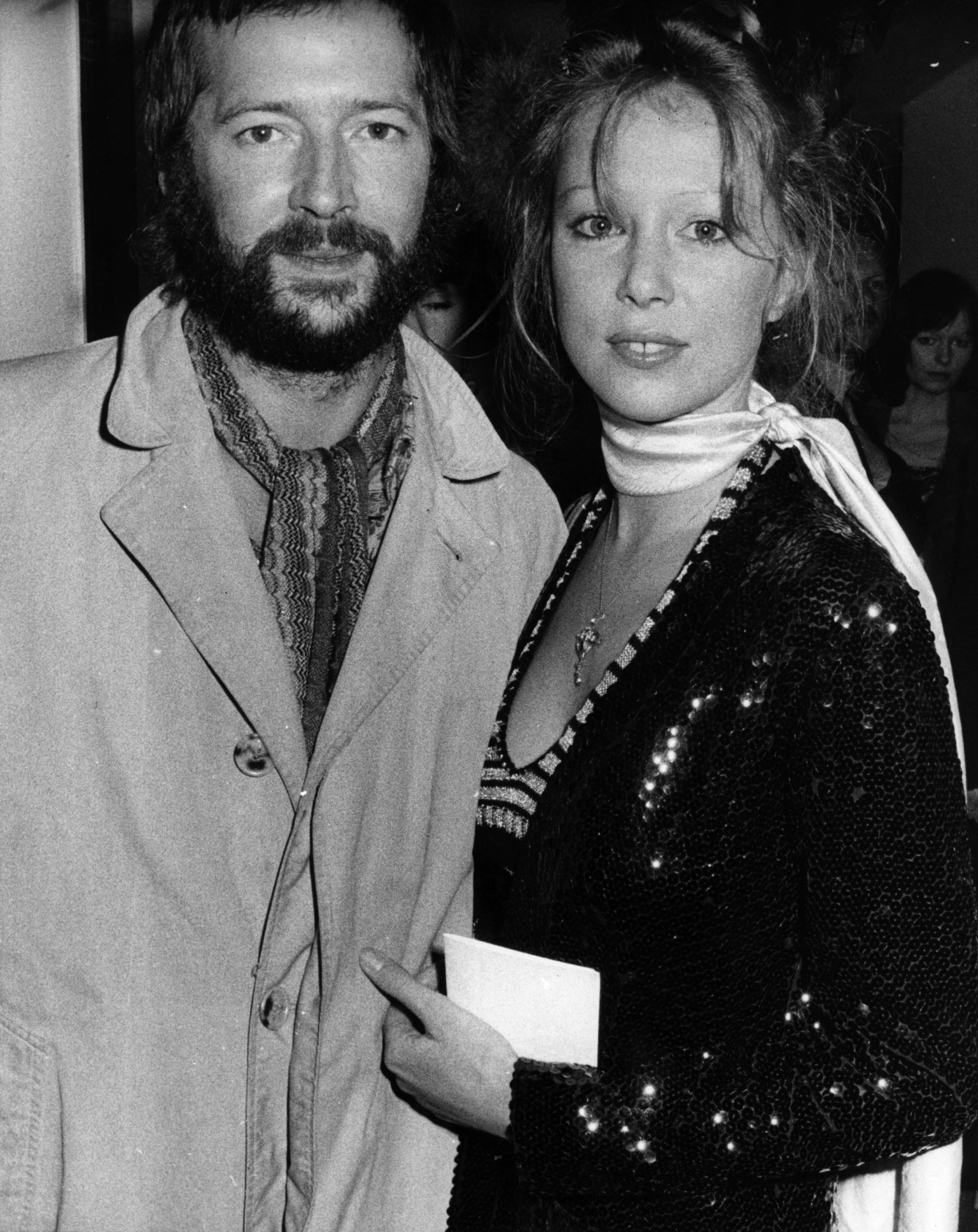 However, in 1979, luck was on his side, when Boyd moved in with Clapton and married to him. Unfortunately, the couple soon had to struggle with many marriage problems. Pattie faced the same issues she had in her first marriage, namely alcohol and drugs abuse, as well as infidelity, which made her divorce Clapton in 1987.
When Pattie was asked in one of the interviews who she considers the love of her life, she answered:
That is so difficult, but I would say [Harrison]. He will always stay with me.
Pattie was completely devastated when he died in 2001. She said it was hard to imagine the world without him.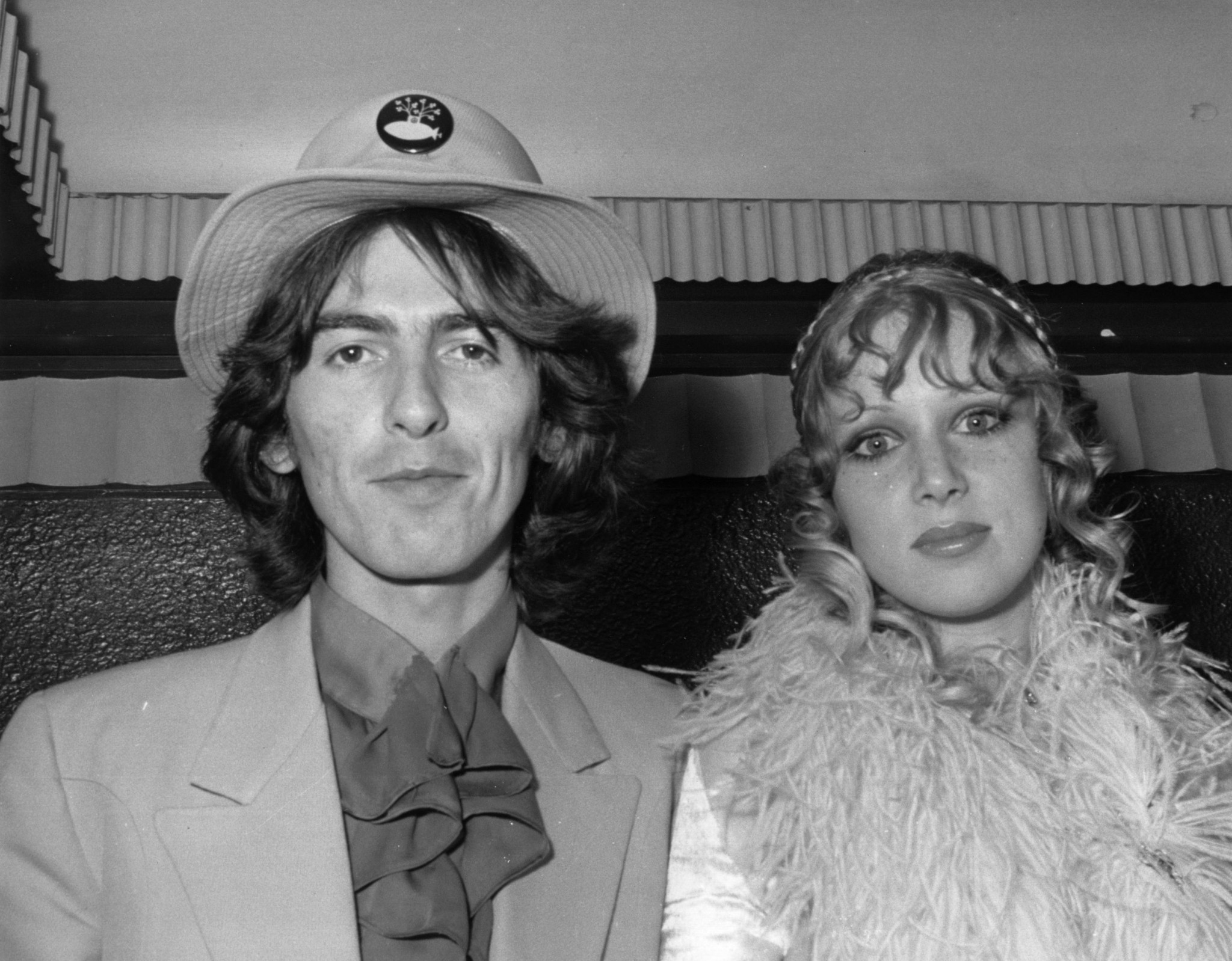 Pattie Boyd became a successful photographer and got married again, in 2015, to a property developer Rod Weston, she'd known for many years. They were joking that it was almost their silver anniversary, so they finally decided to get married.
Pattie's first marriages did not end well but led her to write an autobiography called Wonderful Tonight: George Harrison, Eric Clapton and Me. It just goes to show once again that even if something doesn't work out, there are lessons to learn from it, which provides opportunities to grow. Please, watch the video to hear the story from Pattie herself.