Everyone remembers the film adaptation of the Roald Dahl novel Matilda. It features a loveable and brilliant young girl as well as a menacing and easy-to-hate villain of a principal.
Mara Wilson, the actress who played Matilda, grew up to be just as smart as the character she played. She's spoken in podcasts and has written novels. But have you ever wondered what happened to the terrifying Miss Trunchbull?
She was definitely an evil character in the film. In real life, Pam Ferris is way less frumpy. She is almost unrecognizable today!
Although she was obviously dressed in a costume and wore makeup, it's kind of strange to see that the sneering, kid-hating face of Miss Trunchbull was played by a very sweet woman!
Matilda came out in 1996. In the film, she was dressed as a red-faced ex-Olympic brute of a woman who threw a girl over a fence by her hair.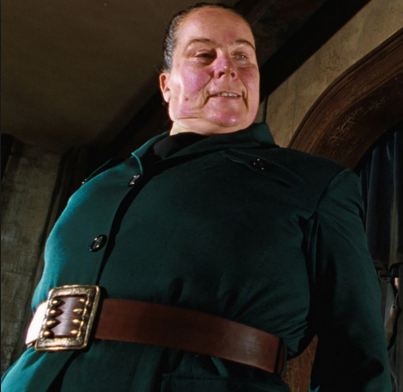 But this is far from what Pam Ferris actually is like in real life. And since playing Miss Trunchbull, she's appeared in some other films that may surprise you!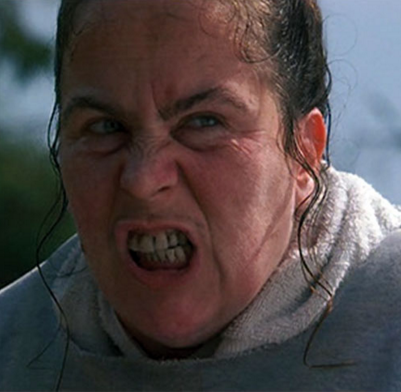 For starters, she had a brief role in the Harry Potter series in The Prisoner of Azkaban. She played an equally unlikable character–Harry's Aunt Marge.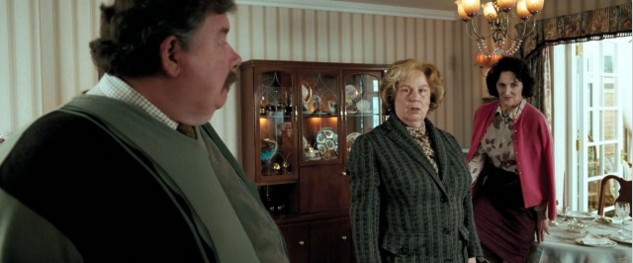 But that was also some clever costume work, and obviously, she's not that mean in real life either.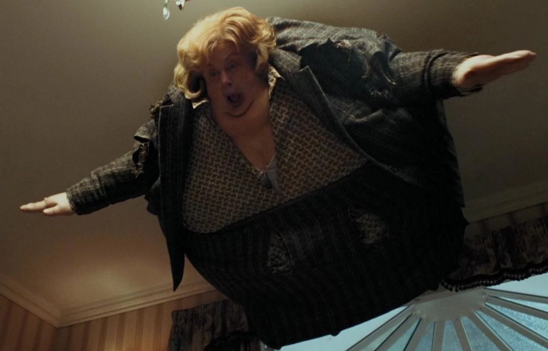 Ferris has also had roles in The Rave, Pollyanna, Children of Men, the BBC adaptation of Charles Dickens' Little Dorri and Gavin and Stacey.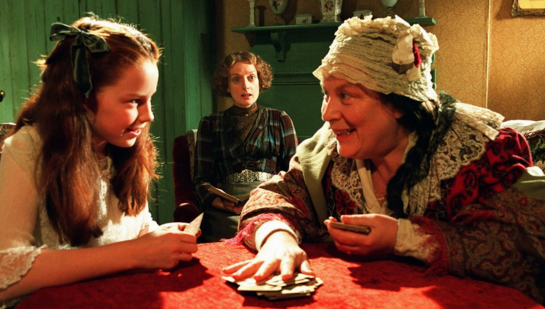 In 2013, the cast of Matilda had a reunion and Ferris–without the costume–stepped back into the Trunchbull shoes, reenacting the famous chocolate cake scene.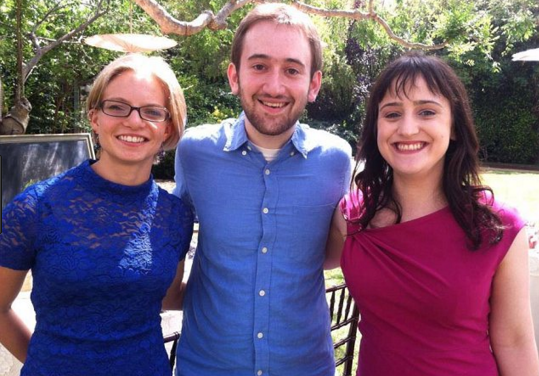 She was joined by other cast members of the film including Jimmy Karz, Mara Wilson, and director Danny DeVito.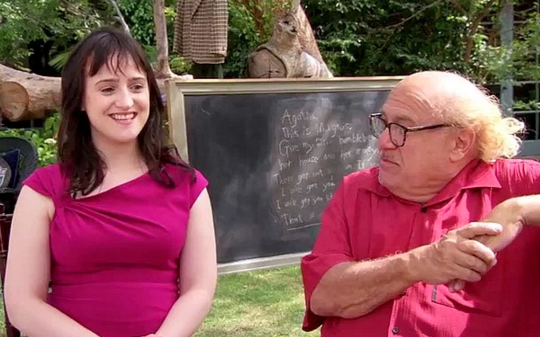 Everyone has definitely grown up a lot! But the most surprising sight to see was Miss Trunchbull. She went to the party with a pleasant face and neat graying hair. She also wore a bright outfit and jewelry which is even more unlike Miss Trunchbull.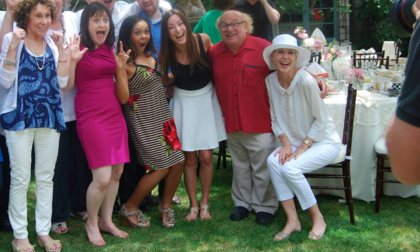 Here she was in 2013 at the reunion, reenacting the cake scene. It was a part of a Blu-Ray extra. Doesn't she look like a completely different woman?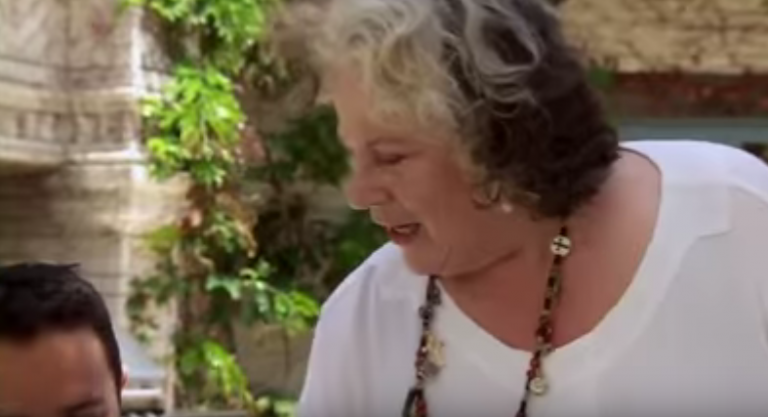 Now aged 68, she looks far sweeter than the menacing characters that she played in the past. If she were to get a role now, it would most likely be to play a loving grandmother character rather than a terrifying principal.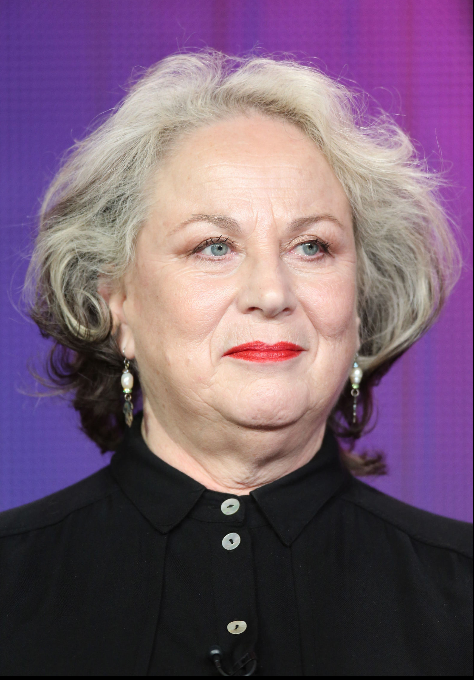 In recent years she's played Sister Evangelina in the TV series Call The Midwife. The series follows the lives of a group of midwives in East London in the late 1950's to early 60's.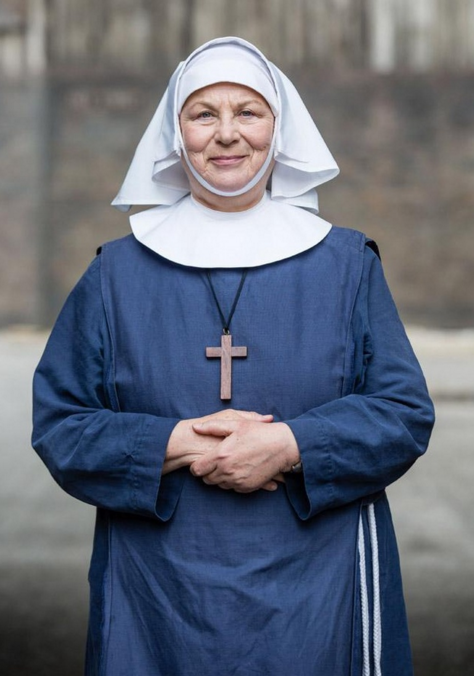 She's also offered her voice to a few TV short films and videos last year. It's nice to see that she stayed in the industry and continued to do what she loves!