Barack Obama is an American politician who was the 44th president of the United States of America from January 20, 2009 until January 20, 2017. He was Senator of the state of Illinois from January 3, 2005 until his resignation on November 16, 2008. Also, he is the fifth African-American legislator in the US Senate, the third since the reconstruction era. He was also the first African American Presidential candidate nominated by the Democratic Party and the first to serve as President.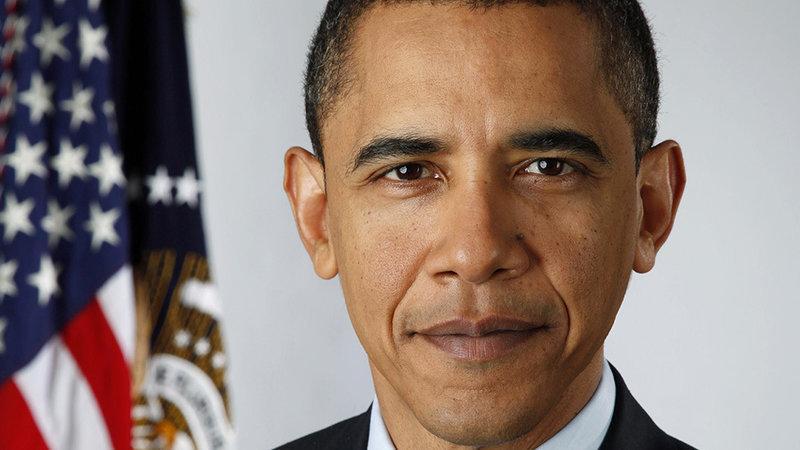 In this article we'll leave you with the most unforgettable phrases of Barack Obama:
We have an unlimited capacity to assume risks and a gift for reinventing ourselves. My fellow Americans, we are made for this moment.
Today I say to you that the challenges which we are facing are real. They are serious and they are many.
I have always believed that hope is that stubborn feeling inside us which remains, in spite of everything indicating the opposite.
We will respond to the threat of climate change, because we know that not doing so would betray the future of our children and generations to come.
The future has something better in store for us, as long as we have the will to keep trying, keep working, keep fighting.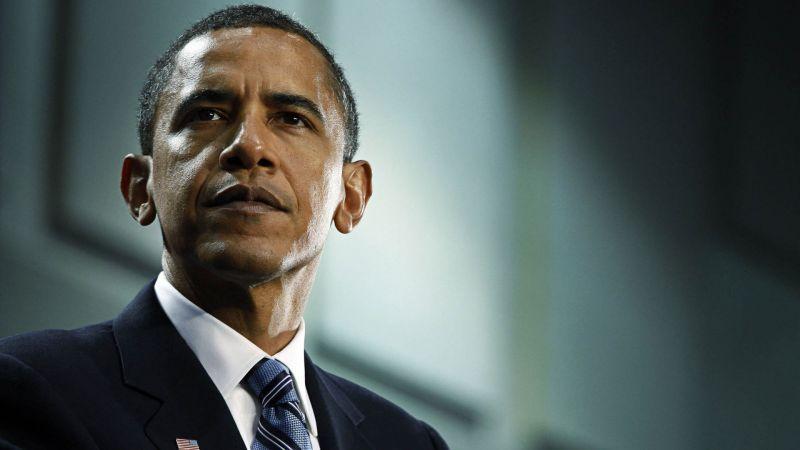 Faith means you have no doubt.
We have always understood that when times change, we have to change with it.
Know that your people will judge you for what you can build, not what you destroy.
Greatness is never given. It must be earned.
With hope and virtue, we navigate the frozen waters, and withstand the storms overhead.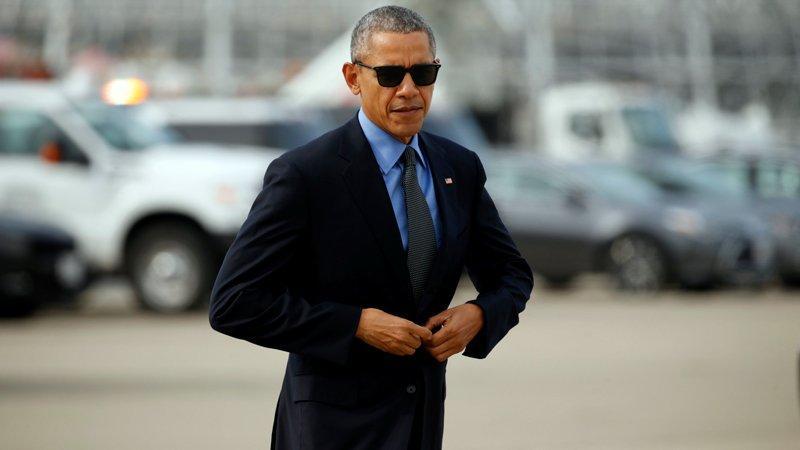 As long as there are walls in our hearts, we must strive to knock them down.
I Have learned that if a problem is easy, it should never make it to my desk.
Because our journey isn't complete until our wives, our mothers, and our daughters can make a living in accordance with their efforts.
Our liberty is a gift from God, it should be cared for by his people here on Earth.
A great nation has to protect the most vulnerable.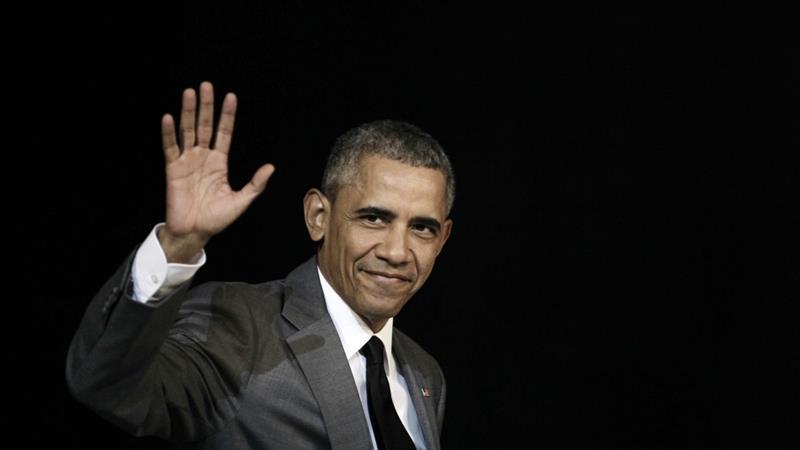 We will have achieved our goal when a girl born into serious poverty knows she has the same opportunity of achieving success as anyone else.
Our strength needs to depend on the prosperity of the middle class.
We will show our courage to try and resolve our differences with other countries in a peaceful manner.
We reject as a false the need to choose between our security and our ideals.
We're more free when everyone can aspire to their own happiness… We have to have economies which work for all citizens, not just those at the top.