We all know the drill. You can wear the heels, but by the end of the day (if you make it that long), your feet will kill you.
It's just the price we pay, right? Well, that doesn't have to be the case!
A group of podiatrists designed a range of footwear called Vionic with heels, kitten heels, boots and booties that actually offer arch alignment.
Skeptical? Who could blame you? The company thought you might be, so they planned ahead!

It offers a 30-day wear test program so that if you don't love their shoes, you can return them after the 30-day trial period.
Dr. Jackie Sutera, DPM, an expert at the Vionic Innovation Lab, told Hello Giggles you should "expect shoes that are cute and good for you," when giving this brand a try.
They certainly have the cuteness covered:

What Makes Vionic Different?
According to their website, Vionic uses Orthaheel Technology, or a special contour that's built into each pair of shoes.

This design provides instant relief and eliminates the need for your trusty Dr. Scholl's insert.
Dr. Sutera told Travel + Leisure that there are three components to look for when shopping for shoes that will feel great: shock absorption, cushioning, and arch support.
Of course, Vionic certainly isn't the only company striving to deliver comfort and style when it comes to footwear.
Birkenstock and Kuru are two more brands that take a particular interest in how great your feet will feel at the end of a long day.

Cute Styles To Choose From
OK, so maybe you're just not a heel person, no matter how comfortable they are. That's perfectly fine, and it doesn't mean you have to give up on shopping from this brand.

They also sell slip-ons, heeled boots, active sneakers and more. They range in price from $59.95 to $179.95, depending on which style you choose.
Here are some of the cutest styles we have our eyes on:
1. Kitten Heel, $139.95
This kitten heel is absolutely adorable and comes in a wide range of pretty colors.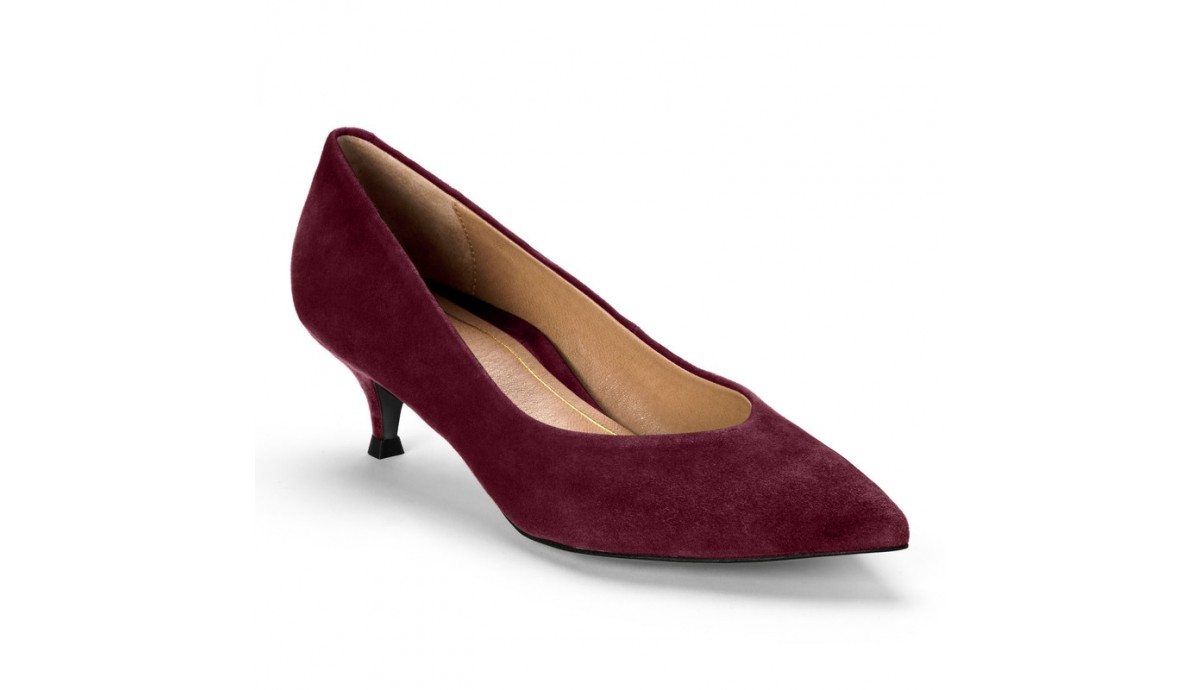 2. Sneaker, $129.95
The Sierra Active Sneaker is the perfect example of shoes that are made for your most active endeavors.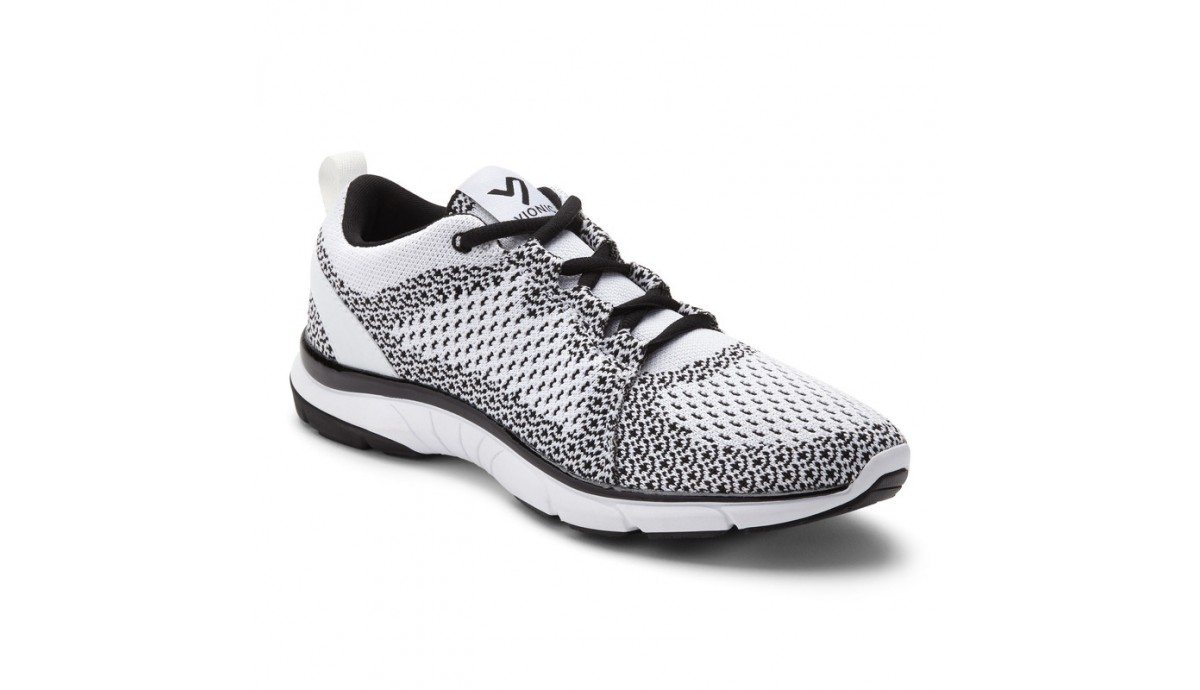 3. Bootie, $159.95
Looking for the perfect casual fall boot? The Logan Bootie could be everything you've been searching for.
Stylish, comfortable and ready to pair with anything? Count us in!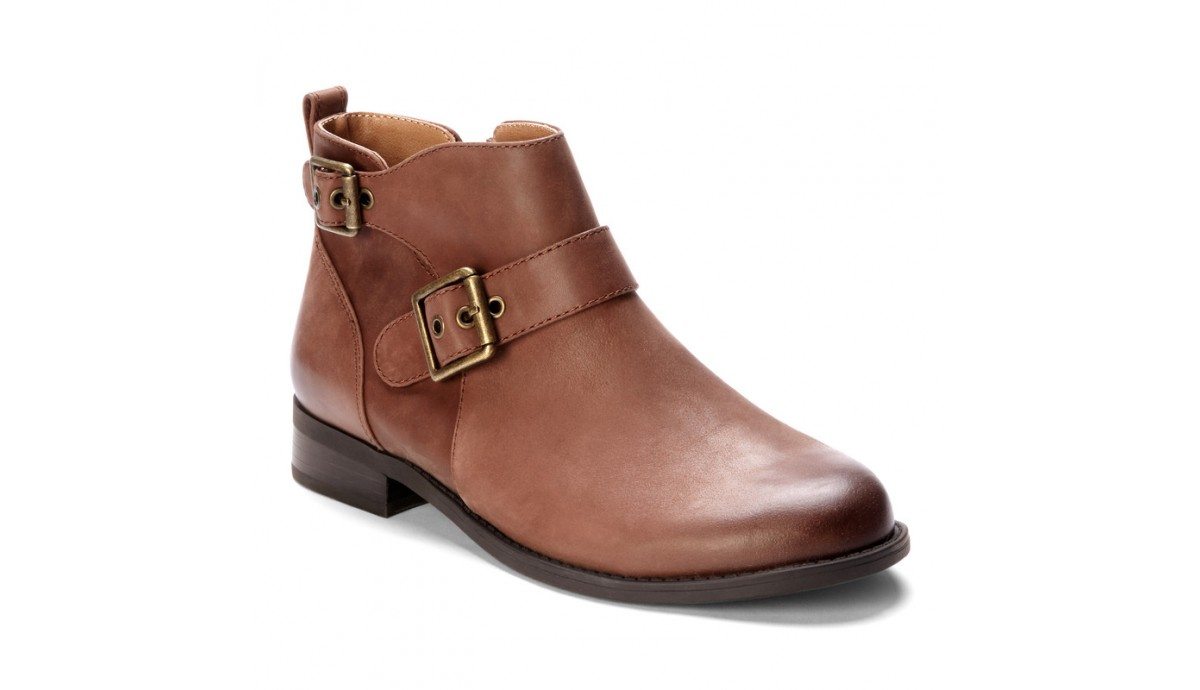 There's plenty more where these came from, too! Check out the Liked Video website to see more shoes they have to offer.