Irena Sendler was born in Warsaw on February 15, 1910. Her father taught her a lot of things but his main lesson remained with her throughout her life — always help those in need.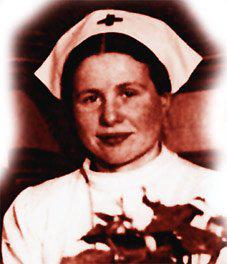 Irena was only 7 years old when her father died from typhus. But his upbringing had an impact on her whole life. As she grew up, she realised she follows in the steps of her father. Thus he had been a doctor, she became a nurse at the social welfare department that provided food and clothes to the families in need. When Europe was drawn in the anti-Semitic mood, Irene in spite of being an avid catholic, kept helping Jewish families the same way she helped the other.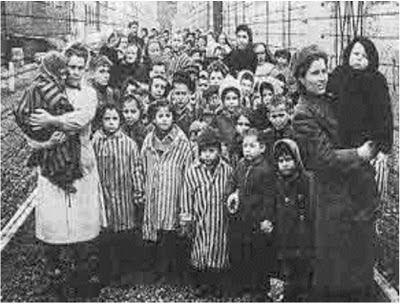 In 1939, when Poland was occupied, the Nazis created the Warsaw Ghetto, where all Jewish families were sent. It is difficult to imagine all horrors of that time. Irena, being overwhelmed by unbearable living conditions in the ghetto, decided to join Jews Aid Society. When the situation worsened, she resolved to take drastic action even if she had to risk her own life.
Along with collaborators, she secretly began to help Jewish children escape from the Ghetto, where they would face the death only. The children were adopted or sent to orphanages. However, Irena acted only with good intents, not all Jewish women were ready to place their child under strangers' care. At that time, nobody could guess that the situation deteriorates and many families would die inevitably perish in the concentration camps.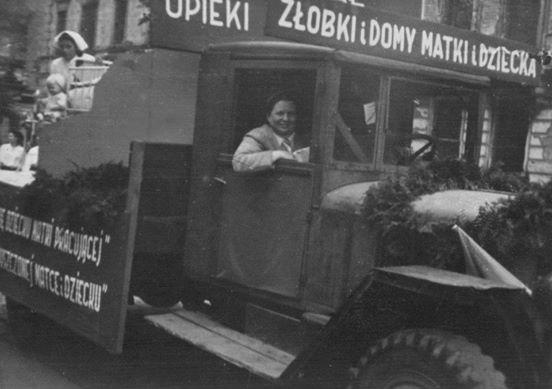 Irena had to make up different tricks to help the children escape from the Ghetto, which Nazis had under the strong control. Most often, she hid them in ambulance cars that moved out the seriously ill patients, but when the surveillance increased she had to hide them in sacks, garbage bins, and even coffins.
Of all the children, a little Elzunia was best remembered for. Irena saved this 5 months old baby by putting her in a wooden box hidden among bricks. The only memento that her parents left for her was a silver spoon, which her mother hide in her linen.
Irena managed to save more than 2,500 children from a certain death. All information about their location she kept in a tin saved in her neighbour's garden.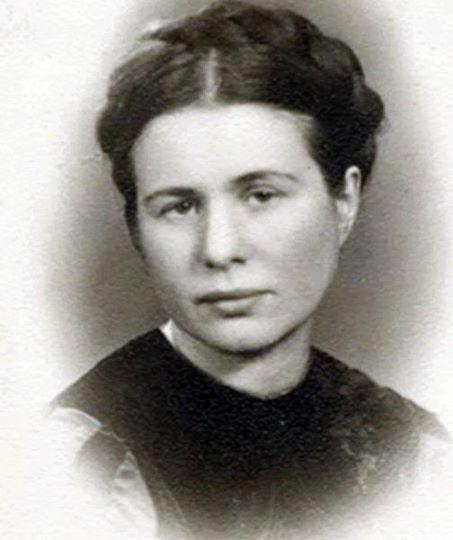 Her plan was going well until the Nazis disclosed it. Irena was sent to prison and severely tortured. Despite the unbearable pain, tortures and indignity, she withstood and refused to give any information about children. All in all, the Nazis gave up and sentenced her to death. But, the destiny had other plans for Irena. Her supporters bribed a soldier, who helped her to escape. From that time until her death she lived under an assumed name, but she never stopped helping people.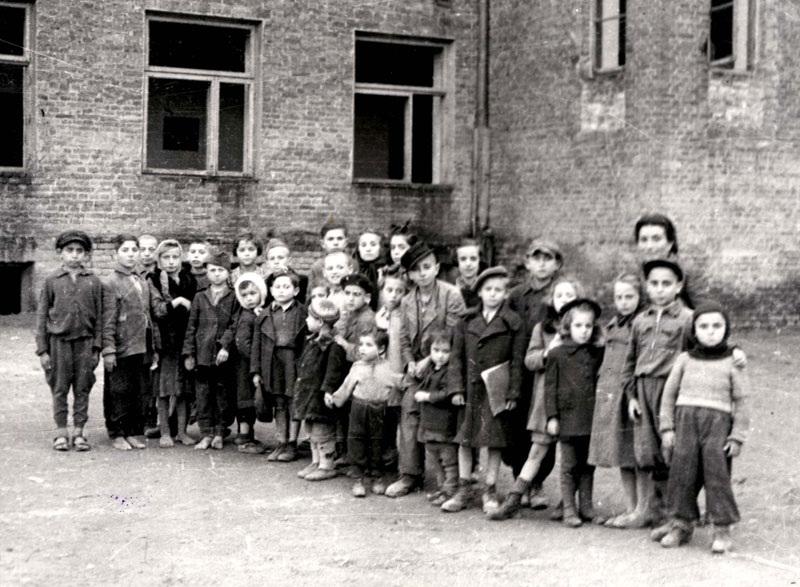 After the War, Irena found a jar with all the children's records and gave it to the Surviving Jews Rescue Committee. Later on, she got married, had three children and lived a happy life, knowing that she had done a right thing. "The reason why I saved all those children goes deep inside in my childhood. I was brought up in a belief that a person in need should be helped regardless of his nationality or religion", said Irena.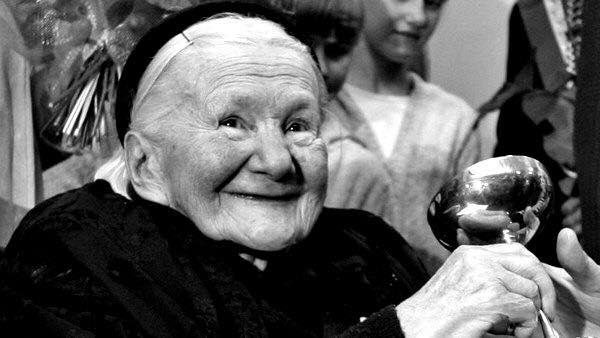 In 2007, Irena was nominated for the Nobel Peace Prize and one year later, she died at the age of 98. She contended for truth and justice and her contribution to world' history is priceless indeed.
This nurse with a heart of gold proved the whole world that one can be brave and stand up for own ideas even in the hardest times.