There are some things we need to get straight about Singaporean photographer Chuando Tan.
1. He was one of Singapore's most in-demand models in the late '80s, later becoming a Mandarin-language pop singer.
2. In 1996, he became a celebrity photographer.
And 3. He was born in 1967. Yes, Chuando Tan is 50 years old.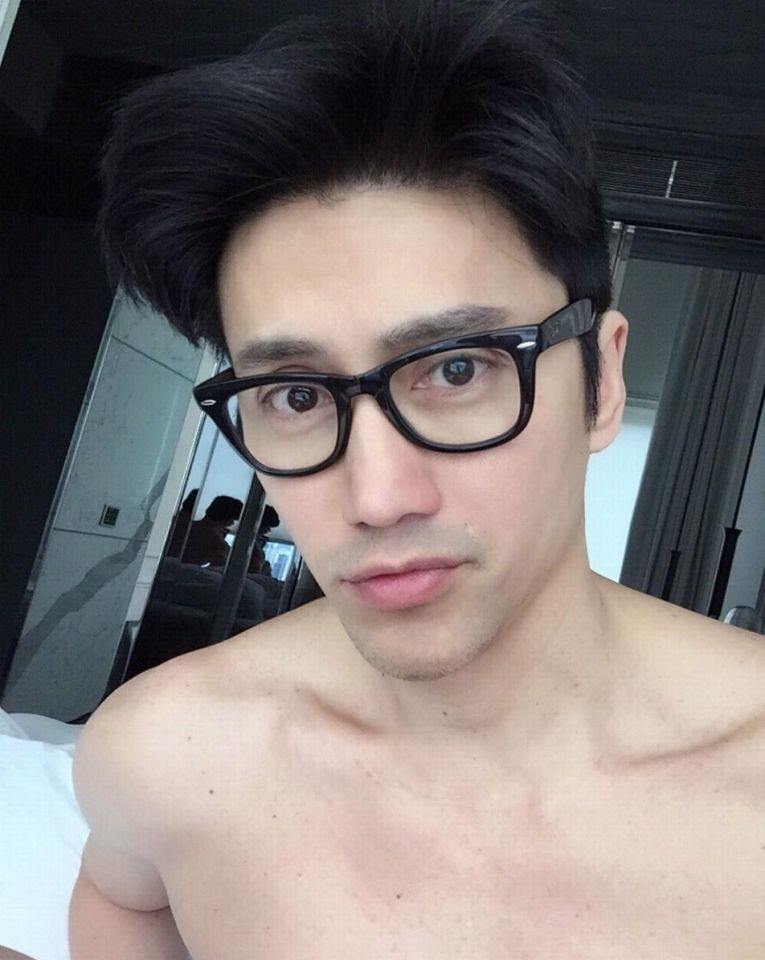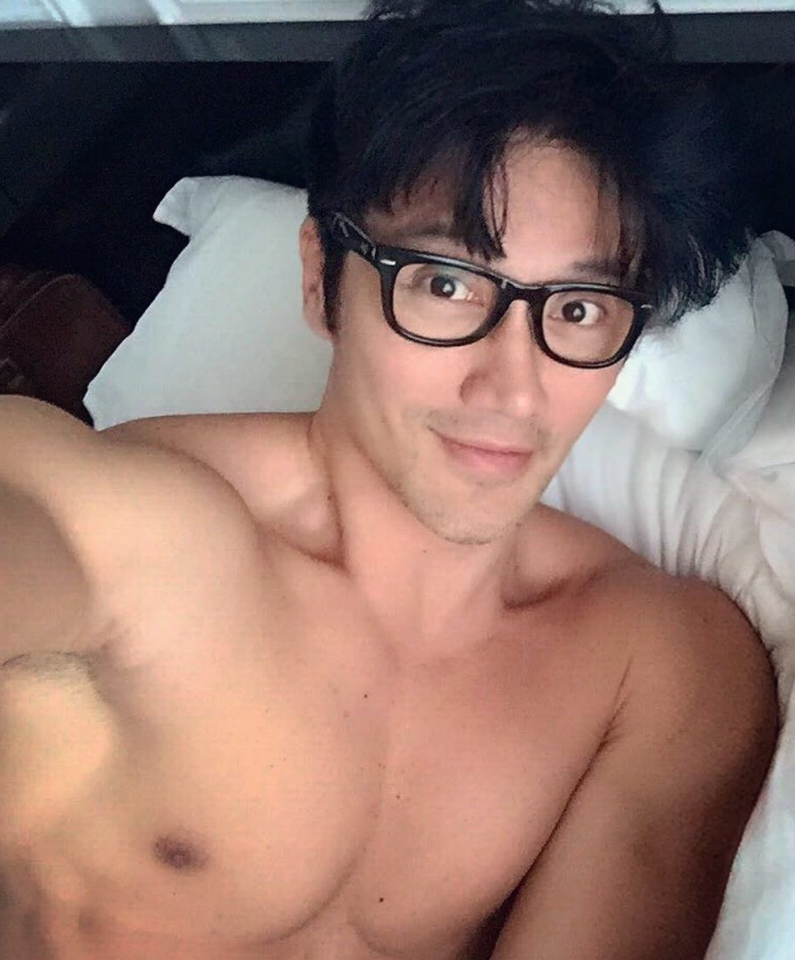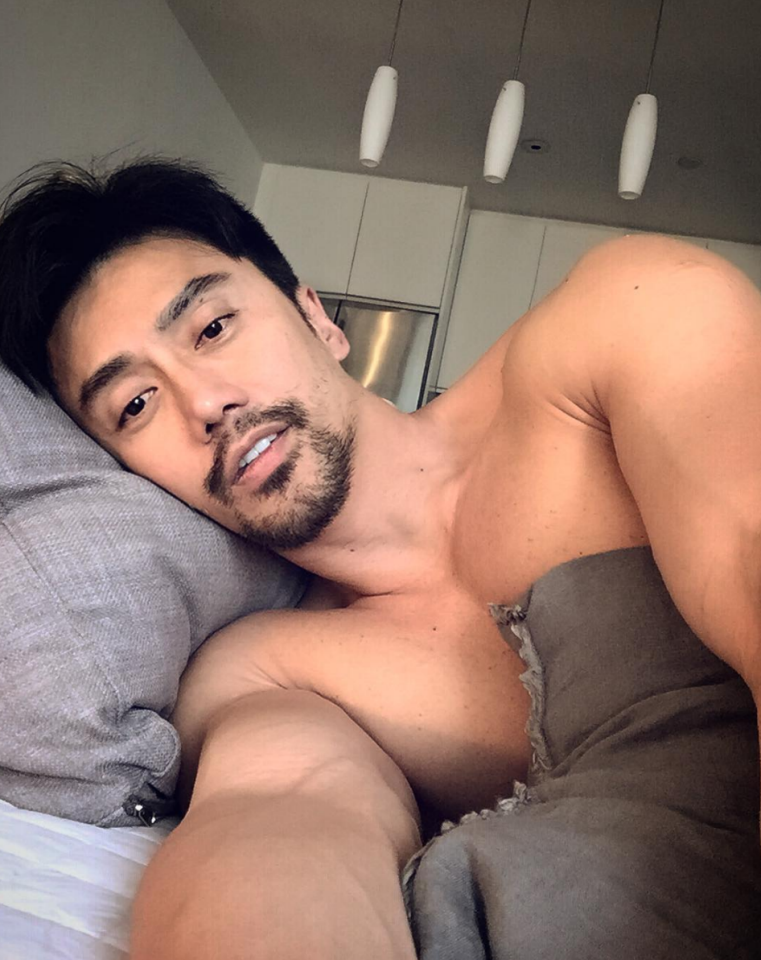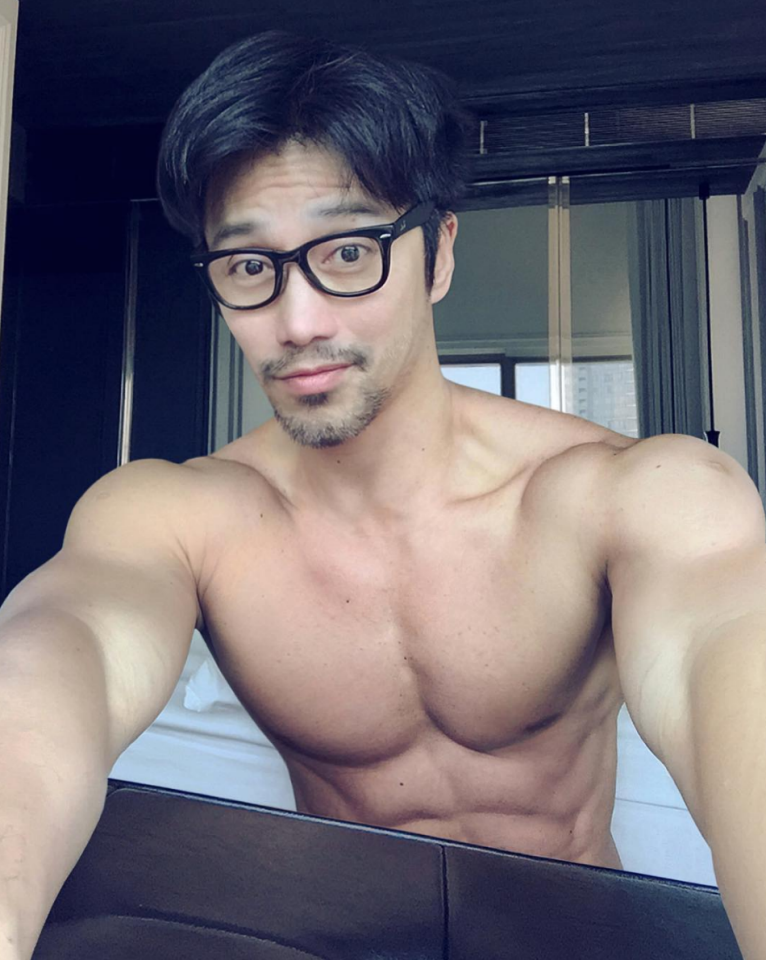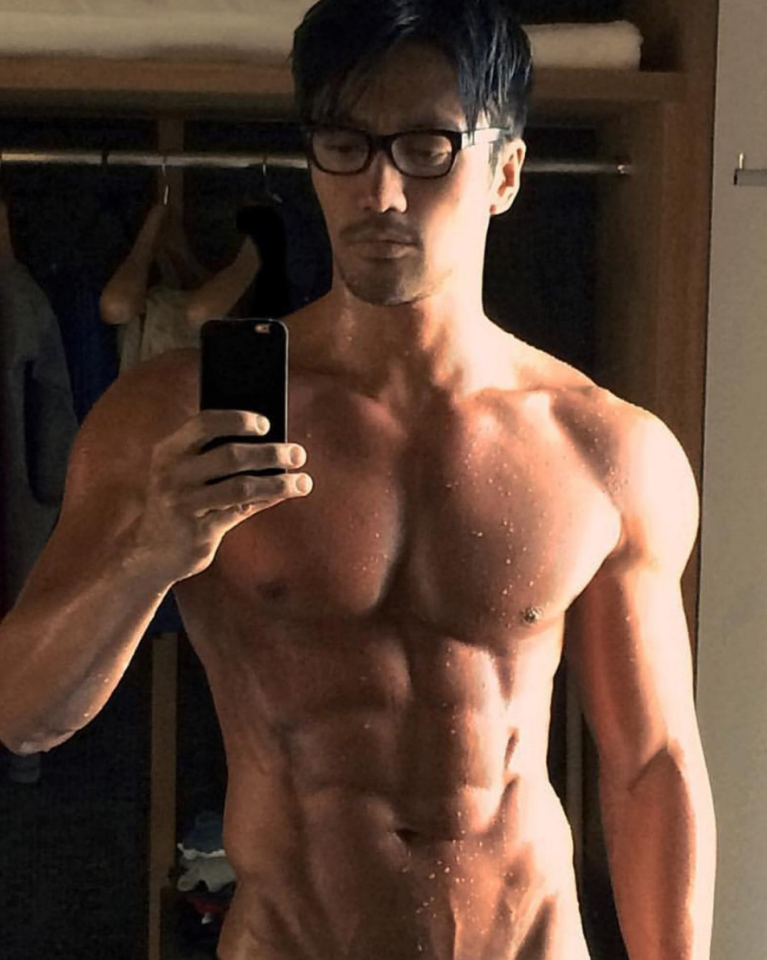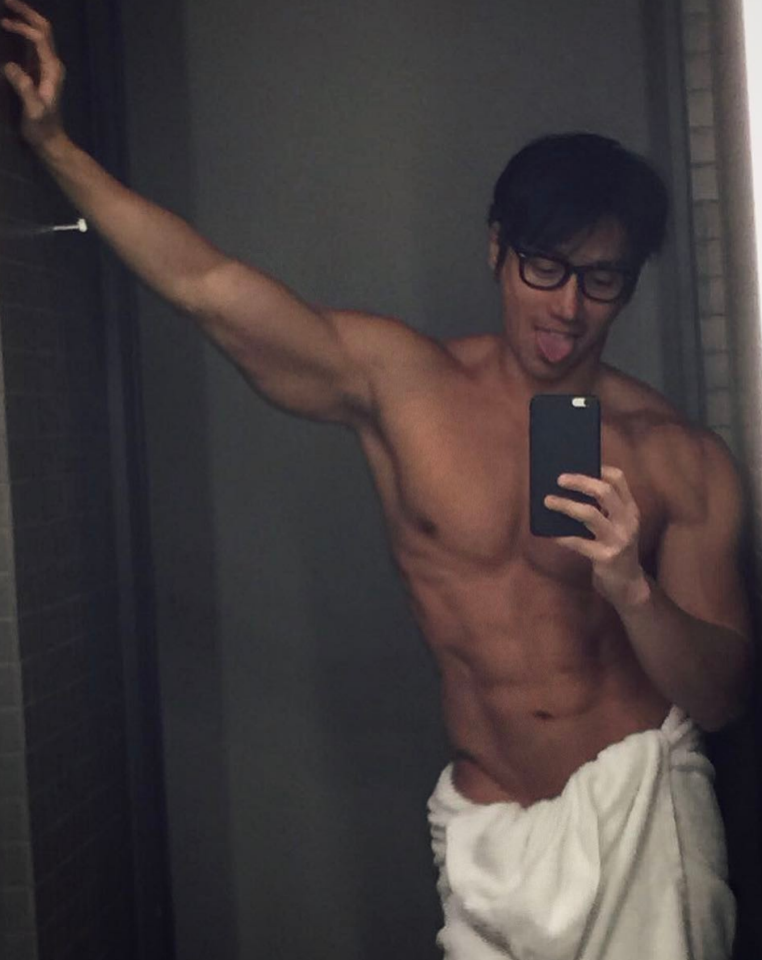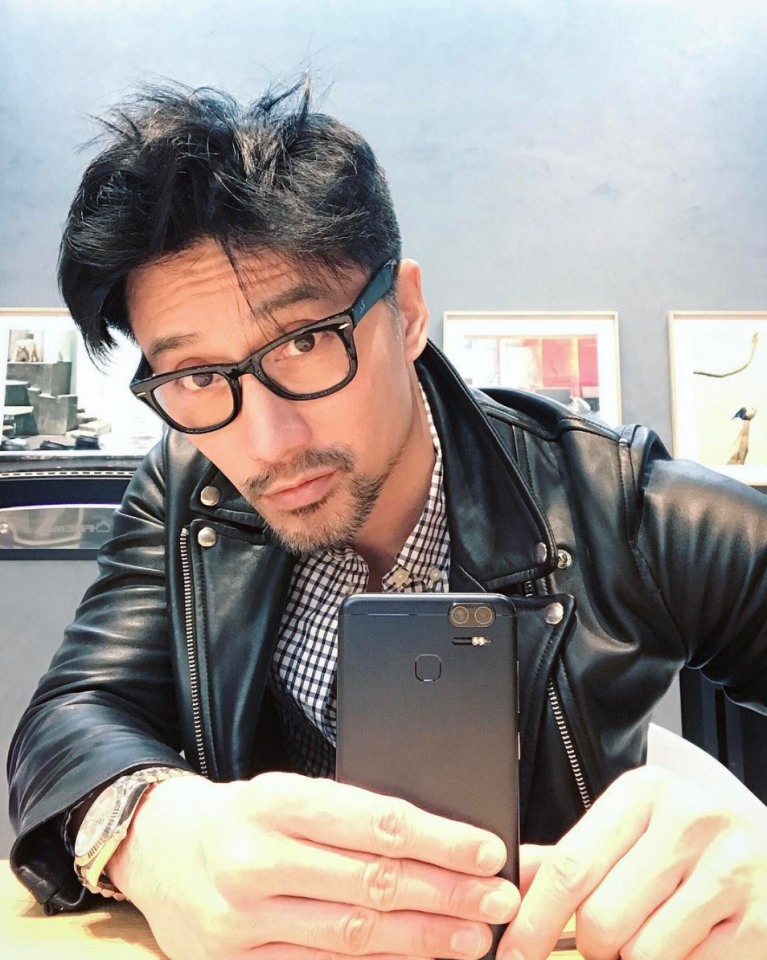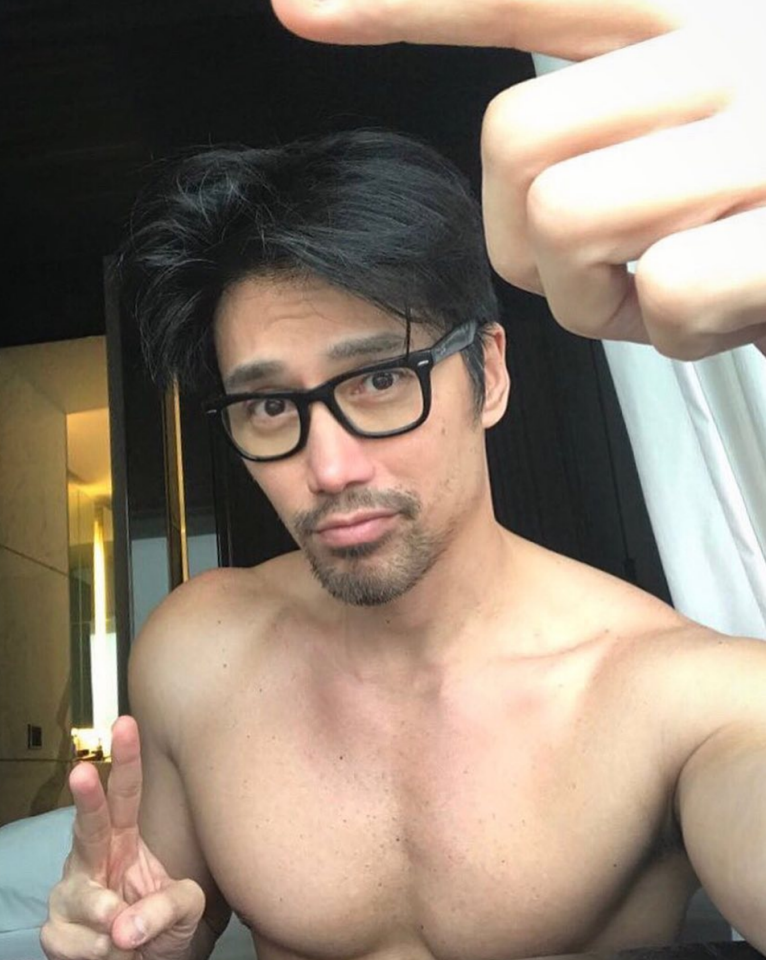 The chiseled, baby-faced photographer caused a storm when his 224,000 Instagram followers found out his real age.
With a face and body that give the impression he is half of his 50 years, Chuando has kindly revealed how you too can seemingly reverse the aging process.
He claims his youthful looks and lack of gray hair come down to a good diet that involves eating a chicken breast every day, regular workouts (we're talking four times a week), and no late nights. (We're sure genes has something to do with it too.)
And he also avoids taking a shower early in the morning or late at night. Perhaps that's the real secret?
Pair this with the advice from Taiwan's most youthful-looking family and maybe we've discovered the fountain of youth.