Sometimes, Mother Nature can go a little crazy. Horrible storms. Unusual weather. Dramatic aftermaths where seemingly impossible situations have occurred.
We know that nature can be very beautiful and very scary at the same time, but oftentimes it's often not until we see amazing photos that we truly appreciate the fact.
Below are 20 photos that serve as a reminder of the incredible force that is Mother Nature.
1.) A Flower Completely Frozen After An Ice Storm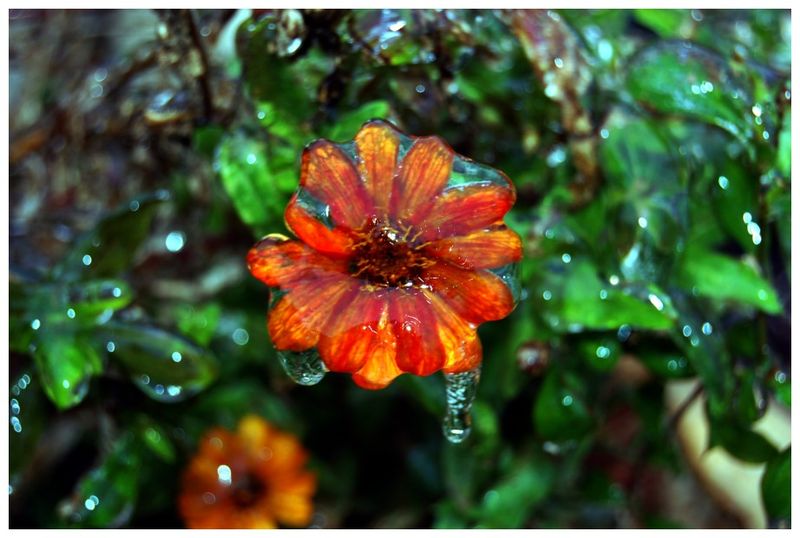 2.) Fire Ants Working Together To Survive Hurricane Harvey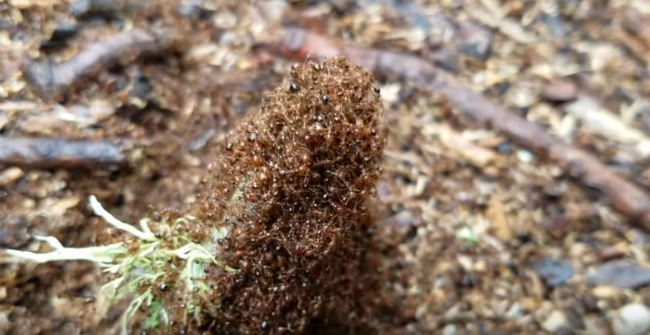 3.) A Satellite Image Of The Aftermath Of A Tornado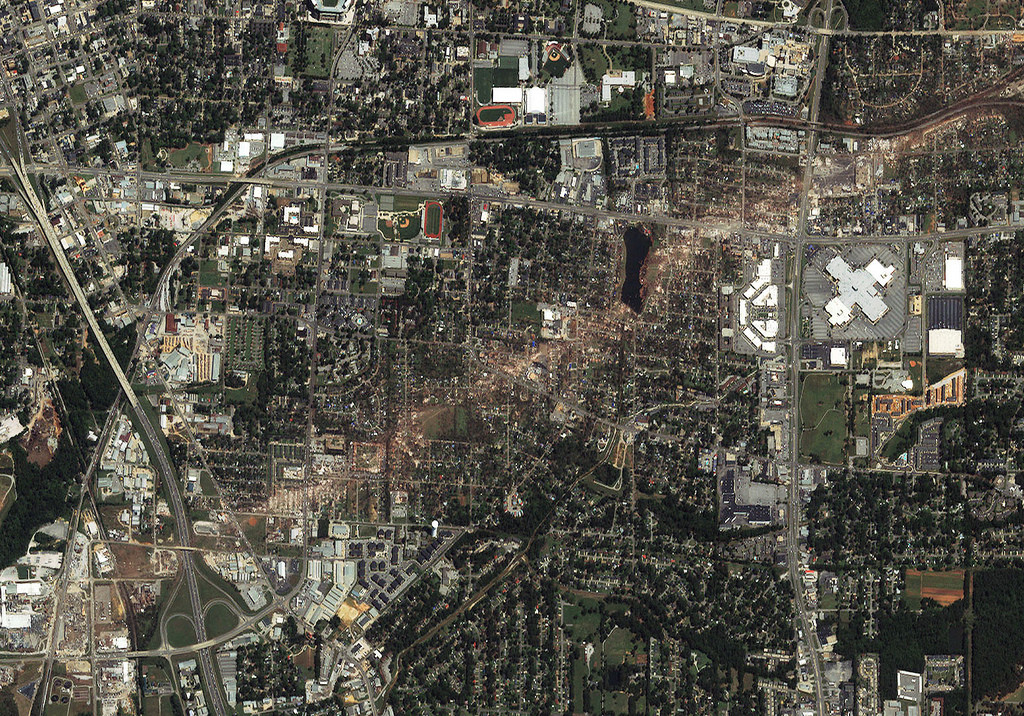 4.) Car After "A Few Heavy Days Of Snowfall"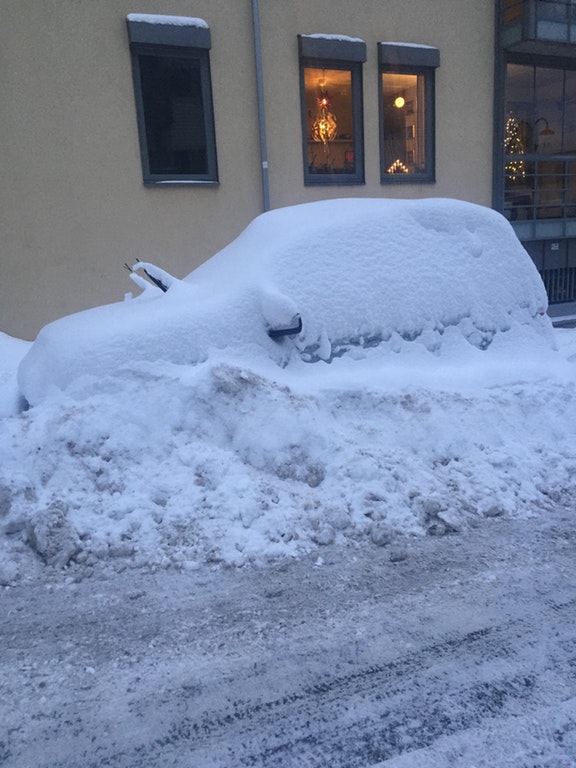 5.) Driver Has "Extreme Close Up" With A Powerful Tornado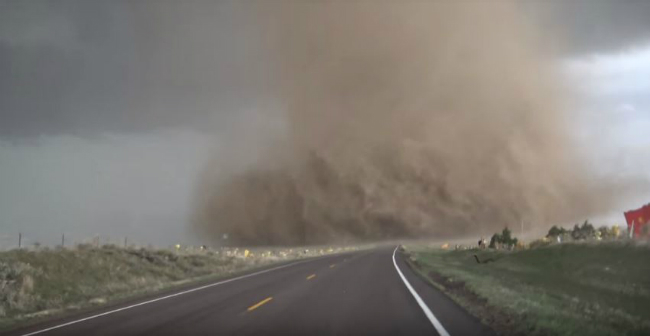 6.) Sky Goes Dark at 2:30 PM In England Thanks To Saharan Dust Carried By An Approaching Storm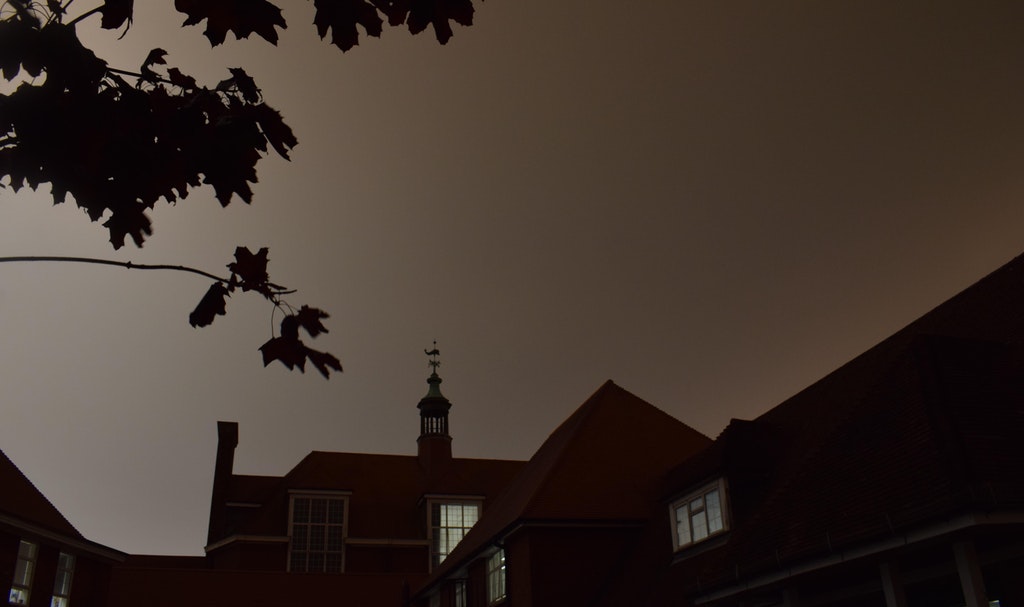 7) Double Rainbow Appears During A Downpour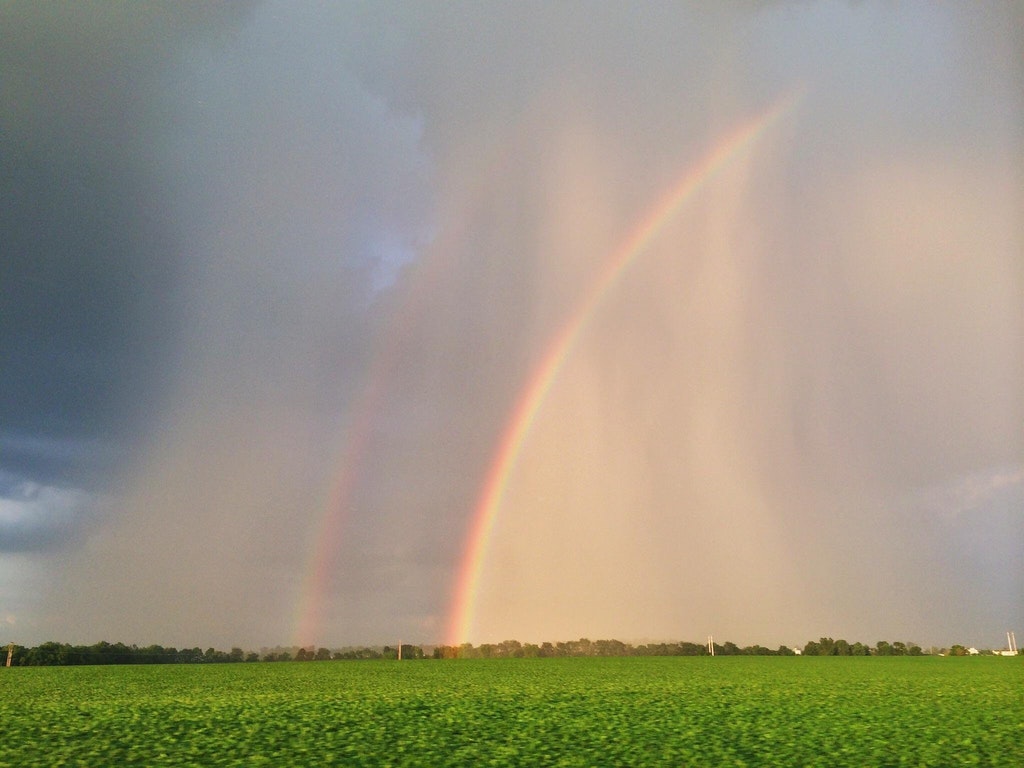 8.) A "Firenado" Captured On Film During A Colorado Wildfire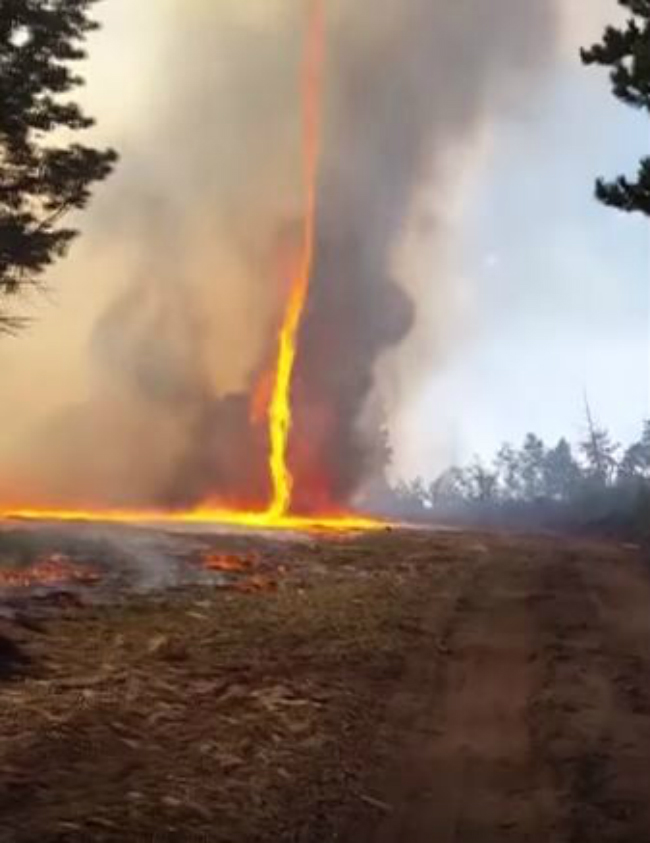 9.) An Ireland Apple Orchard After Hurricane Ophelia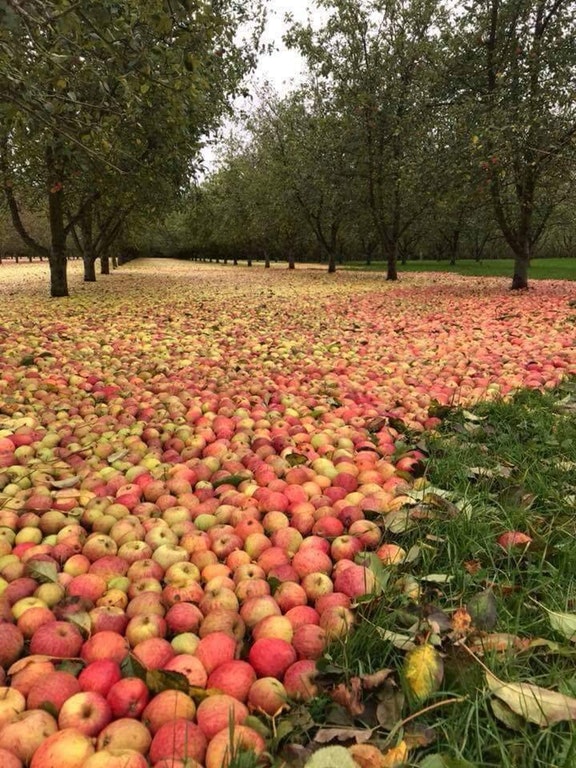 10.) Huge Icecicles At A Car Wash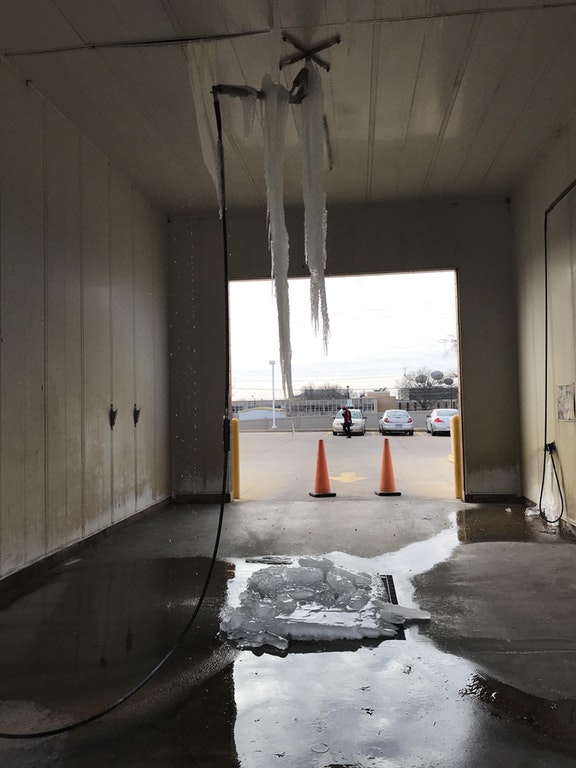 11.) A Huge Dust Storm In Jordan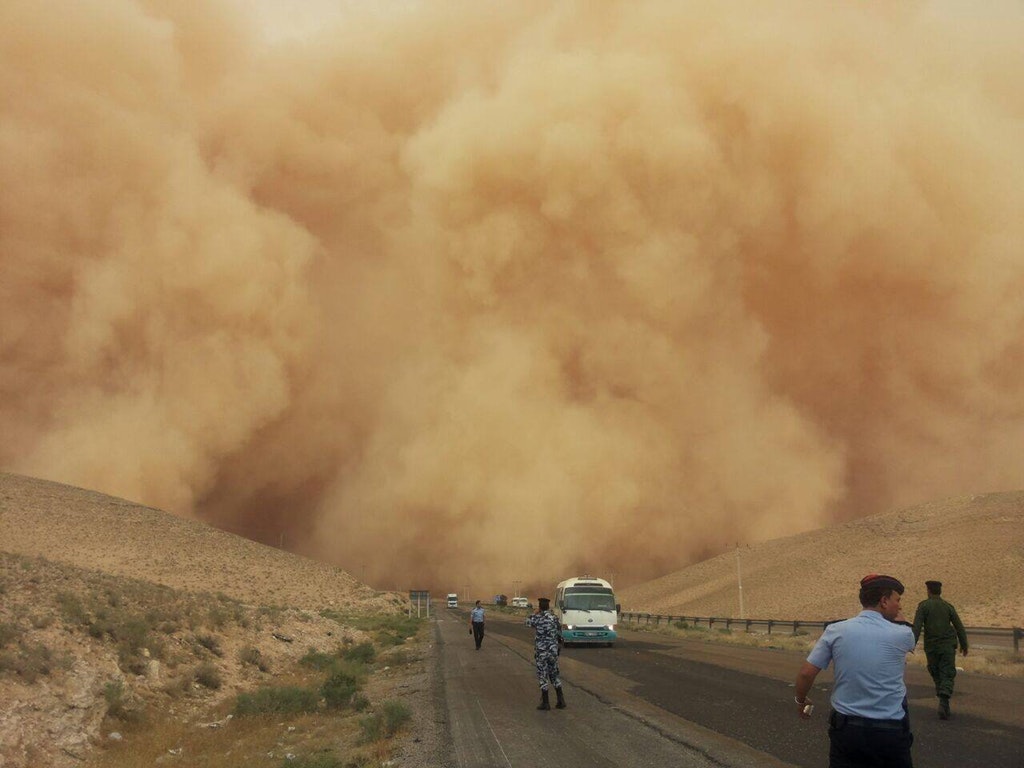 12.) A Windy Rain Storm Turned This Yard Into A Van Gogh Painting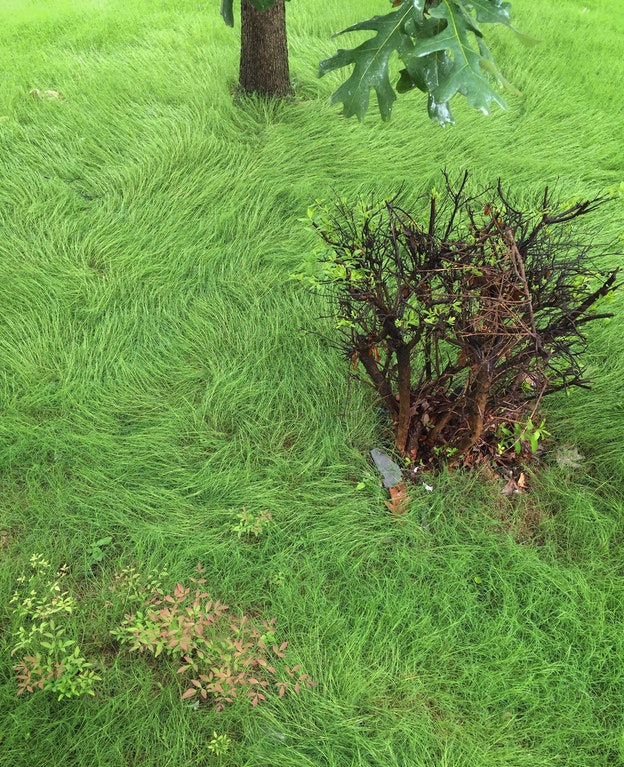 13.) A Sort Of Waterfall…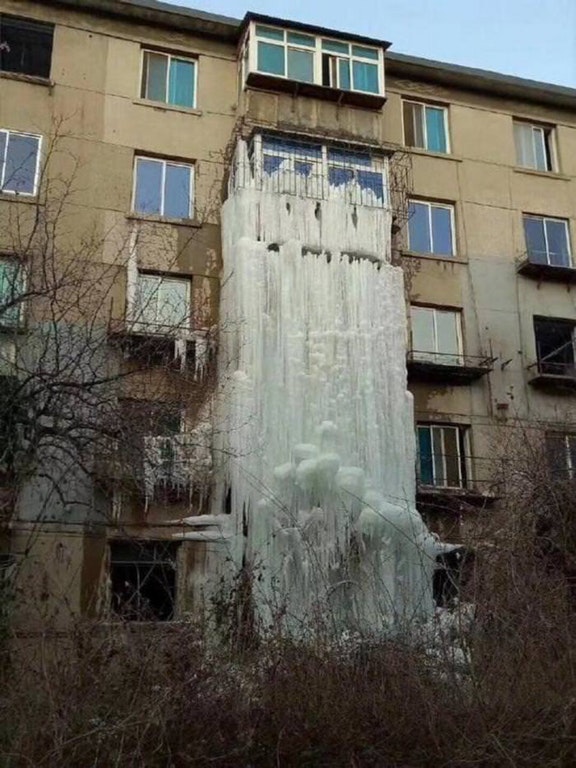 14.) Hurricane Matthew uprooted a tree and ruined the lawn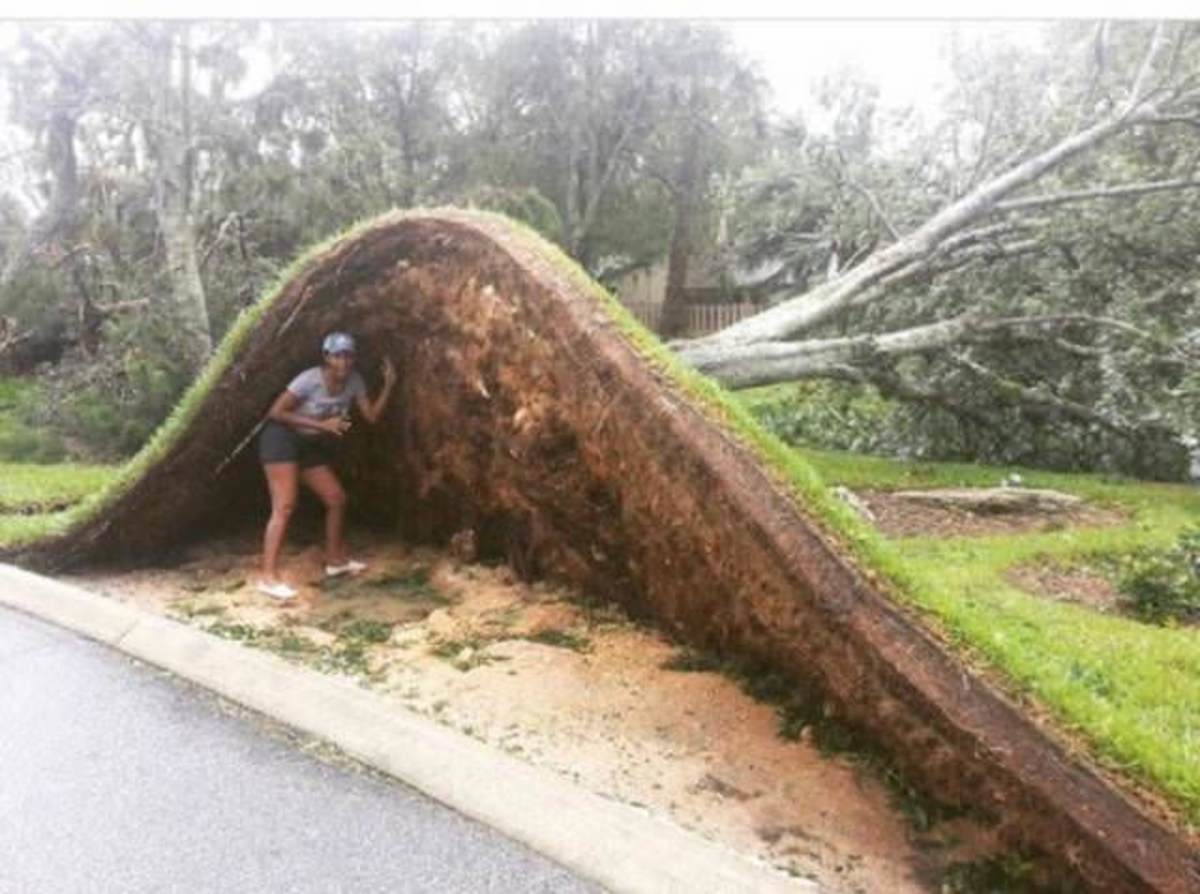 15.) It rained so much in Ireland, the Swans Came To Say Hello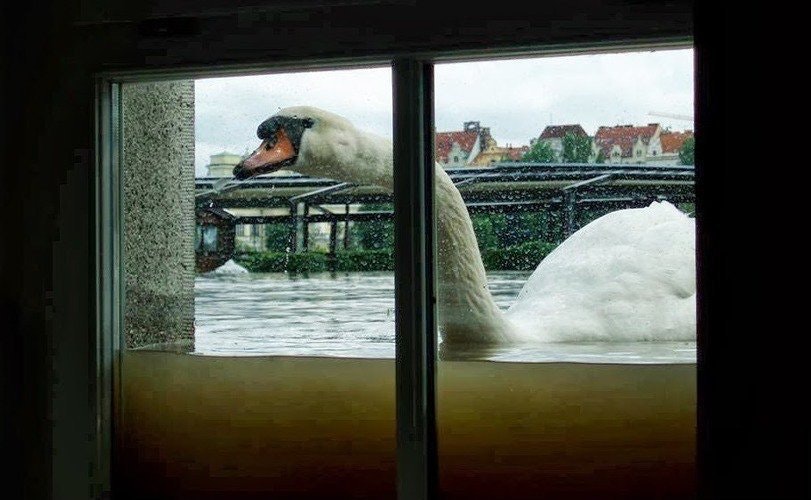 16.) The Very Definition Of "Snowed In"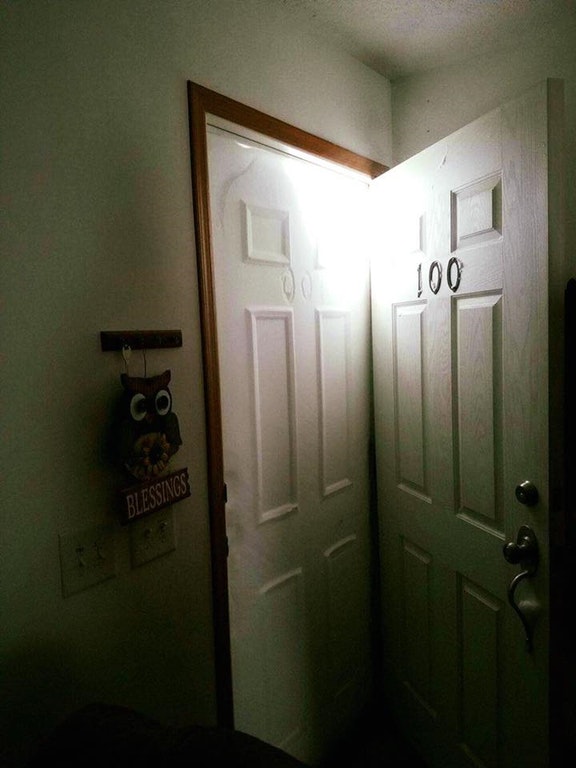 17.) Untouched photo of the sky after Hurricane Ophelia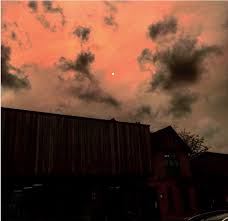 18.) An Unlucky Town Near Vienna Getting ALL of the rain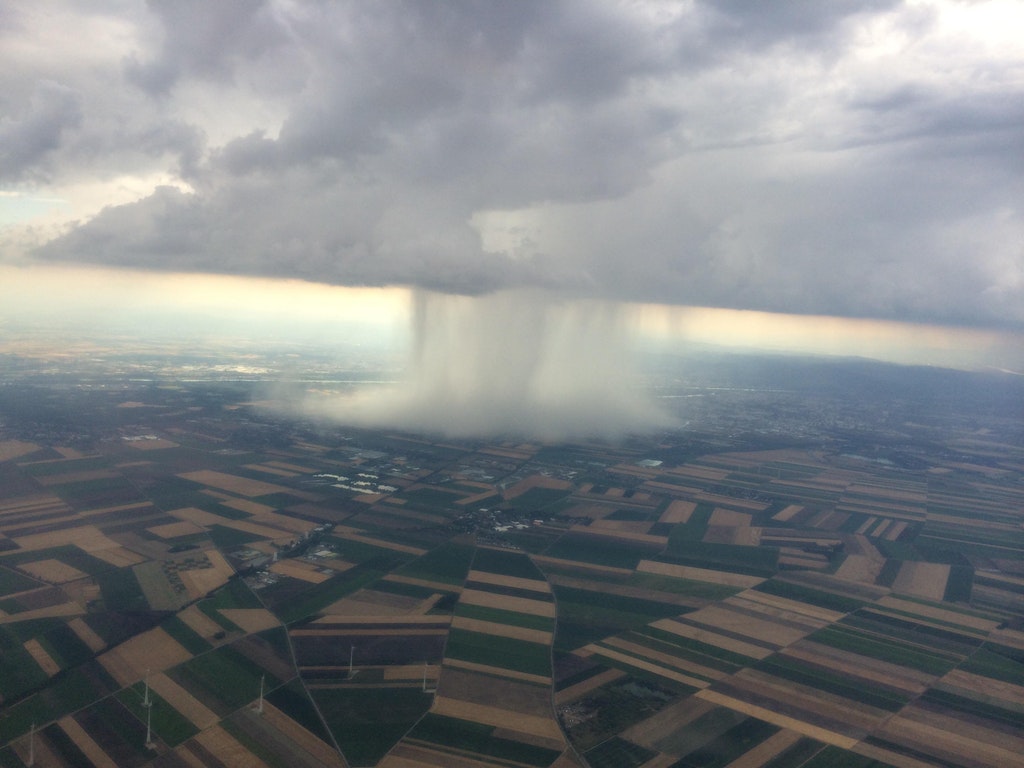 19.) Briefest Snowfall Ever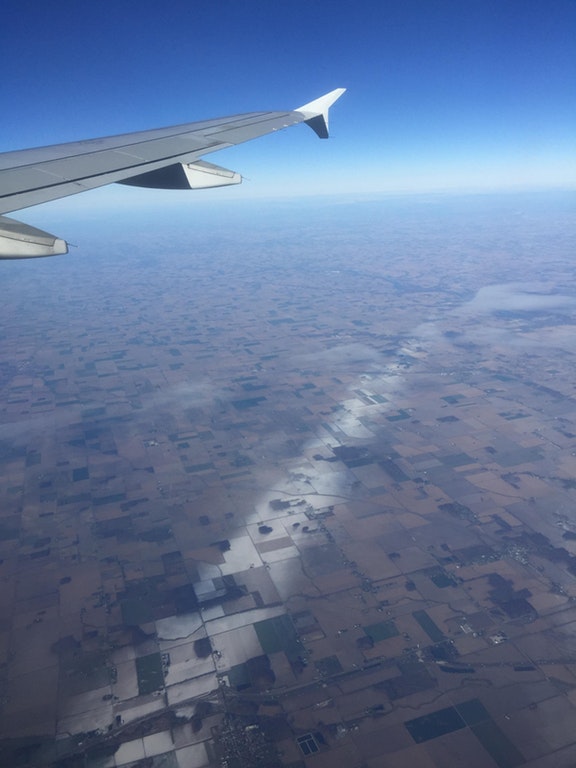 20.) Lightning Amidst A Volcanic Eruption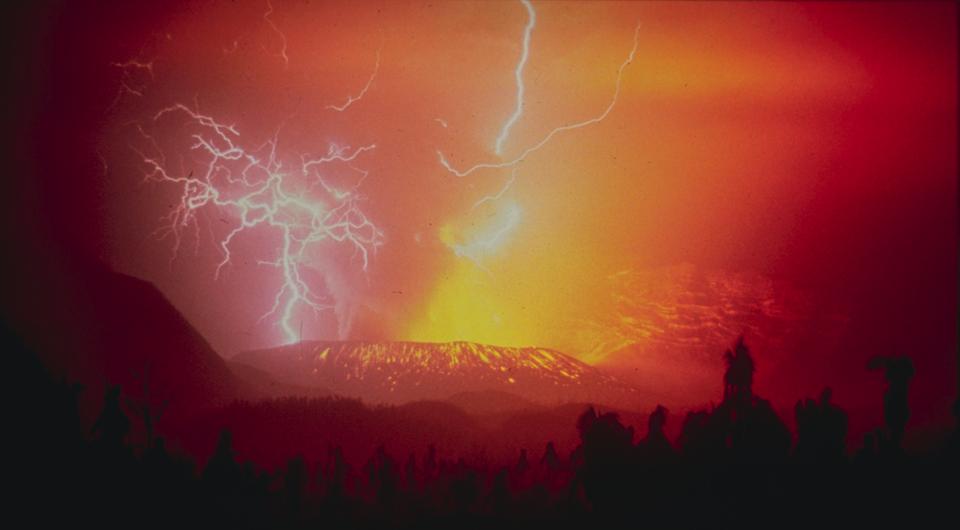 If you were awe-struck by this list, then don't forget to share it with others to spread the wonder!