Dave Tyler is a father of two children and a recording engineer who has worked with world famous musicians, but he ended up in a fight for his life all because he went for a haircut.
As Dave described to the UK tabloid The Mirror,
«It was a Monday in March 2011 and I had my hair cut and washed. … I remembered a thin layered towel was put under my neck. … I remember the girl who was washing my hair asked if I was comfortable, but as anybody who has had their hair washed at a salon knows, it's never a comfortable position.»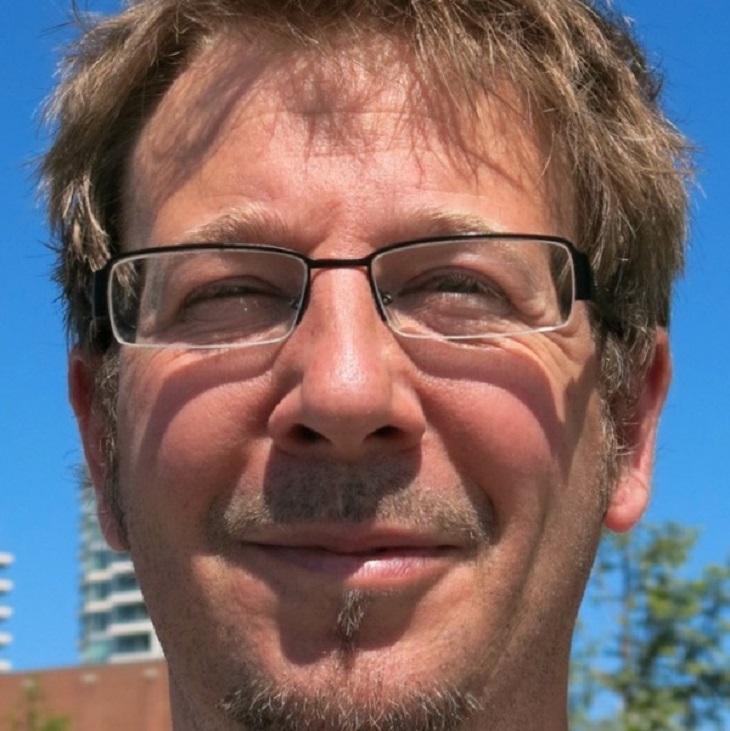 Three days later, while at work, Dave suddenly felt very woozy and collapsed. He felt one half of his body fall numb and his vision went blurry, causing nausea. When he tried to take a sip of water, he found he couldn't swallow and actually aspirated it into his lungs, nearly drowning.
He ended up in the intensive care unit at a London-area hospital, where doctors determined he had a stroke. What they also determined was that the perfectly healthy 45-year-old suffered this affliction because of a little-known malady colloquially known as «beauty parlor syndrome.»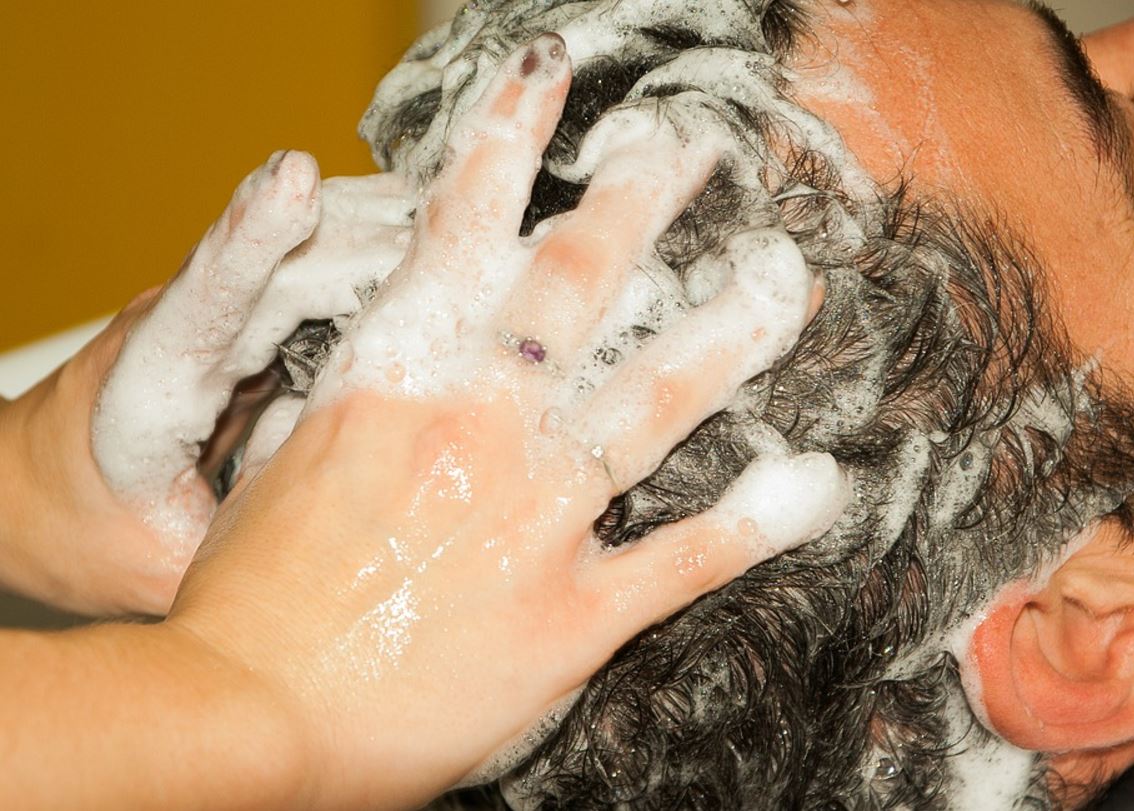 The risk of stroke in these cases has little to actually do with hair salons, but rather with the vertebral artery in the back of the neck through which blood travels from the heart to the brain. These arteries can be blocked thanks to the awkward position stylists have to put people in to wash their hair in the salon basin.
As the American Council on Science and Health reported:
«[Individual] case studies…point to some common factors, and they are common to multiple conditions; age, presence of atherosclerosis and a sensitive arterial lining. It should also be noted that beauty parlor stroke syndrome is not relegated to just the salon. Rather, it has more to do with activities that require over- extending the neck or excessively looking upwards for long(ish) periods of time.»
While beauty parlor syndrome is rare, there have been a number of cases reported over the past 20 years, according to The New York Times.
The photo below shows the preferred way to shampoo a salon client's hair without putting undue stress on the vertebral artery, essentially keeping their necks straight up rather than leaning all the way backwards.
After bringing a legal case against the salon, Dave settled out-of-court for £90,000, but he has suffered permanent damage. He was in the hospital for months, and now can't walk without the aid of a cane. He can't drive, and suffers from double vision. He also still has issues that cause him pain on the left side of his body.
As he told The Mirror:
«How I am now, is how I will be from now on. I generally try to get on with my life but it has had a big impact. My younger daughter recently got quite upset because I can no longer go for walks on ground that isn't really flat.»
Still, Dave doesn't seem to be bitter about his unfortunate health problems, but rather seems mostly concerned with raising awareness about the possibility of injury. He suggests that salon customers should be given the option to have their hair washed while facing forward, which erases the risk for arterial blockage. He also hopes that training for hair stylists includes warnings about this potentially fatal affliction that can easily be avoided.