Being a parent is a thrilling, rewarding but, oftentimes, thankless job. You're tasked with raising a child into a successful adult — and that usually comes with its own set of challenges. But, if you're like Kentucky father Ace Heart, you take the good with the bad and do your best to be there for your child no matter what.
Such was the case when Ace's sweet 2-year-old girl had a little brain lapse and couldn't remember her moves during a winter recital! Instead of cheering her on from the audience, Ace ran backstage and did something that's going viral…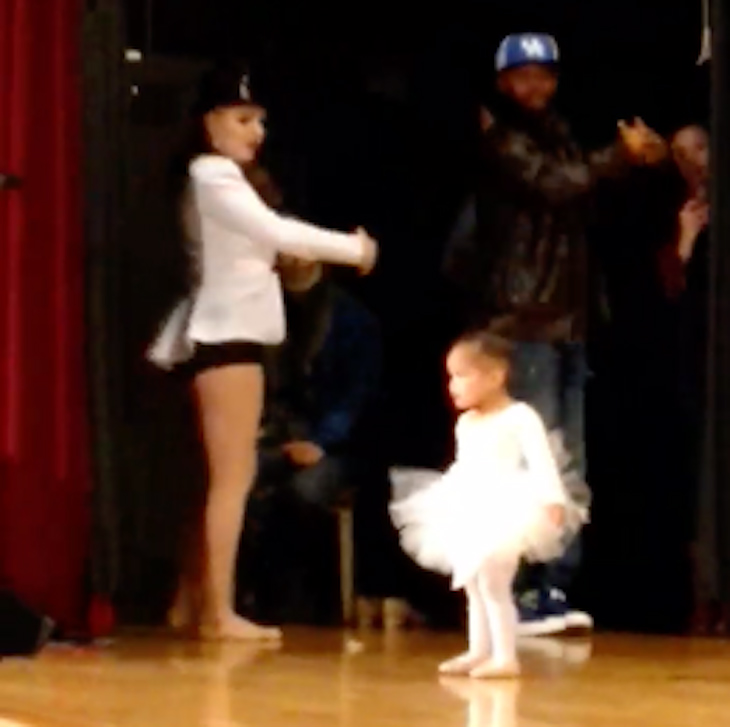 Ace jumped backstage and lined up with his girl so she could follow his moves. He had the routine memorized and made sure to guide her each step of the way. Thank goodness someone was recording her performance and also managed to capture Ace dancing along with her.
Within days of posting the video online, it had been watched 325,000 times, liked by 1,700 users and shared nearly 4,000 times. Everyone loved to see Ace help his daughter with her dance recital routine!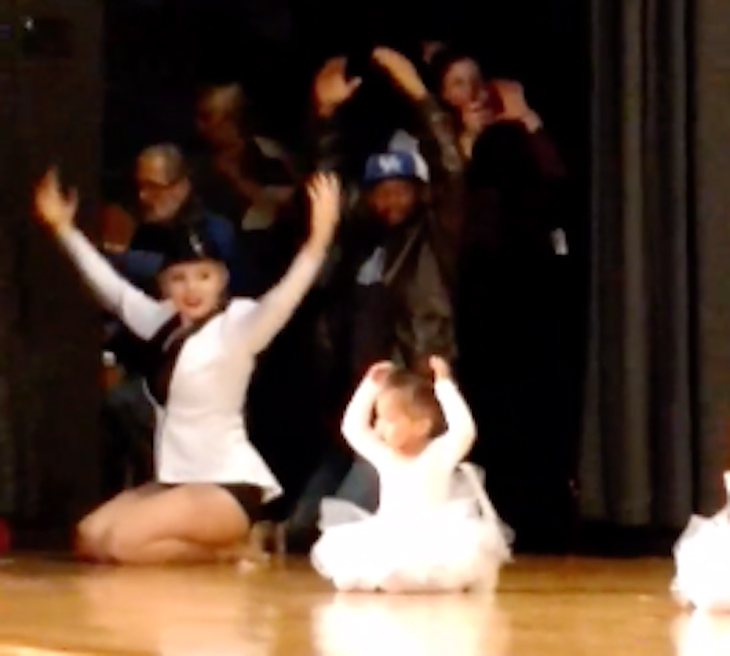 Ace spoke with Baby Bellies & Beyond and explained that the fuss around the viral video really baffles him!
«I don't even know what to think about it because, for me, anyone who knows me knows that's just me being me, being a parent. I do that daily. That's nothing unusual.»
Being a good father is something he takes seriously and it's something he'll do for the rest of his life! His children are lucky to have such a caring, involved and supportive dad.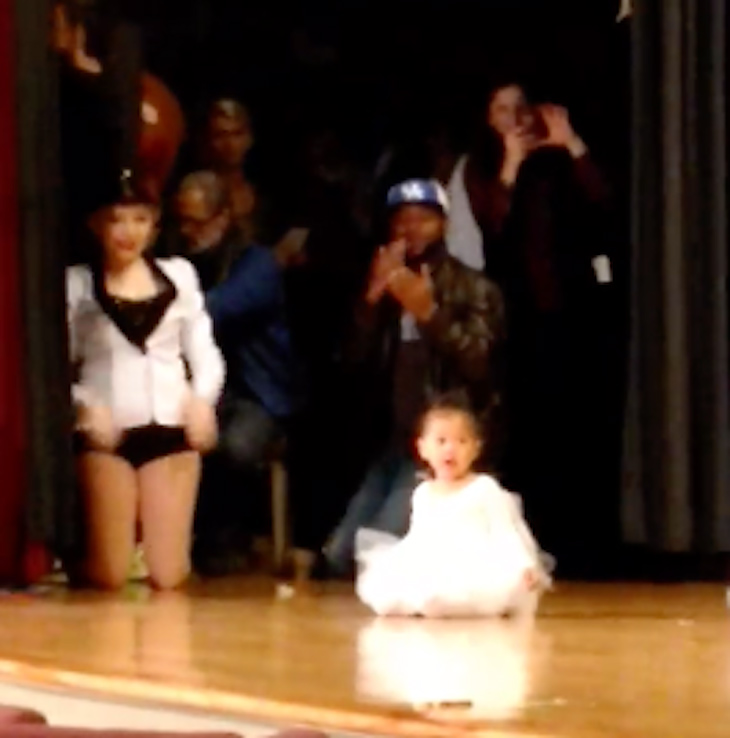 Take a peek at this heartwarming moment by pressing «play» on the video below. What a good Dad!